Mom's truly are the most special kind of person. Do you know which zany, fun, and off the wall classic TV Mom is the most like your own? Take this quiz and find out!
START THE QUIZ!
Question 1/10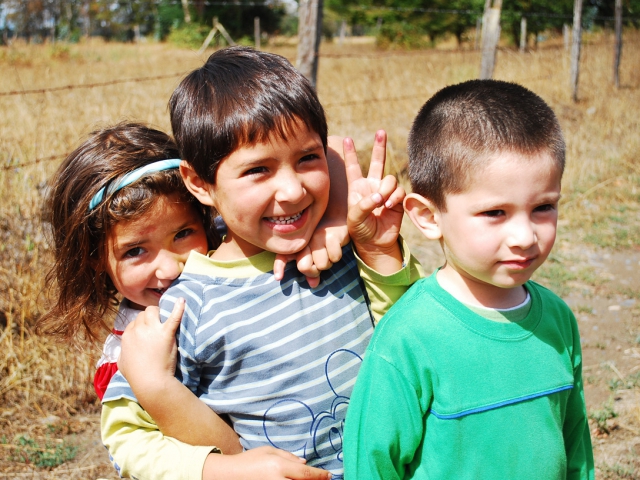 wikimedia.org
How many siblings did you have?
Question 2/10
public-domain-image.com
Were you a messy child?
Question 3/10
wikimedia.org
As a child, did your mom work while you were in school?
Question 4/10
publicdomainpictures.net
How did your Mom react when you or your siblings tracked mud into the house?
Question 5/10
pixabay.com
Which place would you most like to take your Mom on a vacation?
Question 6/10
wikimedia.org
Did your Mom pack you a lunch for school?
She packed me glorious lunches
Question 7/10
wikimedia.org
How would you describe your Mom in one word?
Question 8/10
wikimedia.org
Which of your Mom's homemade meals do you miss the most?
Question 9/10
wikimedia.org
What's your Mom's favorite color?
Question 10/10
wikimedia.org
Have you always thought of your Mom as a cool mom?
The classic TV Mom that is most like your mom is Carol Brady! Much like your Mom, Carol knew how to handle a big brood of kids with patience, kindness, and lots of wisdom. Whether Jan was having a meltdown over Marcia or Greg was fighting with Peter, Carol always knew just what to say. We think your Mom always carried a few go to tricks when handling you and your siblings as well!
Carol Brady
nocookie.net
The TV Mom that is most like your mom is Lucy Ricardo! Not only was your Mom a laugh riot who was always cooking up some kind of scheme, but she always did so for the betterment of the family. Okay, sometimes she did it for herself too. Much like Lucy, your Mom was far from perfect, but that's what made you love her the most. Her zany qualities and outlandish antics were always amusing teaching moments.
Lucy Ricardo
wikimedia.org
The TV mom that is most like yours is Marion Ross! Marion Ross knew how to handle her kids with a firm kind of love. She never let her kids shirk away from responsibility or hardship. She always made her kids face everything head on. We think your Mom was very similar and that you're probably glad that she made you into the kind of person who is a problem solver rather than a problem shirker!
Marion Ross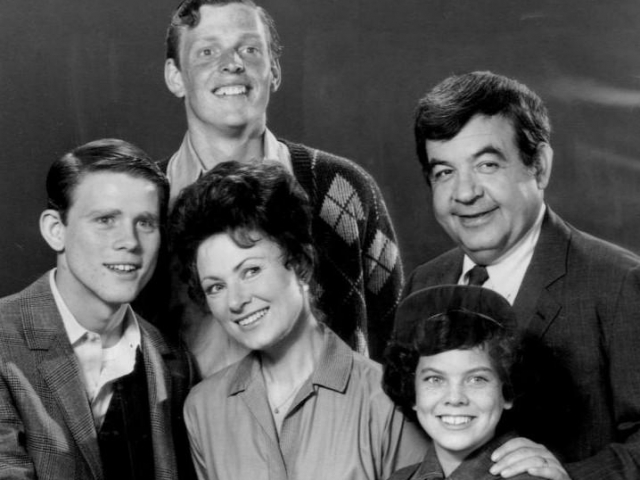 wikimedia.org
The TV mom that is most like yours is June Cleaver! As a child, your Mom almost seemed to be magical. The house was always clean, full of good food, and there were warm cookies than anyone knew what to do with. Your Mom was loving sweet and always ready to take you under her wing for comfort.
June Cleaver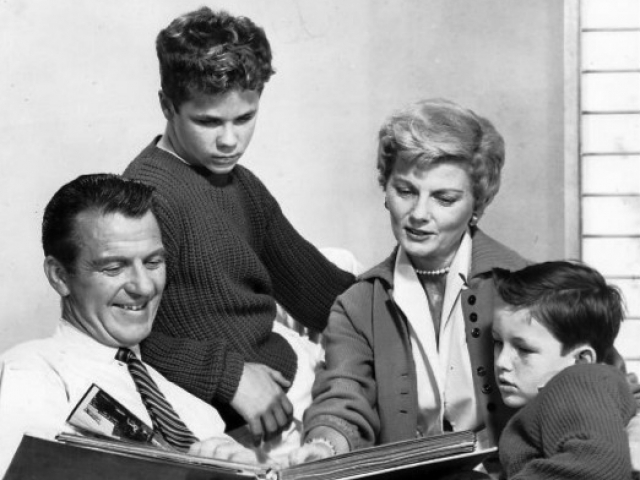 wikimedia.org
The TV Mom that is most like yours is Laura Petrie! Much like Laura, your Mom was an all star parent. While she always provided good food and love, she was also always on hand t provide a good laugh. Your Mom could always find a reason to laugh and be joyous, even in moments that others would have deemed as difficult.
Laura Petrie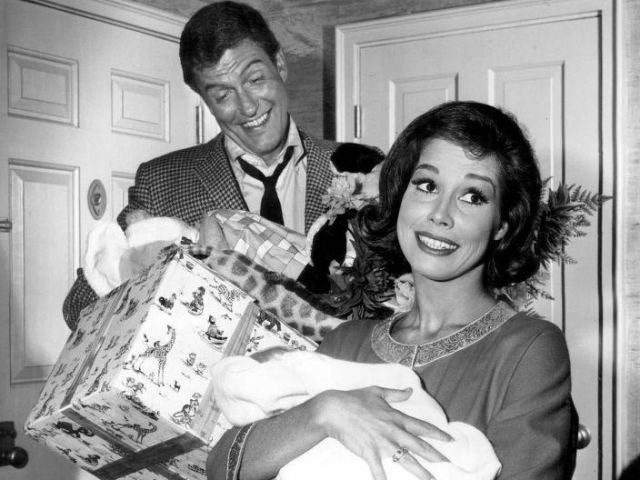 wikimedia.org