Are you a sweet strawberry, cool cucumber, or something in between? Take this quiz to find out!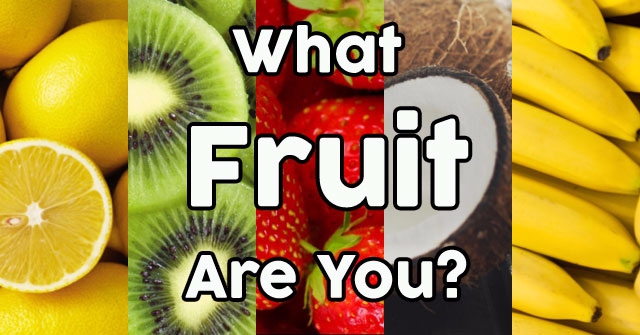 START THE QUIZ!
Question 1/10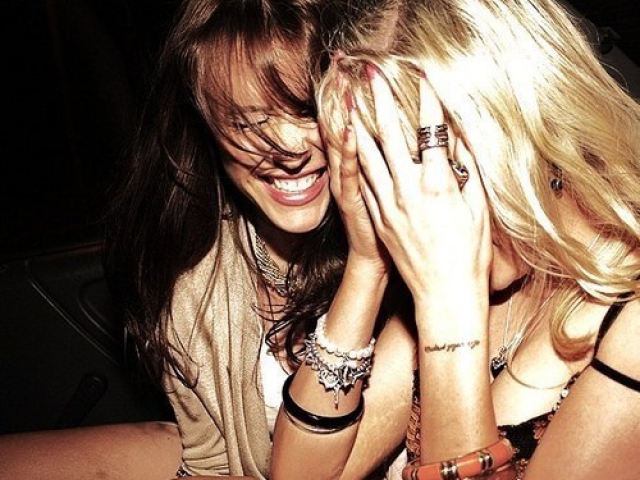 pinimg.com
What word have you most frequently heard others describe you as?
Question 2/10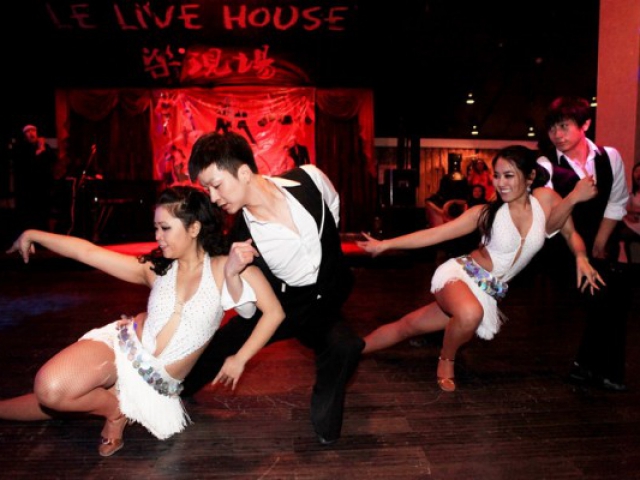 gypsyjaunt.com
When you're at a party, what's your go to dance move?
Question 3/10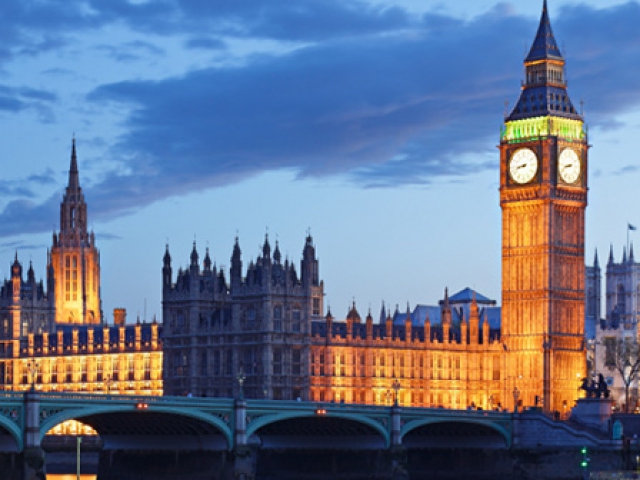 londonandpartners.com
Where's your ideal vacation spot?
Question 4/10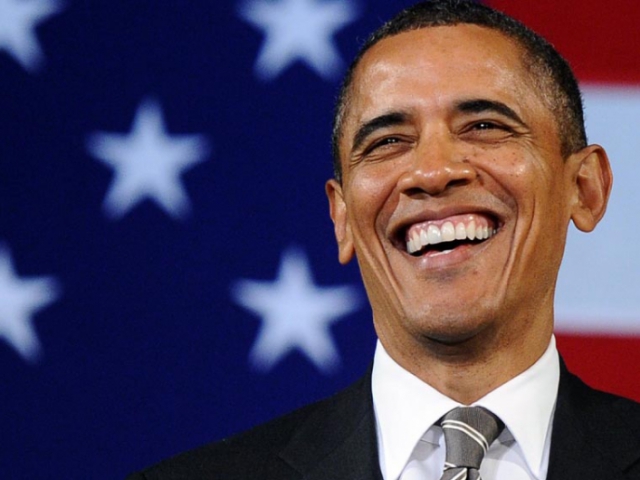 hightimes.com
When you were younger, what was your dream job?
Question 5/10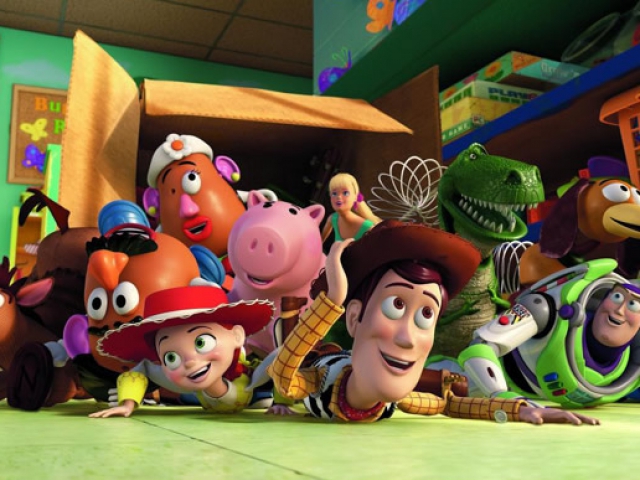 wordpress.com
Which of the following movies do you like most?
Question 6/10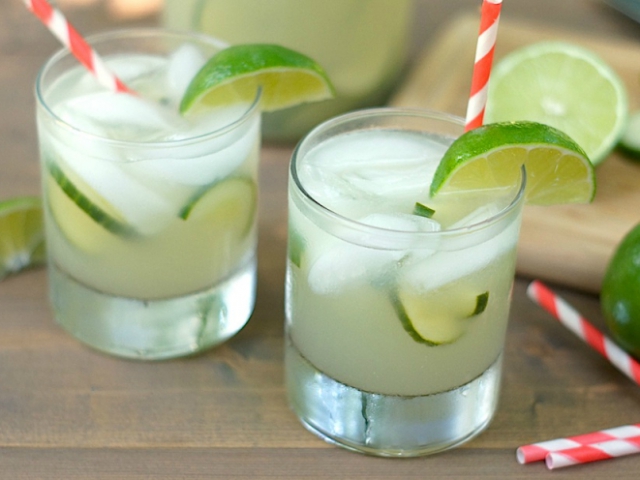 netsolhost.com
Choose a drink to quench your thirst!
Question 7/10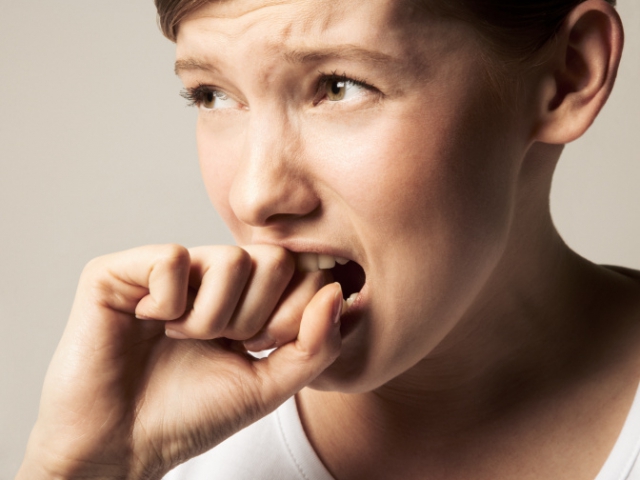 groundworkcounseling.com
What irritates you the most?
Question 8/10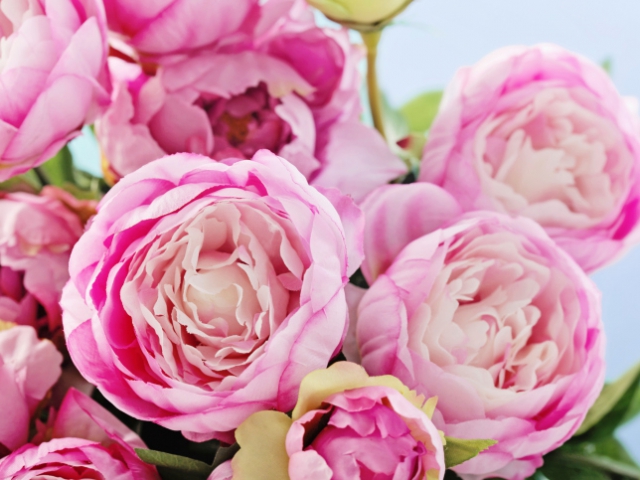 squarespace.com
Pick a flower!
Question 9/10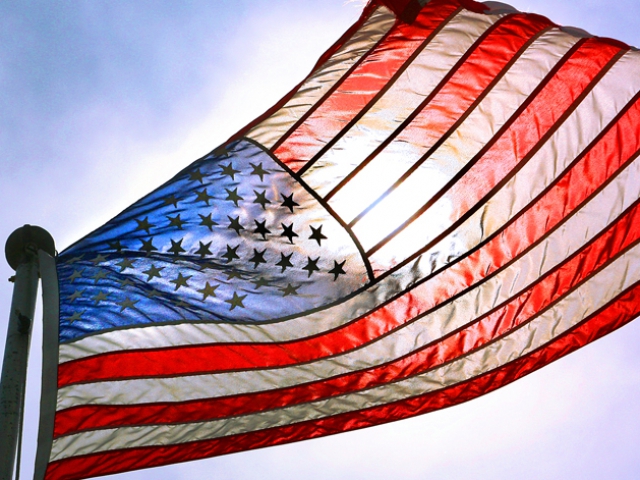 happeningmag.com
What's your favorite holiday?
Question 10/10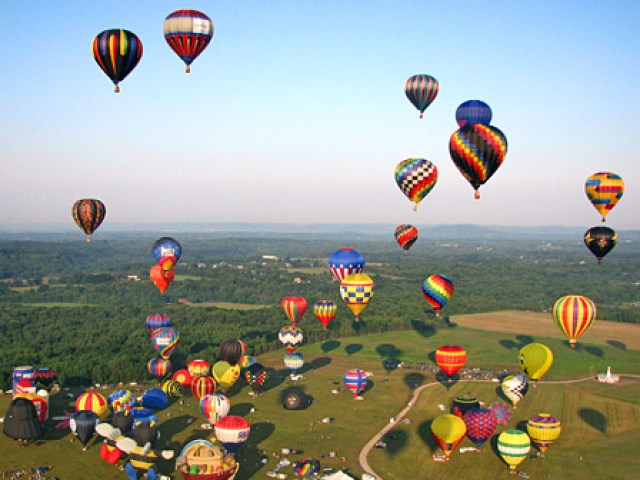 abqballoonrides.com
Where are you happiest?
You are sophisticated, collected, and well-adjusted. People count on you to be a leader when things are especially chaotic and stressful. Nothing frazzles you. You are as cool as a kiwi.
Kiwi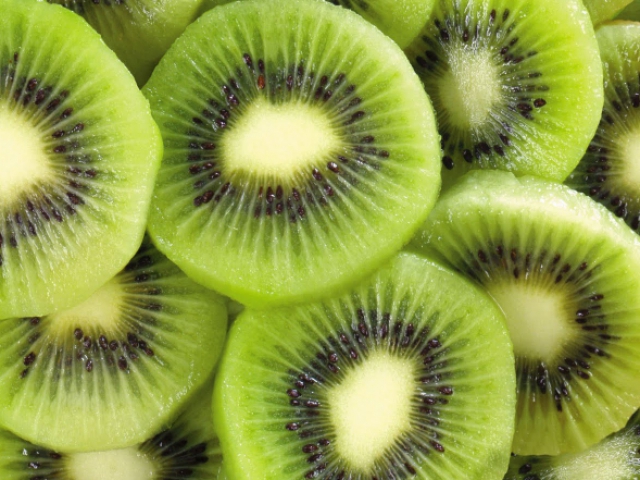 panamapuntocom.com
You are caring, romantic, and selfless. You're generous with your time and things, and you have a naturally protective and trustworthy personality that makes you a loyal friend. You are as sweet as a strawberry.
Strawberry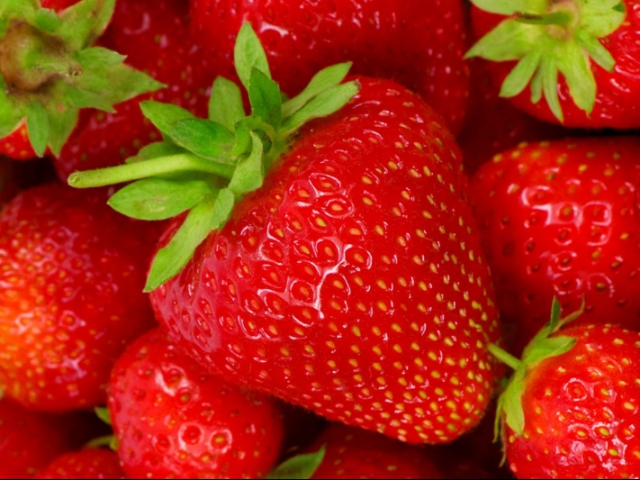 wired.co.uk
You are steadfast and spunky, determined and hard-working. Your ambition will surely take you far. You're a tough nut to crack, just like a coconut!
Coconut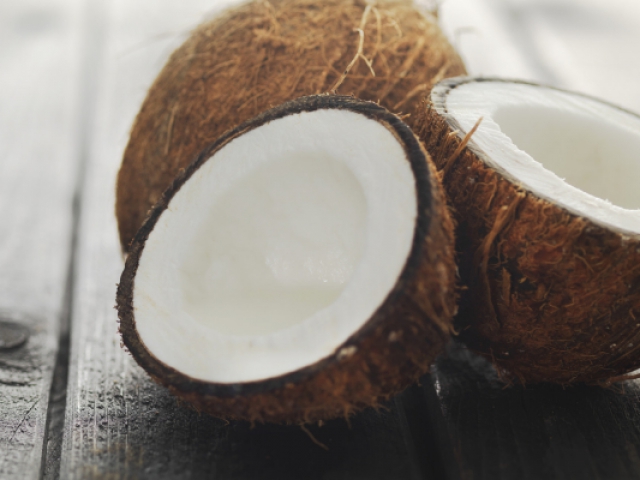 huffpost.com
You are a very social person who can fit in with many different groups of people. Like a lemon can be sour or made sweet, you're able to relate to a variety of personalities. You love parties, catching up with old friends, and meeting new ones - you're a true socialite!
Lemon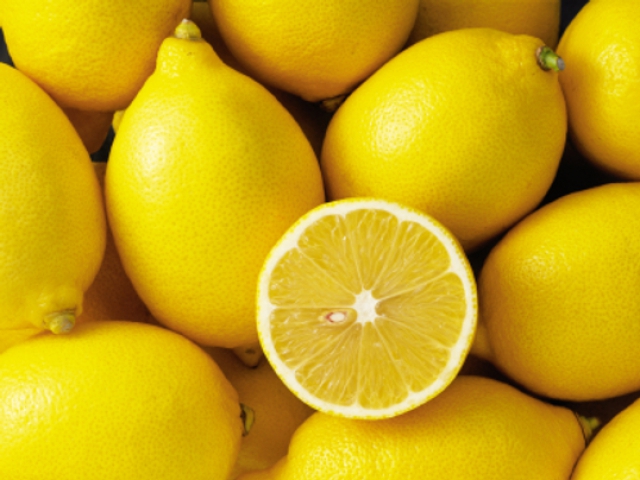 pingminghealth.com
What's one of the oldest pranks in the books? Tossing out a banana peel for someone to slip on! You are a prankster and comedian, someone who loves to laugh and enjoy life to the fullest. You are optimistic and cheerful, a true "glass half full" kind of person.
Banana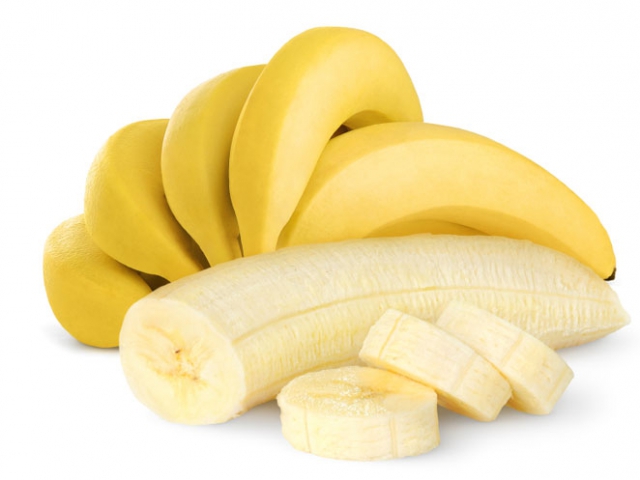 medicalnewstoday.com
More Quizzes