Every brain has a hidden talent. What is yours?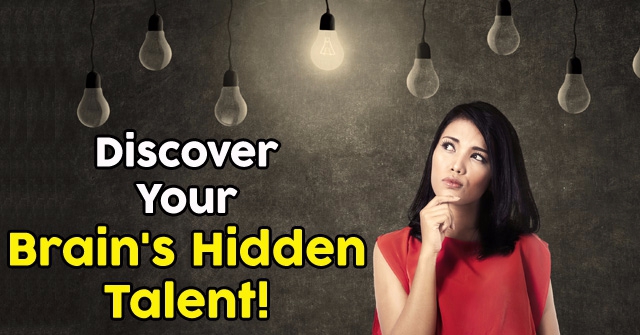 START THE QUIZ!
Question 1/10
yorktech.com
In a group project, what role do you end up with?
Question 2/10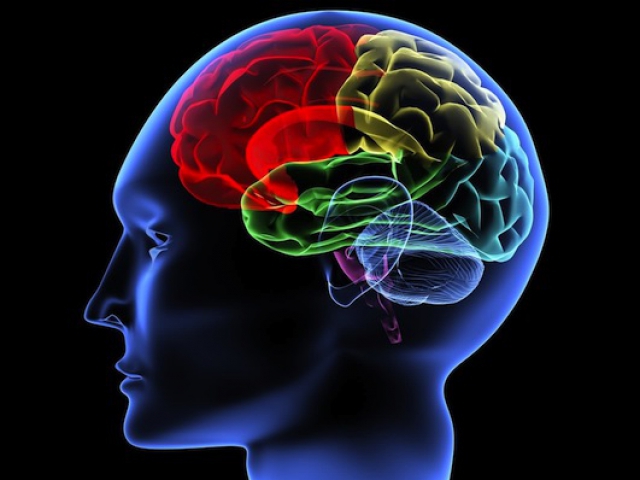 collective-evolution.com
Which color do you like more?
Question 3/10
sciencedaily.com
Are you right handed or left handed?
Question 4/10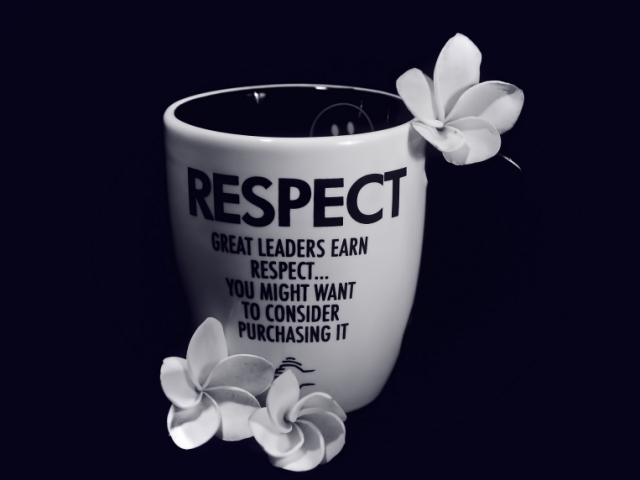 newartcolorz.com
When it comes to respect.....
I respect those who respect me.
Question 5/10
dumblittleman.com
Life would be better if people were more...
Question 6/10
powermovesandpumps.com
What helps you to remember names and faces?
Associating them with something else.
I have no idea. I struggle with this.
I have no idea. It comes naturally.
Question 7/10
scribblegraph.me
Love should always be...
Question 8/10
whotrades.com
Which people are more frustrating?
Question 9/10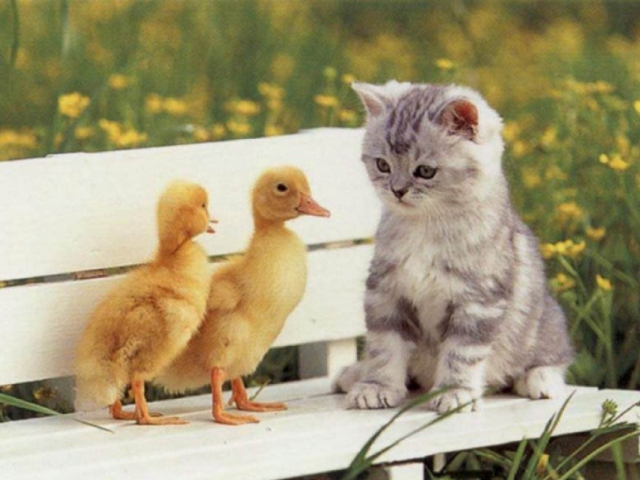 fanpop.com
What makes a good pet?
Question 10/10
rackcdn.com
What is more necessary for staying healthy?
Your brain's hidden talent is organizing. Your brain is great at figuring out how different things relate to each other and differ from one another. You can collect your thoughts into categories that make them easier to access when needed.
Organizing
impresswithwordpress.com
Your brain's hidden talent is analyzing. Your brain is highly capable of sifting through events and concepts to figure out what it all means. You know how to debate and weigh the pros and cons of any idea before you act upon it.
Analyzing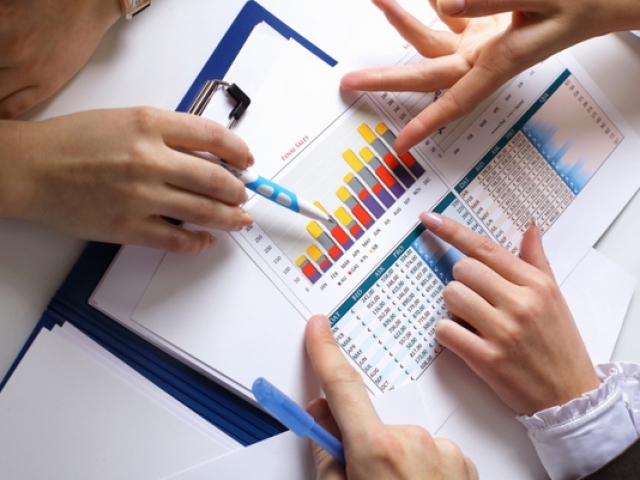 businessnewsdaily.com
Your brain's hidden talent is recognizing. Your brain is great at seeing the world for what it is and remembering what it is that you have seen before. When something seems a little bit off, you are the first one to recognize what's wrong.
Recognizing
incedogroup.com
Your brain's hidden talent is compromising. Your brain understands that you have to give and take. You can find solutions to problems by determining exactly what is most important and what you can do without.
Compromising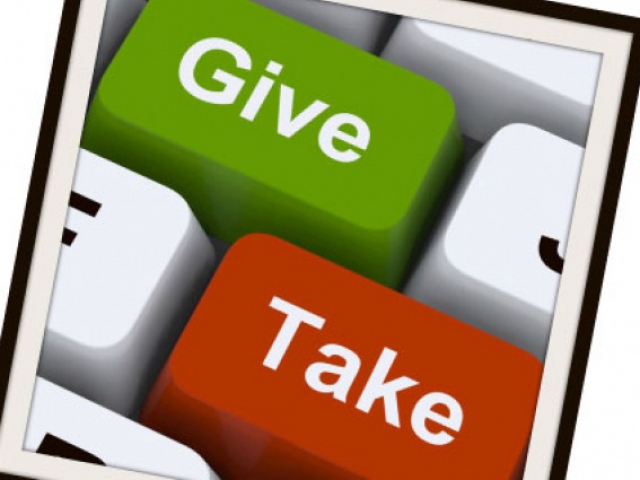 myrepublica.com
Your brain's hidden talent is realizing. Your brain is quick to understand what is happening and what needs to be done. You are also great at using that brain to realize your dreams in reality. You realize how to act and how to spot deception.
Realizing
tinybuddha.com