Sometimes it feels like we know celebrities as well as we know ourselves. The question is, which celebrity is your spirit animal? Take these 10 questions and find out!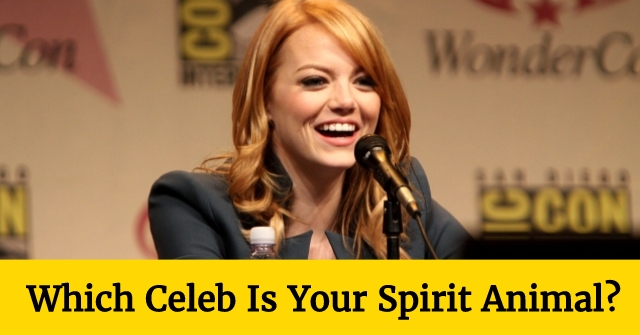 START THE QUIZ!
Question 1/10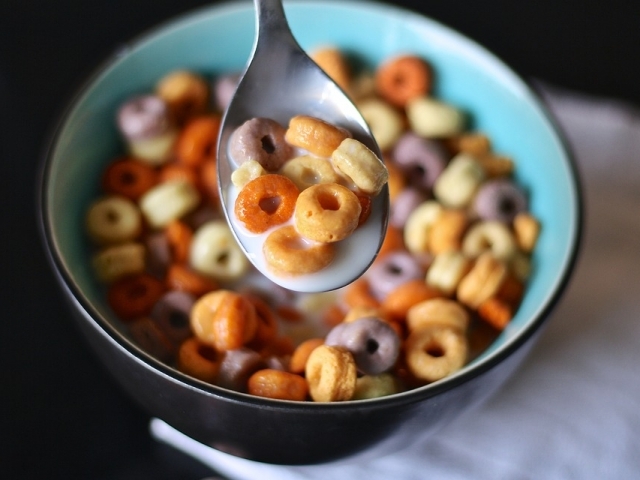 pixabay.com
Which breakfast food are you most likely to order?
Bacon, egg, and cheese bagel sandwich
Question 2/10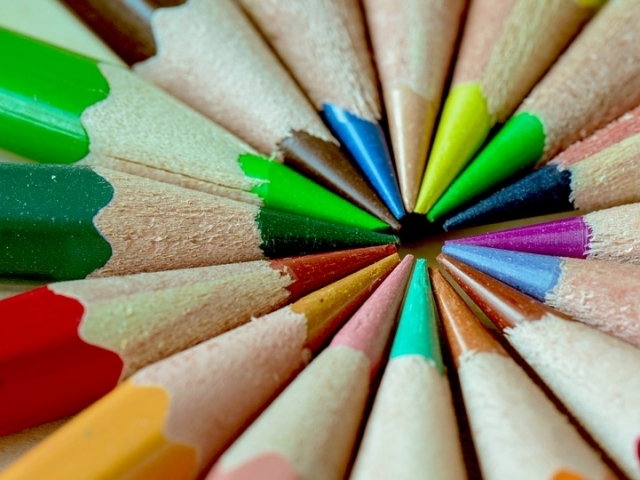 pixabay.com
Which color are you most drawn to?
Question 3/10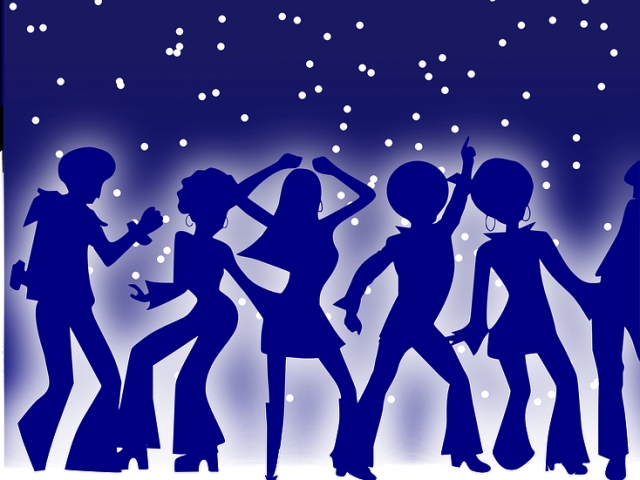 pixabay.com
What are you most likely doing on a Friday night?
Question 4/10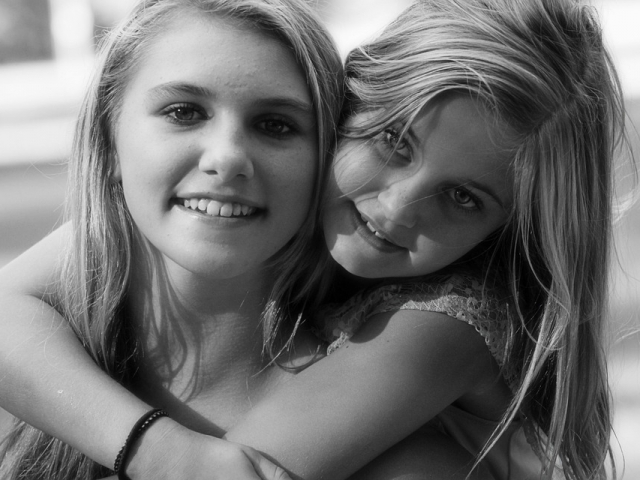 pixabay.com
How would your best friend describe you?
Question 5/10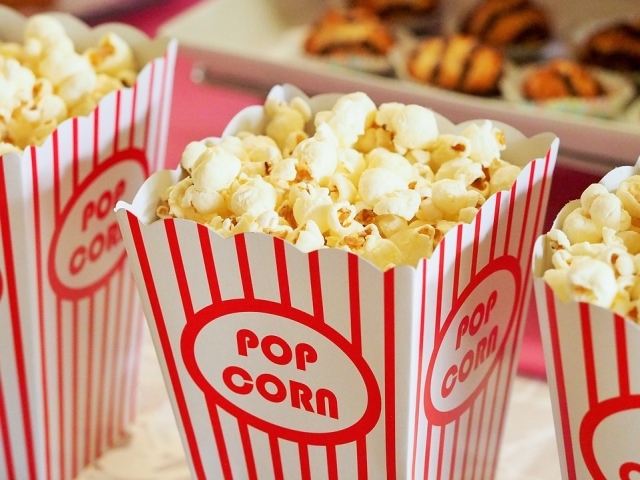 pixabay.com
Who would you most want to play you in a biopic of your life?
Question 6/10
pixabay.com
Which scandal would the famous version of you get caught up in?
Hitting a photographer with an umbrella
Cursing out a rude waitor
Writing songs about my exes
I don't get caught up in scandals
Question 7/10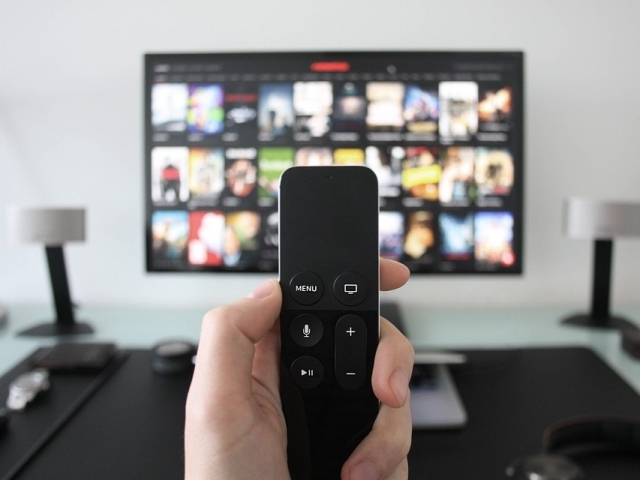 pixabay.com
Which reality show do you watch most often?
Question 8/10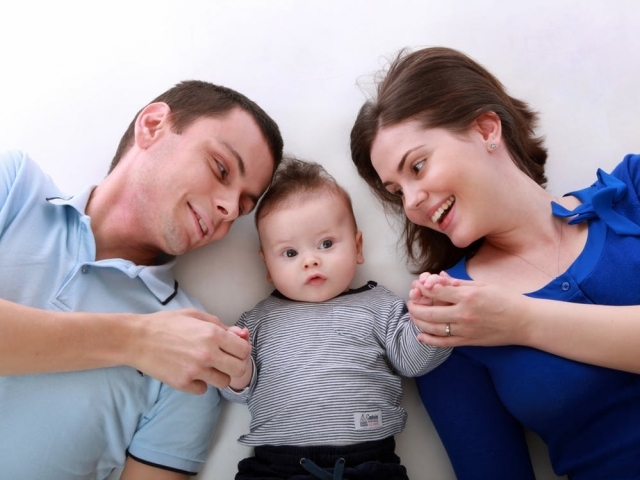 pexels.com
How often do you talk to your parents on the phone?
Question 9/10
pexels.com
What could you never possibly live without?
Question 10/10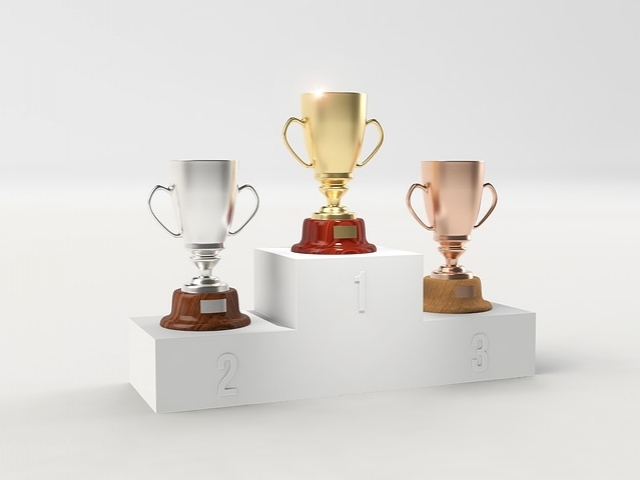 pixabay.com
What award would you most like to win?
The celebrity who is your spirit animal is Emma Stone! Much like Emma, you possess a dry wit and a cutting humor that can often leave people in awe. You're smart, driven, and never depend on looks to get by in life. Instead, you work hard and do whatever you can to achieve the goals you've set for yourself.
Emma Stone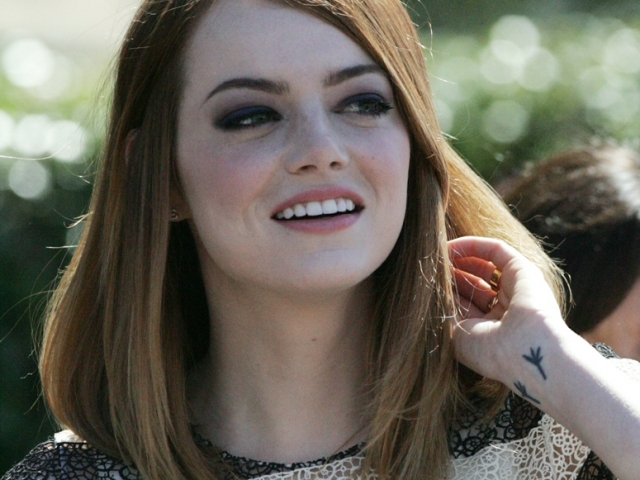 wikimedia.org
Your celebrity spirit animal is Jennifer Lawrence! Much like Jennifer, you don't like to feel as if you're being reigned in or controlled. You're a free spirit who likes to live life one day at a time, not concerning yourself with the future so much as the present.
Jennifer Lawrence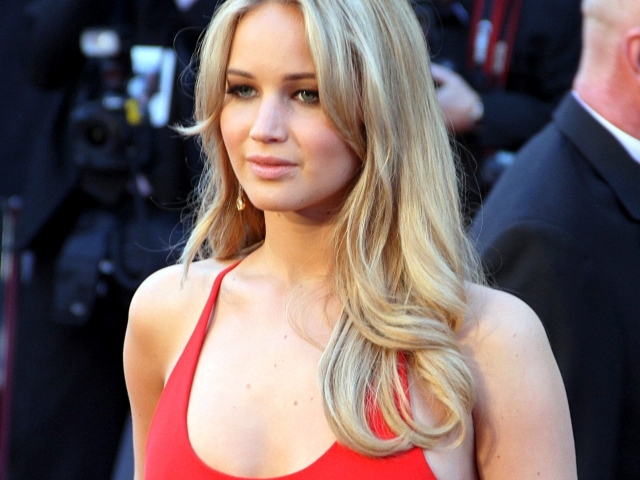 wikimedia.org
Your celebrity spirit animal is Harrison Ford! Much like Harrison, you're a totally fearless person who doesn't depend upon the opinions or thoughts of others to live your life. You do what feels right in the moment and follow your instincts. This almost always leads you right where you're meant to go.
Harrison Ford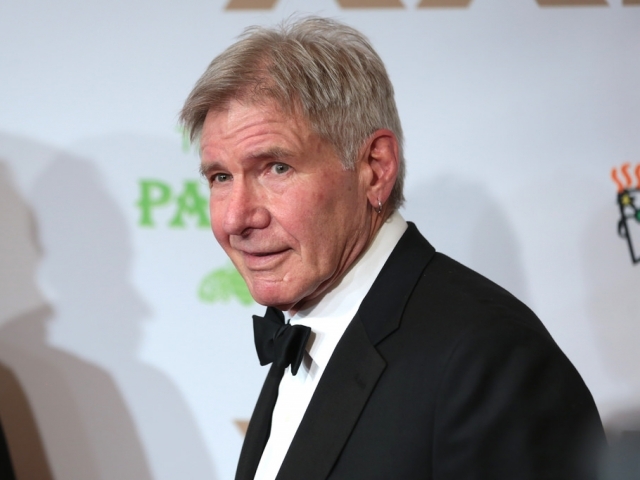 staticflickr.com
Your celebrity spirit animal is Ellen DeGeneres! Much like Ellen, you believe that laughter and kindness can cure all. You're a highly selfless individual who tends to focus more on friends and family than on yourself.
Ellen DeGeneres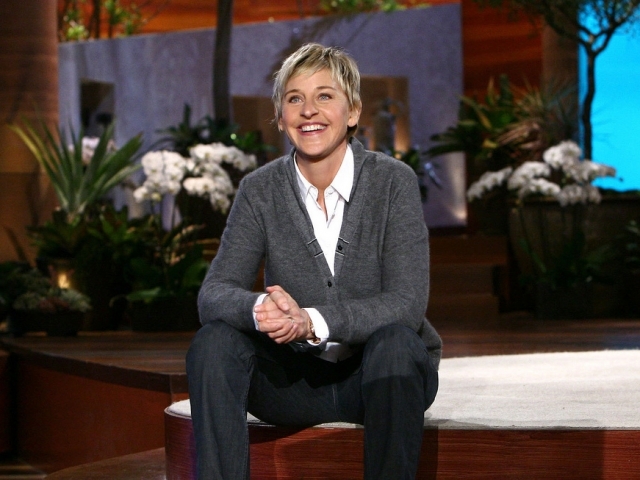 staticflickr.com
Your celebrity spirit animal is Jason Bateman! You're a dry and cynical person who often views life through a lens of sarcasm. Despite your tendency to bite back with a witty aside, people can't help but find you to be charming and a total delight to be around.
Jason Bateman
wikimedia.org