Forget TV, podcasts are all the rage! Starting a podcast is easy, all you need is a good idea, a microphone and a love of talking. Ever wondered which type of podcast you should start? We're here to set you on the right path!
START THE QUIZ!
Question 1/10
pexels.com
What kind of books do you like most?
Question 2/10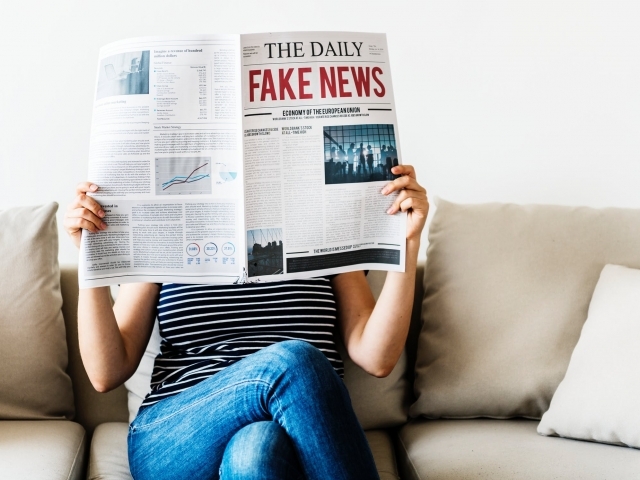 pexels.com
What section of the newspaper do you read first?
Question 3/10
pixabay.com
Time for the school play! Which of these roles would you be cast in?
Question 4/10
pexels.com
Which job would you rather have?
Question 5/10
pixabay.com
If you were convicted of a crime you didn't commit, what would you do?
Explain myself, honestly.
Act insane to get acquitted.
Question 6/10
pexels.com
What do you do in your free time?
Question 7/10
pixabay.com
If you die, where do you think you will go?
Question 8/10
pixabay.com
Do you like the sound of your own voice?
I avoid hearing it when I can.
Question 9/10
pixabay.com
What's the best way to get what you want?
Question 10/10
pixabay.com
Which word would you use in a poem about food?
You should start a true crime podcast! Have you always had a fascination with macabre crimes and murderous details? Do you spend most of your time watching documentaries on cold cases? Take your interest in all things true crime and turn it into a cliffhanger of a podcast! You've got the voice talent and the storytelling capabilities to have people on the edge of their seats.
A True Crime Podcast
pixabay.com
You should start a music podcast! To you, music has never just been background noise or filler. It is something that brightens every moment of your life. You don't just like music, you live music. From new bands and old favorites to top hits and obscure indie, you love music the way some people love their pets. Go ahead and channel that passion into a rocking good podcast!
A Music Podcast
pixabay.com
You should start a self help podcast! Compassionate, self aware, and truly wise, you're the type of person that everyone always comes to for advice. As your friend's resident shoulder to cry on, you've always been keen on self improvement and making the most of every situation. Channel everything you've learned into a self help podcast and truly move mountains!
A Self Help Podcast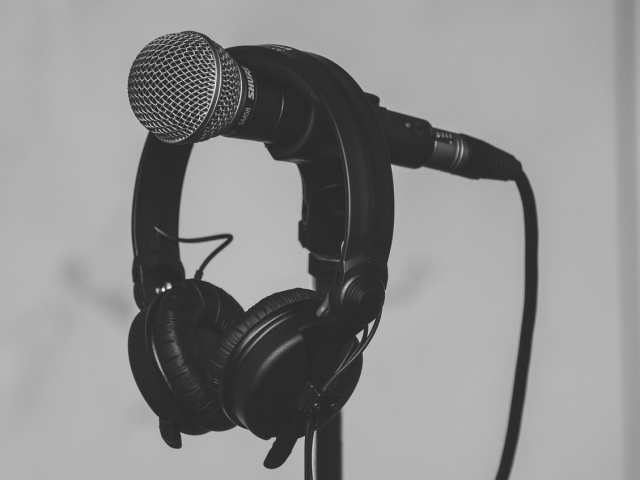 pixabay.com
You should start an interview podcast! Some people truly have the ability to reach others through words. You've charismatic, bright, and always thinking on your feet. When others speak to you, they feel open and honest. Because of this, you've always been a great interviewer. Someone who can get the best information in a way that's equal parts insightful and entertaining.
An Interview Podcast
pixabay.com
You should start a movie podcast! Some people like movies and some people live movies. You're most definitely the latter! To you, movies capture moments in time and can truly define a culture. You've seen just about every movie known to man, now it's time to put your movie knowledge into a great podcast.
A Movie Podcast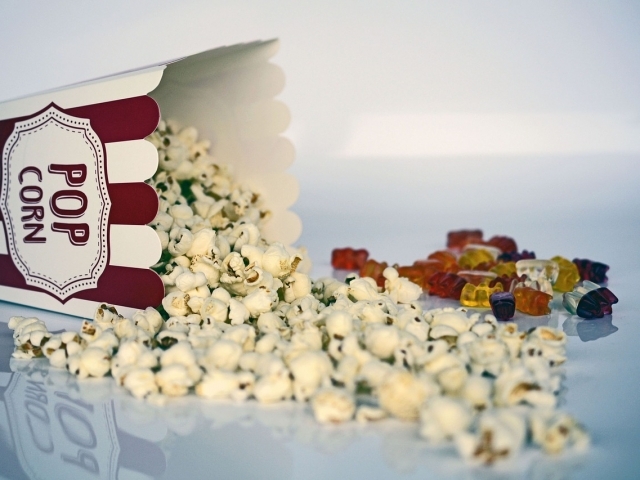 pixabay.com