If you were to move to Europe, what kind of European would you be? How would your personality change when you step foot on this continent? Only this quiz can reveal the truth! Ready for your European personality? Start the quiz!
START THE QUIZ!
Question 1/10
pexels.com
What time do you wake up in the morning?
I crawl out of bed around 9 AM.
Eh, depends on the night before.
Question 2/10
pexels.com
How late do you stay up?
I go to bed at around 1 AM.
In typically in bed by 10 PM.
How many drinks have I had?
Question 3/10
pexels.com
What do you like to drink?
Question 4/10
pexels.com
What kind of art do you like best?
Question 5/10
pexels.com
What kind of tourists do you mind least?
Question 6/10
pexels.com
Which industry would you like to work in?
Question 7/10
pexels.com
How stylish are you?
Question 8/10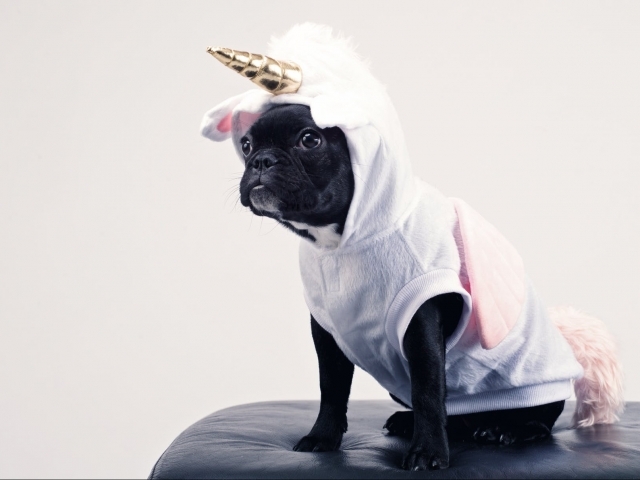 pexels.com
What kind of local mythology do you like?
Question 9/10
pexels.com
Of these, which kind of music do you like best?
Question 10/10
pexels.com
How religious are you?
I'm not religious at all.
You would be a cultured European! Amazed by art, moved by music, and invested in trying every type of cuisine possible. You're eager to live a life of culture and knowledge. From strolling art museums to people watching at cafes, you would be the type of European we all strive to be.
The Cultured European
pexels.com
You would be the balanced European! In America, most of us lack balance. It's either all work and no play or the other way around. But like many Europeans, you would lead a very balanced and fun life. You would work hard when at work, but you would definitely take those hard earned vacation days and indulge in plenty of R&R or family time. You would lead a life of envy!
The Balanced European
pexels.com
You would be the well-traveled European! What would you do with all those vacation days? You would travel all over the world, that's what. Like many Europeans, travel would be a very important part of your everyday life. From traveling within Europe to places like New Zealand, you would become a globe trotter in every sense of the word.
The Well Traveled European
pexels.com
You would be the relaxed European! Unlike your American counterparts, you would know how to take life nice and slow. After all, it's not a race! While some would be busy rushing from one thing to the next, you would enjoy time just sipping on a latte or simply admiring nature. To you, life is too important to let each day just pass by in a blur.
The Relaxed European
pexels.com
You would be the sarcastic European! Full of with, cynicism, and biting humor you would always have something furiously funny on the tip of your tongue. You're cultured and well-humored, having experienced so much of what life has to offer. Through all of your days and experiences, you've learned that a bit of humor and sarcasm is the key to survival!
The Sarcastic European
pexels.com