We should all love our planet and take good care of it. Take this quiz to find out how green and environmentally conscious you are!
START THE QUIZ!
Question 1/10
staticflickr.com
At home, do you have different bins for un-recyclables, paper, plastic, glass, and compost?
Question 2/10
wikimedia.org
How much do you know about composting?
Quite a bit - I've done my research.
I know that a fair amount.
Not a whole lot besides it being good for the planet.
Question 3/10
wikimedia.org
Do you make it a point to purchase organic, locally grown food?
I go out of my way to do that
Never really thought of doing so
Question 4/10
wikimedia.org
Have you ever littered before?
Question 5/10
wikimedia.org
If you have a six pack of soda cans, do you cut up the plastic holders before throwing them away?
Sometimes, if I remember.
No, I've never thought of it.
Question 6/10
wikimedia.org
Do you own a reusable water bottle?
Yup, it's very convenient.
No, I just buy water bottles.
Question 7/10
wikimedia.org
Are you the type of person to bring your own lunch to work?
Question 8/10
wikimedia.org
Pick a cold drink to cool you off on a hot summer day!
Question 9/10
staticflickr.com
Have you ever done arts and crafts projects using recycled materials?
Yes, I love doing things like that!
No, but only because I'm not much of an arts and crafts person.
Question 10/10
wikimedia.org
On a scale of 1-10, with 10 being very much, how much knowledge do you have on what types of materials can and can't be recycled?
Uh oh! Unfortunately, it doesn't look like you're too eco-friendly. You're a very busy person, pre-occupied with your own career and life, but don't forget about the planet now and and then! It's given us so much and it's not too difficult to do something friendly for it in exchange.
32% Eco-Friendly
wikimedia.org
You are pretty eco-friendly. You do your part to recycle and pick up after yourself, but mostly when it's convenient to you! We believe that you can do so much more - we believe in you, the planet believes in you!
61% Eco-Friendly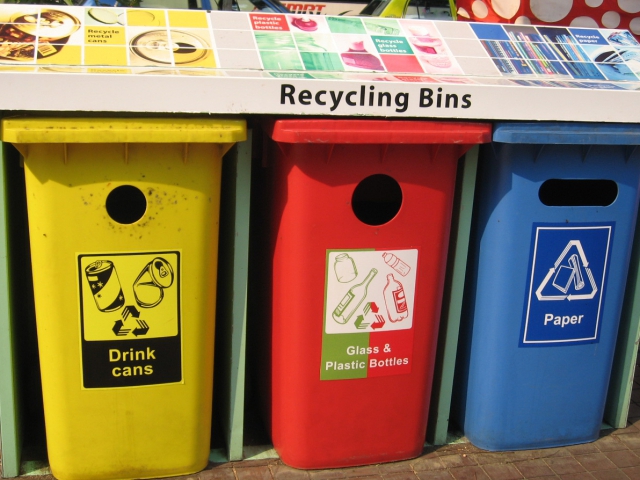 wikimedia.org
You are VERY eco-friendly. You recycle, pick up after yourself, and even have thought about (or actually practice) composting. Mother Nature is very thankful!
78% Eco-Friendly
wikimedia.org
Amazing! You're an excellent eco-friendly world citizen. You do almost everything in your power to make sure you do your part to keep the planet green, and Mother Nature thanks you for it. We need more people like you on this planet!
90% Eco-Friendly
wikimedia.org