In Celtic tradition, the Druids practiced a faith that even preceded the arrival of Christianity in Britain and Ireland. Druidism seeks to honor the many gods and goddesses, all while valuing the sacredness of all life. If you had a druid name, what would it be? Answer these 10 quiz questions and find your true Druid identity!
START THE QUIZ!
Question 1/10
pexels.com
Which sacred animal do you value most?
Question 2/10
pexels.com
If you could work in any of these industries, which would you choose?
Question 3/10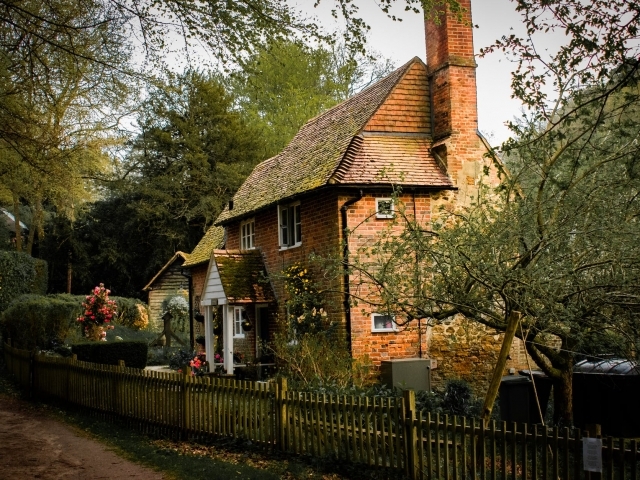 pexels.com
What would you describe your ideal home?
Eccentric and interesting
Question 4/10
pexels.com
With which hand do you write?
Question 5/10
pexels.com
Which type of tree are you drawn to?
Question 6/10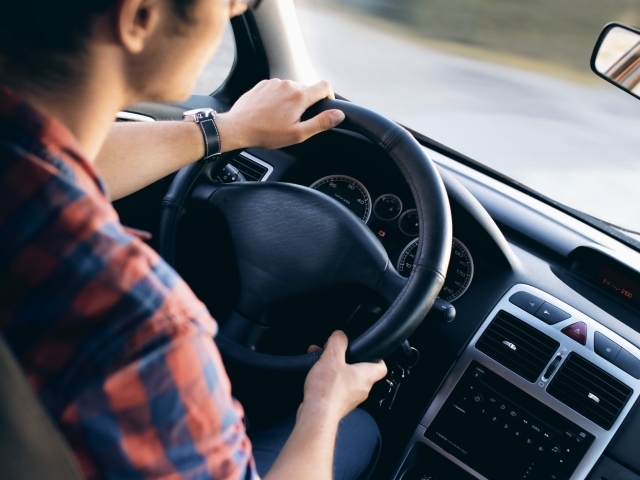 pexels.com
When you need to get somewhere, you almost always...
Question 7/10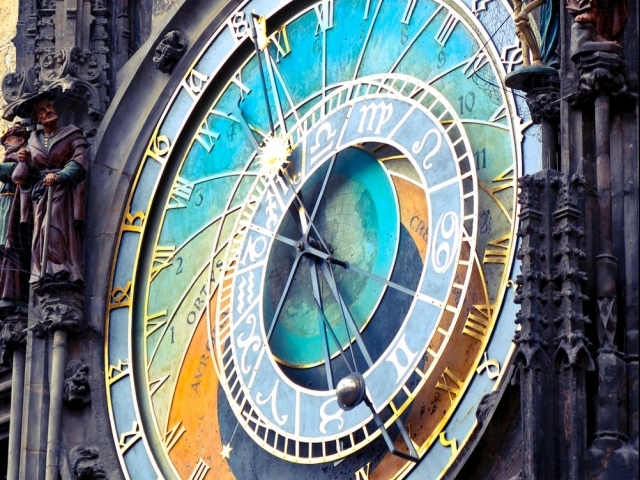 pexels.com
If you could go back in time safely, what period would you like to visit?
Question 8/10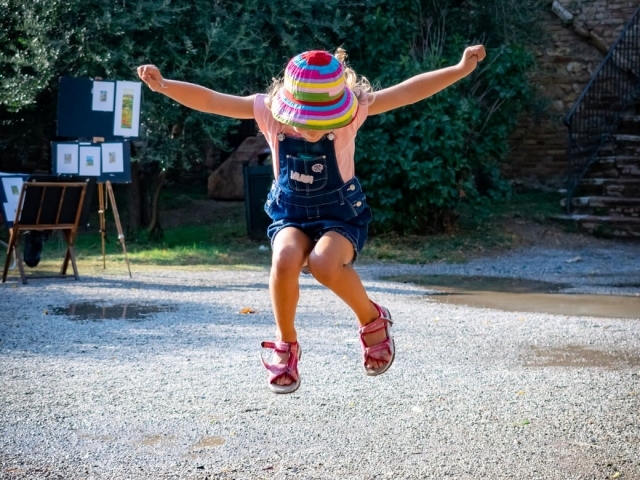 pexels.com
What was your favorite thing to do growing up?
Question 9/10
pexels.com
How often would you travel if money were no object?
Question 10/10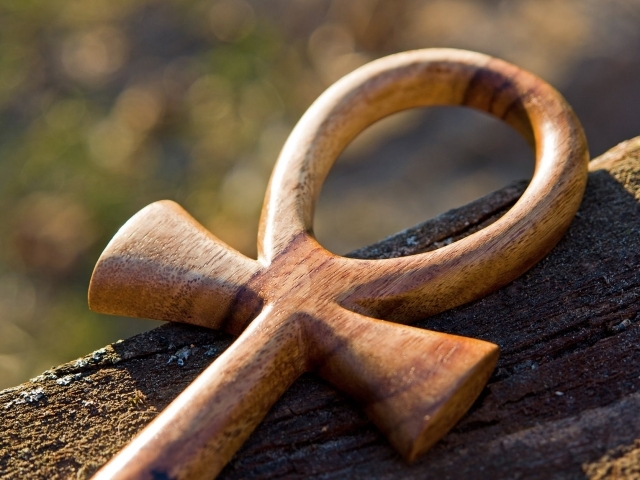 pexels.com
You're given a protective rune. Where do you keep it?
Your true Druid name is Dolmen! In Ireland, Dolmens are huge megalithic monuments dotted around the breathtaking landscape. Standing for millennia, they perch on grassy hillsides, winding roads, and craggy cliffs. They serve as Druid representations of strength and tenacity, two traits one could easily find within your soul.
Dolmen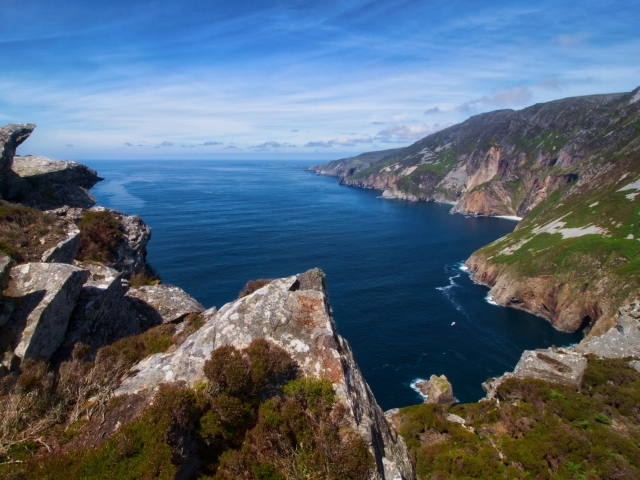 pexels.com
Your Druid name is Merlin! Merlin is the arguably the most famous of all the Druid leaders. He served as a mentor to many and never sought true power for himself. When you take this name, you become a wise educator, and a giver of advice. As someone who always seeks knowledge and never stops learning, this is your perfect Druid name.
Merlin
pexels.com
Your true Druid name is Tlatchga! A famous Druid woman who traveled with her father, learning magical spells along the way. Tlatchaga traveled all the way across the European continent, never fearing what would happen along the way. Much like this famous Druid, you're a traveler and a scholar. You are always looking for the truth and never worrying about what this truth might bring.
Tlatchga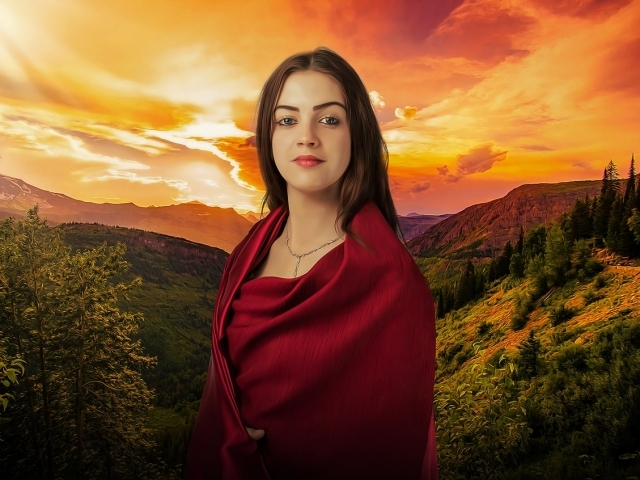 pixabay.com
Your Druid name is Erwen! Though this name may not belong to any mystical saints or magical druids, it is an Irish name that goes back thousands of years. Sturdy and robust, yet never hard or callous, this name represents a person who is authentic and true. As someone who prides themselves on being down to earth, this is the perfect Druid name for you!
Erwen
pexels.com
Your Druid name is Amergin! This ancient Druid name means 'born of song' and was only given to those special souls who inspired music upon birth. You're a light creative person who sees the harmony in nature, spirit and heritage. You believe that all things are interconnected, special and bound.
Amergin
pexels.com