You may already have an extensive collection of something and need something new, or maybe you have never collected anything but would like to start. Take this quiz to find out what you should start collecting.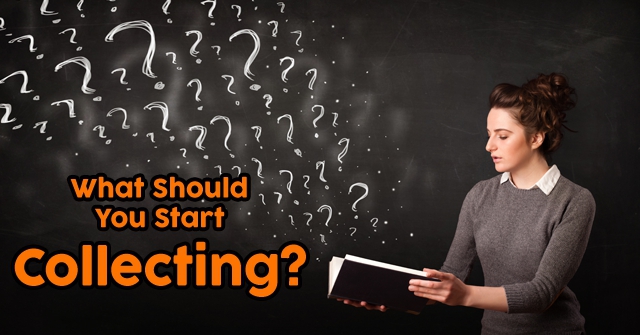 START THE QUIZ!
Question 1/10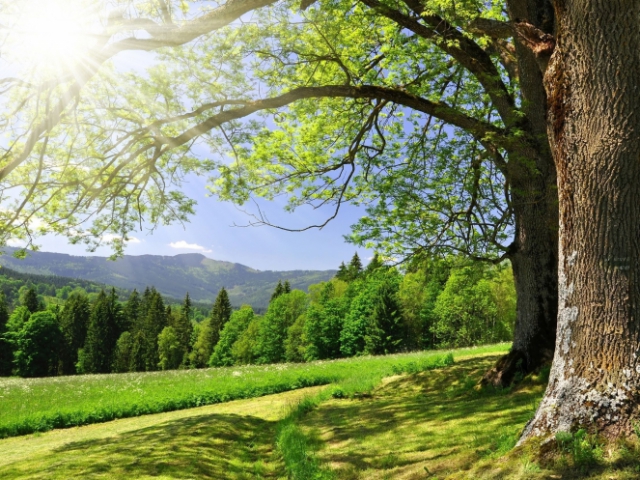 stylonica.com
What is more important to you?
Question 2/10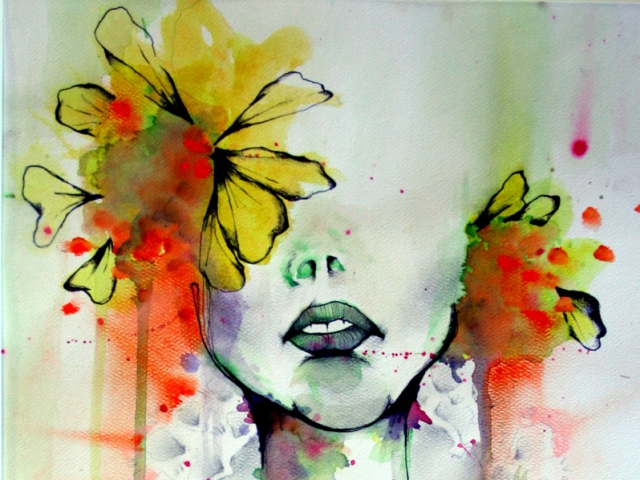 littletonpublicschools.net
What subject would you like to learn more about?
Question 3/10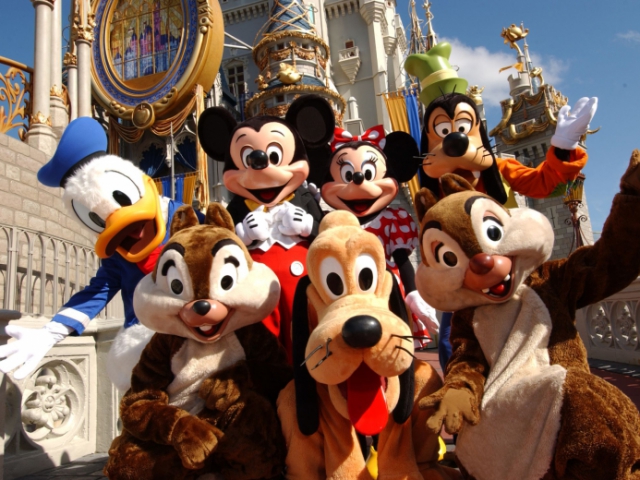 boomsbeat.com
Where would you rather go on vacation?
Question 4/10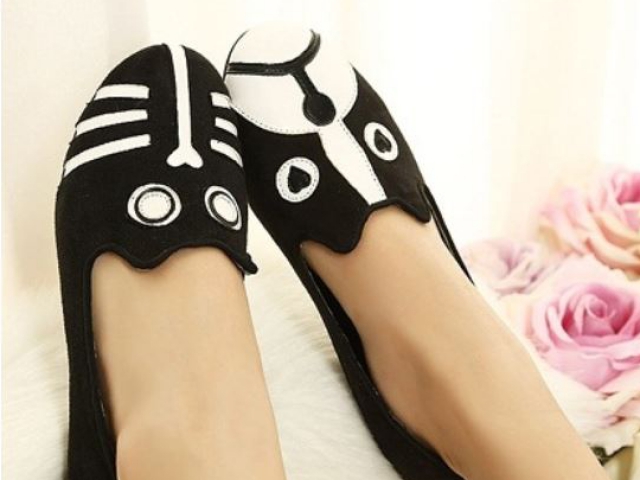 cloudfront.net
Choose a fashion statement.
Question 5/10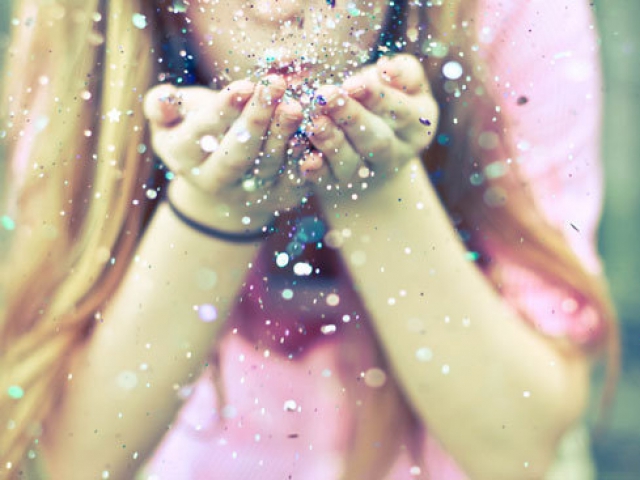 onsugar.com
The world needs more....
Question 6/10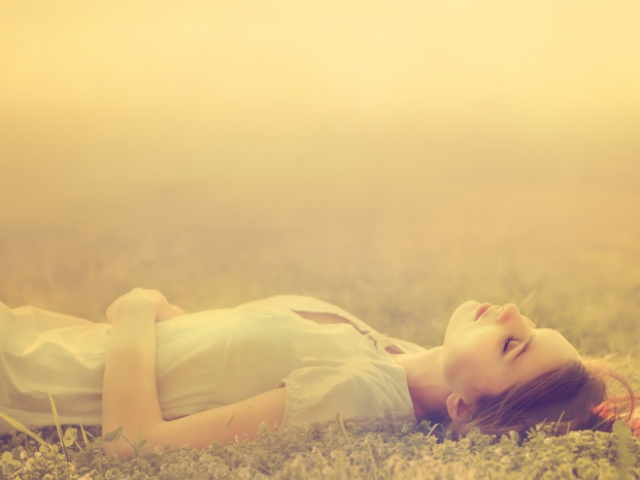 wired.co.uk
What do you think dreams mean?
They reveal the subconscious.
They connect you to the spiritual realm.
Question 7/10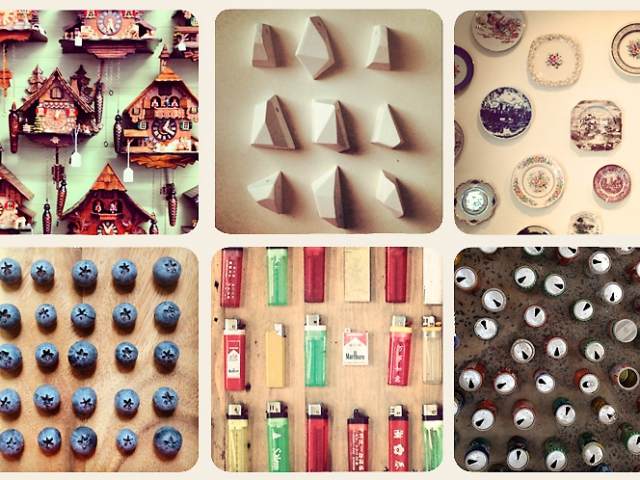 wordpress.com
How many different collections do you currently have?
I have never collected anything.
I no longer own former collections.
I have more than two collections.
Question 8/10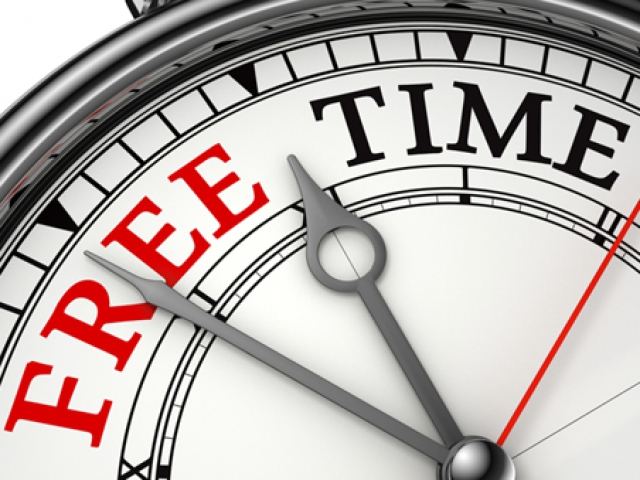 1stlake.com
How much free time do you have available?
Question 9/10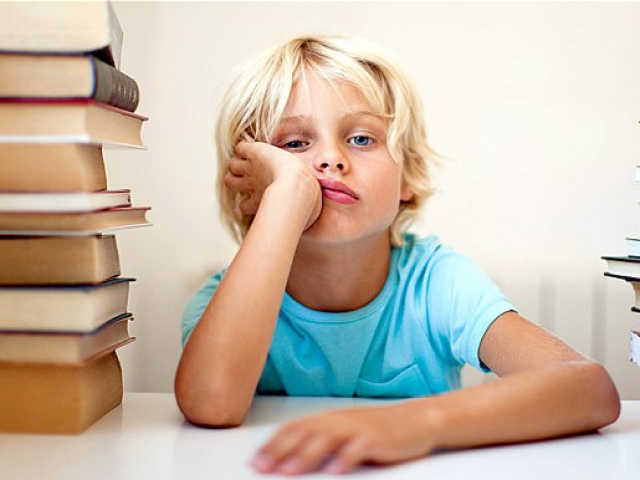 telegraph.co.uk
Which word describes you best?
Question 10/10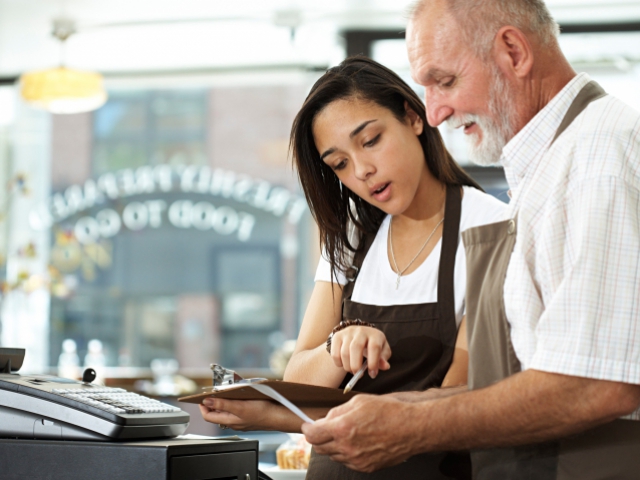 guim.co.uk
How do you spend most of your time?
You should start collecting rocks! You are able to see what is interesting in what others might find to be mundane. Rocks come in many shapes and sizes, and each has a history of its own that you can appreciate. You can find rocks almost anywhere. You can buy special and pretty ones, or collect them from the environment. They make great memories from vacations and outings, and they are easy to include with your home decor.
Rocks
pantswithfeet.com
You should start collecting fairies! You have a fanciful nature, and appreciation for art, and a bright imagination. Fairies come in a variety of different artistic styles and designs. You can find them as figurines, paintings, ornaments, and more. You can find them online, at tourist shops, and occasionally in the most unexpected places. They are fun to include throughout your home, they brighten up any room, and they make great gifts.
Fairies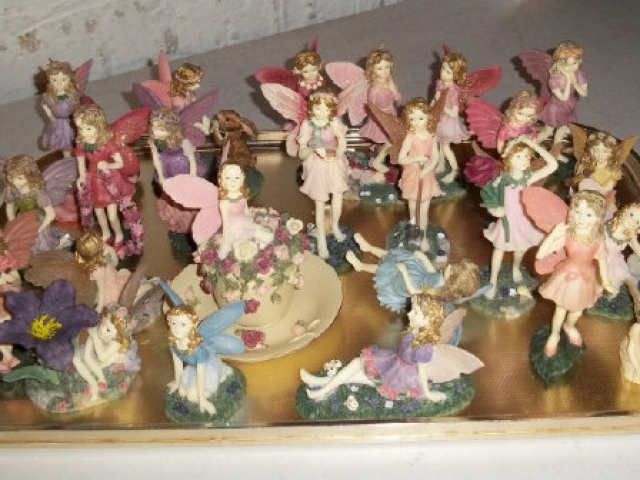 johntaylors.com
You should start collecting owls! You are a wise, intelligent person who appreciates nature and learning. Owls symbolize your free spirit, wisdom, and love for nature at the same time. They come in many different styles and can be found as figurines, paintings, prints on pillows and T-shirts, and much more. You can find them just about anywhere you go, and they add a little fun to your decor.
Owls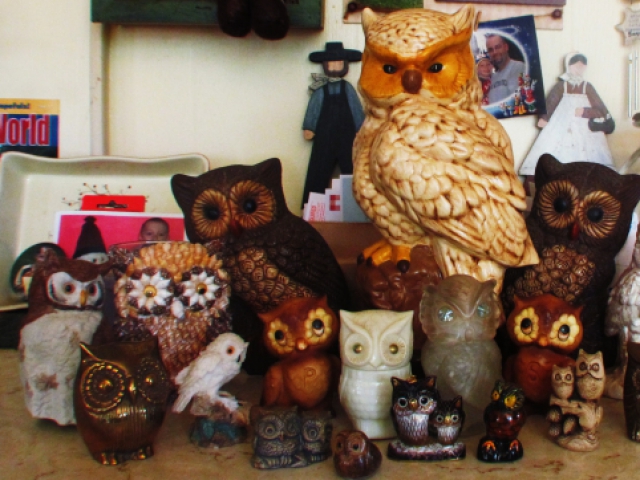 wordpress.com
You should start collecting puzzles! You are a creative, artistic, and practical person who understands the value of having a collection that offers something tangible, like an activity for your busy hands. Puzzles are found all over the place, and you can get some very unique ones if you keep your eyes open. You can do them over and over, do them with friends, and glue them if you want to use them as artwork throughout your home.
Puzzles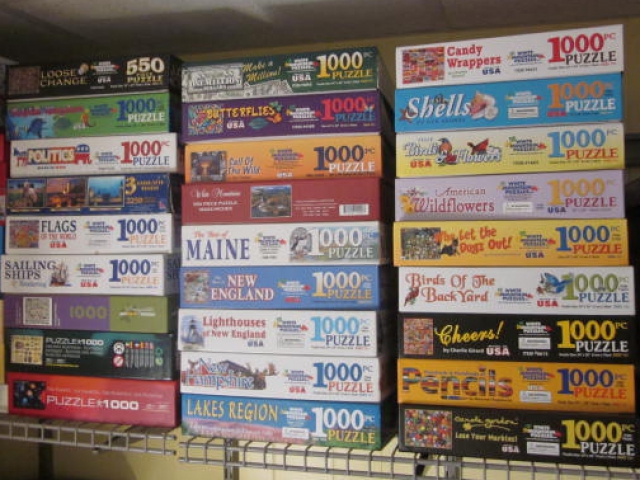 blogspot.com
You should start collecting socks! You are a quirky and unique person with a love of all things original. Socks do not have to be boring! They come in fun colors and designs, many creative styles, like knee high, over the knee, and thigh high, and will liven up your wardrobe while keeping you warm! Look for interesting and unique socks at your local stores and online, and have fun with your new collection!
Socks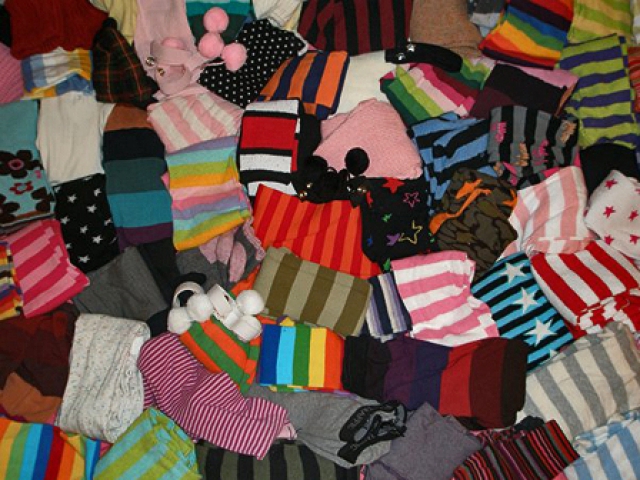 sockdreams.com