It's time to quit your job and take up something new! Which career should you start today?
START THE QUIZ!
Question 1/10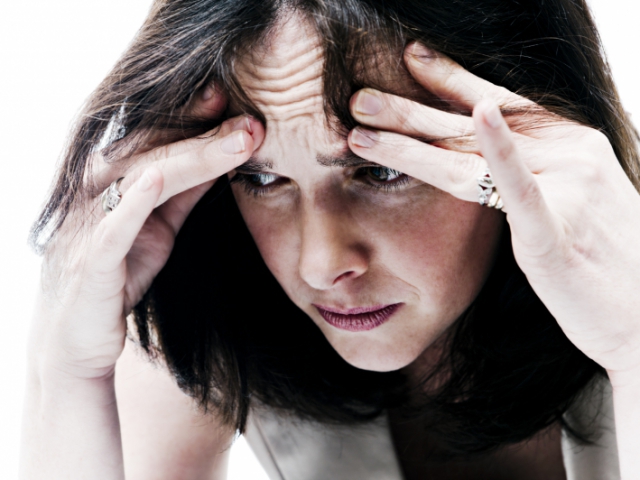 placeboeffect.com
Do you ever experience high anxiety?
Question 2/10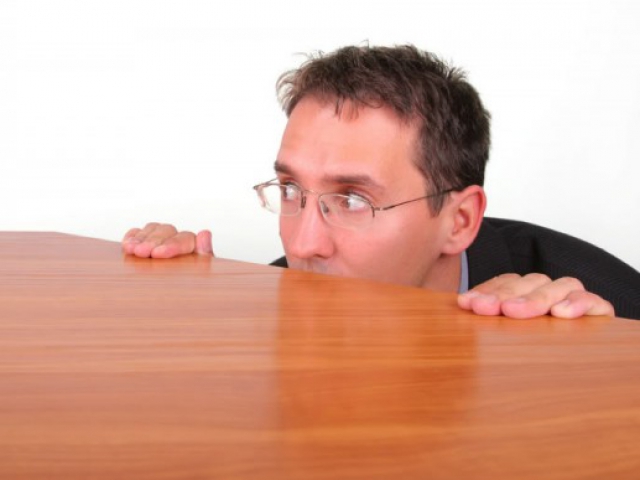 billauxier.com
What are you more afraid of?
Question 3/10
wordpress.com
Your current job requires....
Question 4/10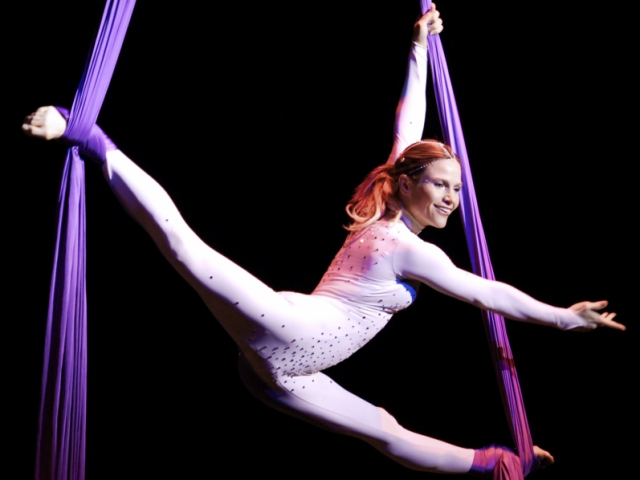 littlerockmamas.com
Which could you never see yourself doing?
Question 5/10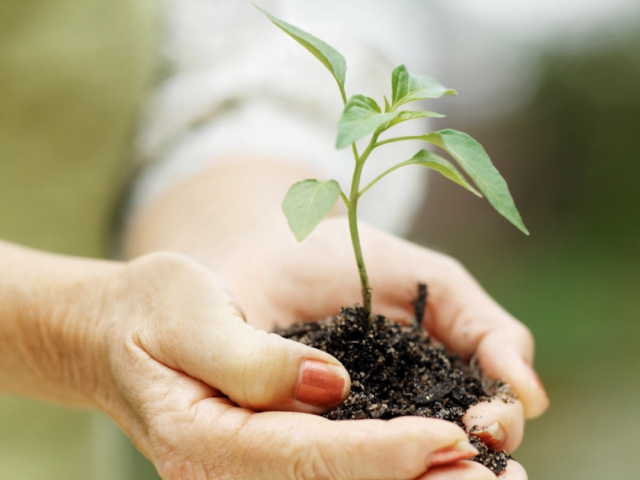 francisspctr.com
Your dream job would be....
Question 6/10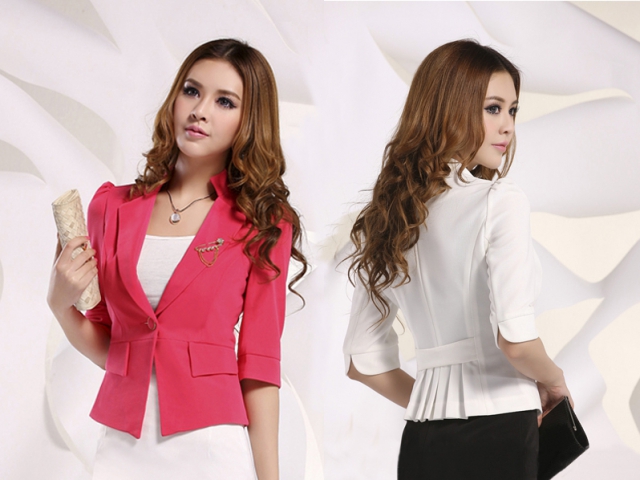 aliimg.com
Your fashion sense is...
Question 7/10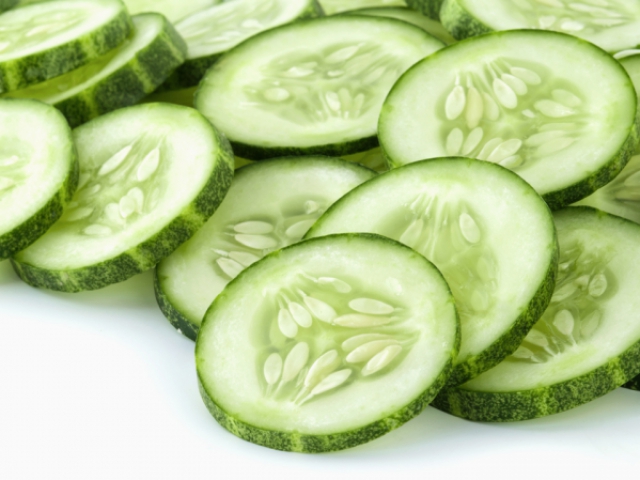 fastcompany.net
Which simile fits you?
Question 8/10
ftdata.co.uk
What is your favorite occasion or event?
Question 9/10
cloudfront.net
What would you like to avoid in your new career?
Question 10/10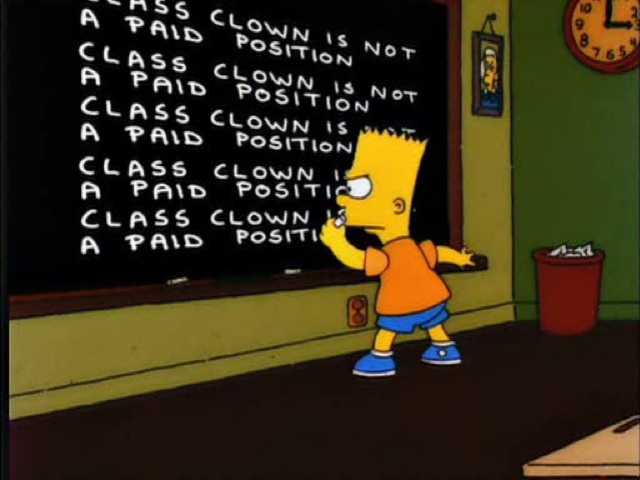 bayshorebaptistchurch.com
Which label were you given in school?
You should start a career as a product tester. This is a fun and diverse field where you can test anything from water slides to chocolate to the comfort of mattresses. There are people who test alcohol, food, and a variety of different products to get paid for doing what they love and making sure it's safe.
Product Tester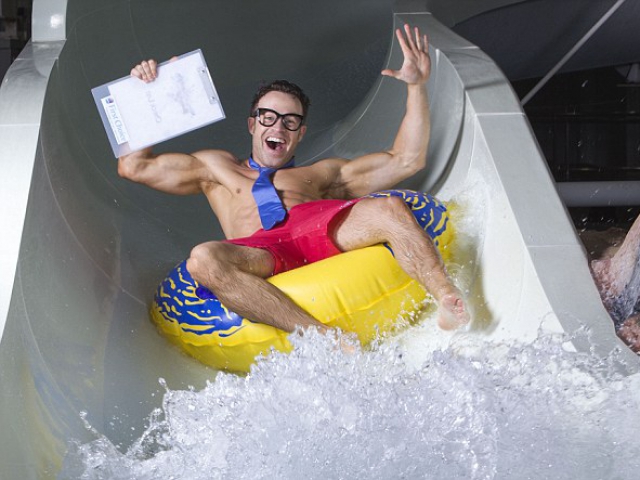 dailymail.co.uk
You should start a career as a zoo caretaker. You could care for pandas, elephants, giraffes, penguins, wild cats, monkeys, dolphins, or any other animal that you love. You will feed, bathe, play with, and care for animals who really need you.
Zoo Caretaker
photobucket.com
You should start a career as a medical research subject. You can help the scientific and medical community to test medications and various treatments for different health problems. It is a fairly simple line of work, though you may have uncomfortable side effects.
Medical Research Subject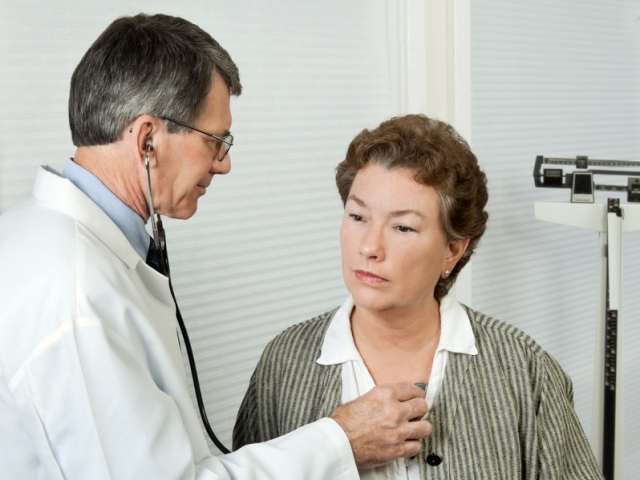 iecirbinc.com
You should start a career as a stunt double. You will be able to show off your athletic skills, keep actors safe, and spend time with your favorite celebrities that you kind of look like. Your job will always be fun and exciting.
Stunt Double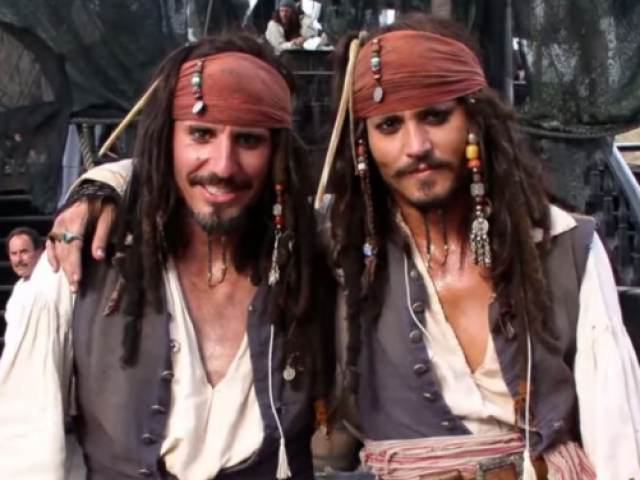 che.be
You should start a career as a clown. You can dress up in bright happy colors, make balloon animals, do magic, and get children to smile wherever you go. Alternatively, you could be the scary clown who terrifies the community - your choice!
Clown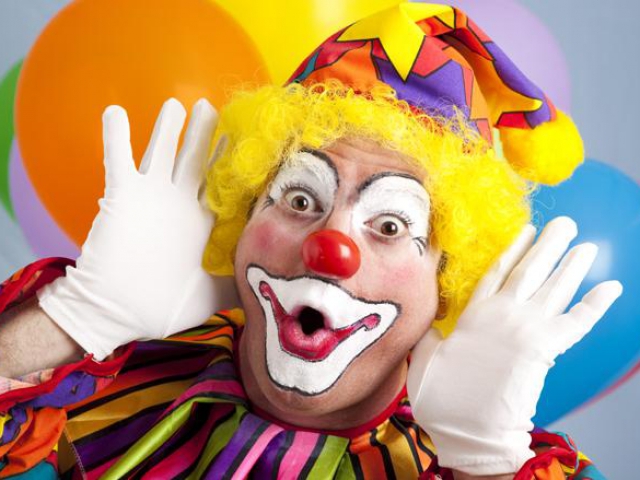 returnofkings.com