Before this quiz, you would have never known that the artists had you in mind while belting out these tunes!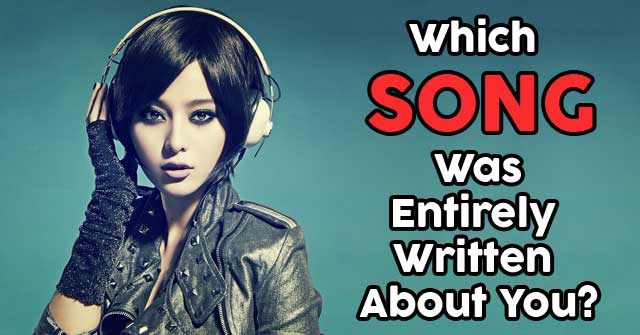 START THE QUIZ!
Question 1/10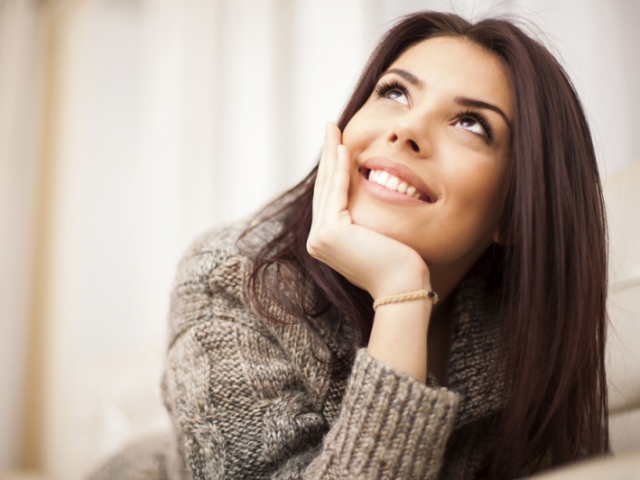 womenpla.net
Which of these words would you use to best describe yourself?
Question 2/10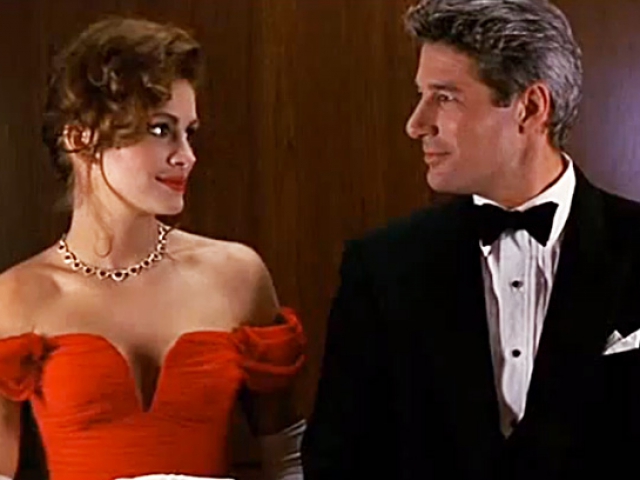 cloudfront.net
What movie genre is your favorite?
Question 3/10
adriatic-lines.com
Where's your dream vacation spot?
Question 4/10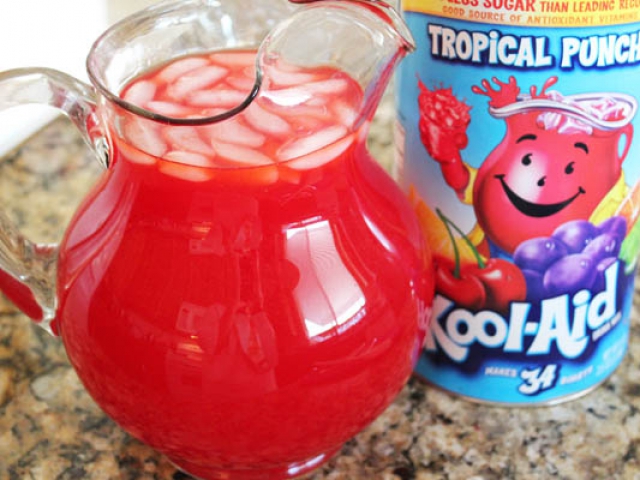 alwaysexpectmoore.com
Pick a drink to quench your thirst!
Question 5/10
hannatravels.com
Which of the following do you value most?
Question 6/10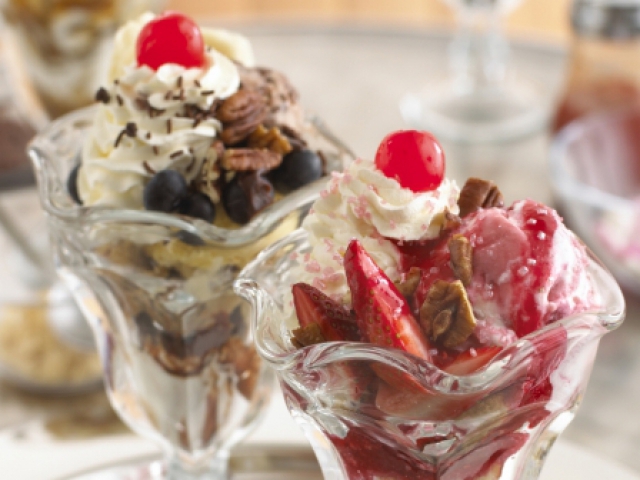 annabelkarmel.com
What sweet dessert makes your mouth water most?
Question 7/10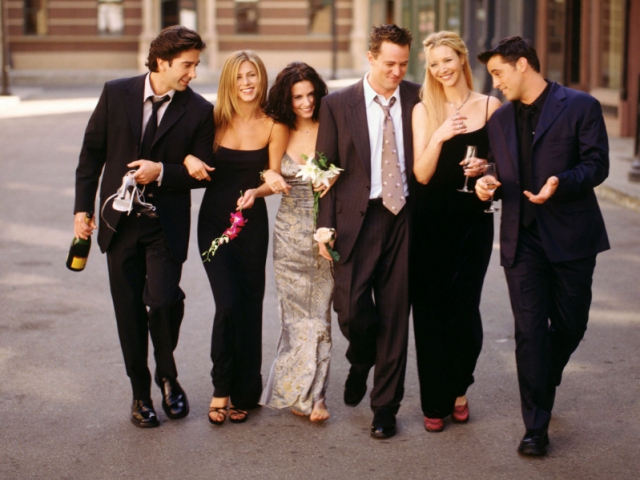 nocookie.net
How many true friends would you say you have?
Question 8/10
wordpress.com
Which of these outdoor activities do you enjoy most?
Question 9/10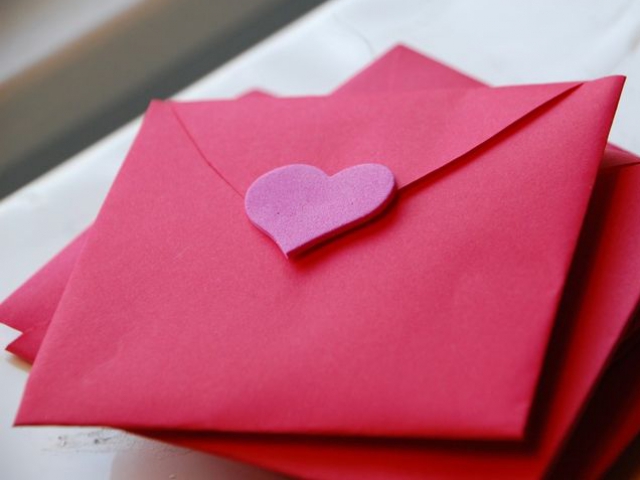 pinimg.com
Pick a shape!
Question 10/10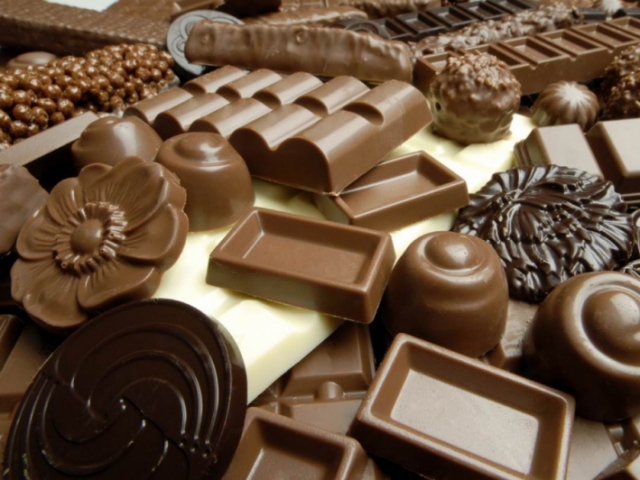 3dprintingindustry.com
What's your favorite type of chocolate?
Even if you don't have brown eyes, there's no doubt that Van Morrison was singing about you. You are carefree and your happy, sunshine-y personality draws in many admirers. People just can't help falling in love with you!
Brown Eyed Girl (Van Morrison)
"Hey There Delilah" is a song written to a lover who is, sadly, far away. You suffer from wanderlust, the desire to travel and see the world. Though you may be stuck at home or at work, your mind is always somewhere else. Don't lose sight of your dreams - you will get there one day!
Hey There Delilah (Plain White T's)
You are ambitious and determined. Though you may not be the smartest or most talented, you have big dreams and won't stop until you accomplish them. "All Star" was written just for you!
All Star (Smashmouth)
You may have never served time, but you're one of the people Elvis sang about in "Jailhouse Rock" - someone unique, playful, and rebellious, with an interesting personal story. Don't let anyone kill that free-spirited vibe!
Jailhouse Rock (Elvis Presley)
You are strong, resilient, and independent. You know you are self-sufficient and don't need to depend on anyone else to get by. "Survivor" was written about you!
Survivor (Destiny's Child)