Take this quiz to find out which chart topper describes you perfectly!
START THE QUIZ!
Question 1/10
pixabay.com
Which of these words best describes you?
Question 2/10
wikimedia.org
What's your favorite breakfast meal made with eggs?
Question 3/10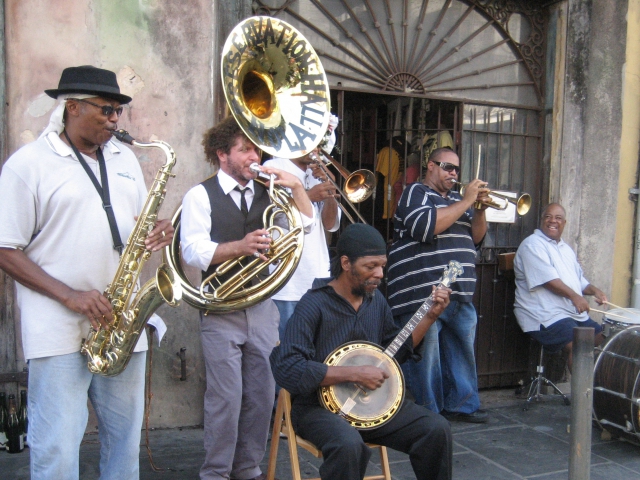 wikimedia.org
Which of the following is your favorite music genre?
Question 4/10
wikimedia.org
What is your life motto?
Do unto others as you would want them to do unto you.
When life gives you lemons, make lemonade.
Quitters never win, winners never quit.
Question 5/10
wikimedia.org
Choose a color!
Question 6/10
wikimedia.org
Where would your perfect first date be?
Question 7/10
pixabay.com
How would you describe your best friend?
Calm, cool, and collected
Glass-half-full type of person
Question 8/10
flickr.com
How do you spend your time in a park?
Question 9/10
flickr.com
On a scale of 1-10, with 10 being the most, how outgoing and social are you?
Question 10/10
wikimedia.org
In your ideal world, what would your profession be?
You are a strong, powerful person who demands R-E-S-P-E-C-T from from anyone that comes your way. You are poised, cool, calm, and collected, and it's clear that you're going places!
'Respect' (Aretha Franklin)
You are an optimistic, cheerful, happy person. You prefer living a 'glass half full' life, and your friends and family can count on you to always make their days brighter. This upbeat, look-on-the-bright-side song is your life's anthem!
'Stayin' Alive' (The Bee Gees)
You are driven, determined, and ambitious. Like the Rolling Stones say in this legendary song, you 'can't get no satisfaction' - you have lofty goals and you won't stop working hard until you reach them. You will surely go far in your life!
'(I Can't Get No) Satisfaction' (Rolling Stones)
You are a true romantic. You love deeply and are fiercely protective to those that you care about. Like Elvis croons about, you just can't help but fall head over heels for people who capture your heart.
'Falling In Love With You' (Elvis Presley)
You love being the life of the party, always taking the spotlight whenever you walk into the room - just like Michael Jackson's 'Thriller!' You're outgoing and social, a true people person!
'Thriller' (Michael Jackson)