Question 1/10
pexels.com
How do you usually feel on an average day?
Question 2/10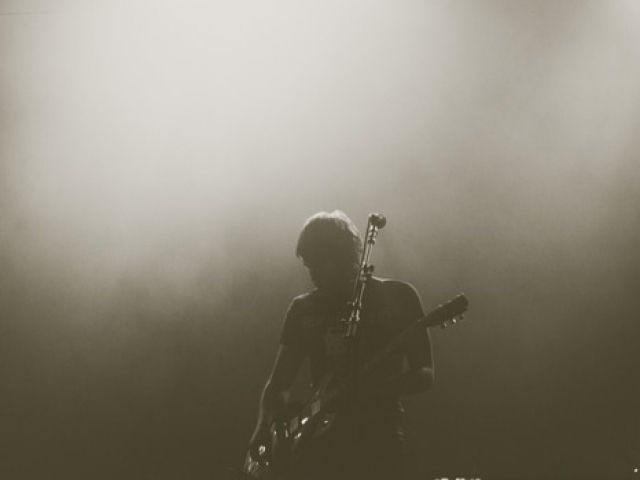 pexels.com
Which decade do you prefer your music from?
Question 3/10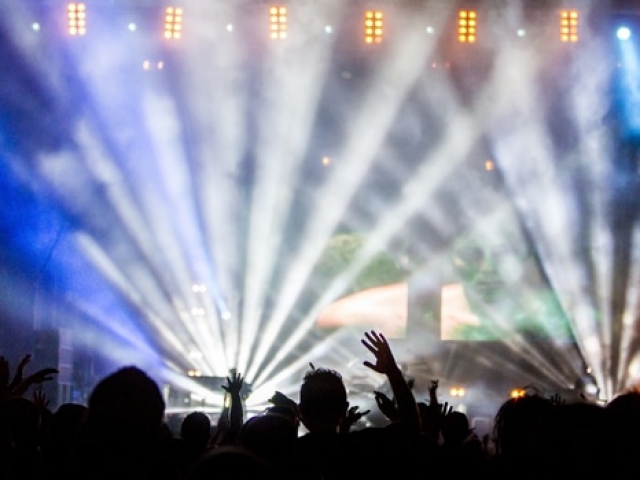 pexels.com
Do you prefer your music soft or loud?
Question 4/10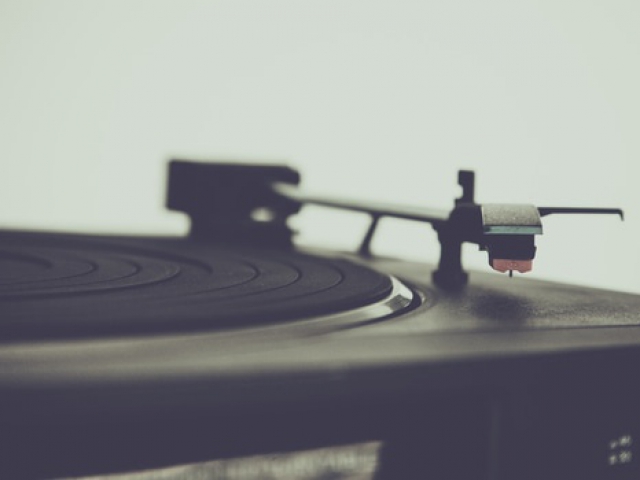 pexels.com
Would you consider yourself creative?
Question 5/10
pexels.com
How high is your self-esteem?
Question 6/10
pexels.com
Does your favorite music usually appear on the radio?
Question 7/10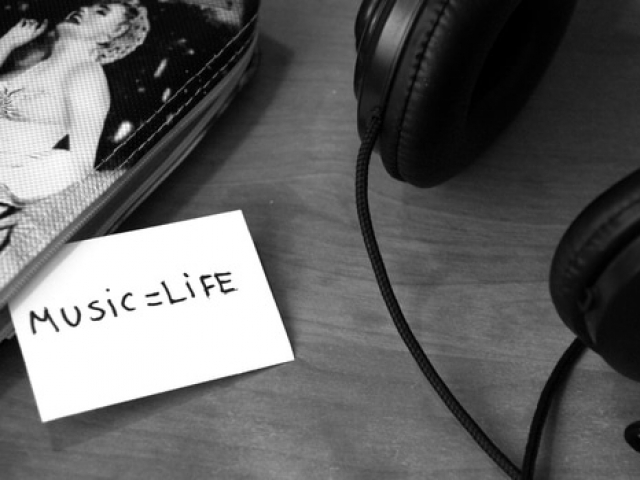 pexels.com
Which would you consider yourself?
Question 8/10
pexels.com
What genre do you prefer?
Question 9/10
pexels.com
Would you consider yourself stubborn?
Question 10/10
pexels.com
Would you say you're confident?
You're someone who's extremely bubbly and confident and you know exactly what you want from life. You stay ahead of the current trends and people look up to you for it. You have a high sense of self-esteem that helps you get through everyday.
Pop
pexels.com
You're a passionate and creative individual who views the world differently than most. You work hard for what you want you in life and you won't let anyone get in your way. You may not be gentle at first glance but you're actually quite a sensitive soul.
Alternative
pexels.com
You're a rather intelligent individual who's always looking to discover new things. You're quite a curious person and you loving learning new things. You focus more on the analytical part of life and you make decisions based on facts, not feelings.
Classical
pexels.com
You tend to be quite gentle at heart and you can easily win over others with your charming personality. You're sensitive at heart and you're always looking to help those in need.
Country
pexels.com
You can come off as quite cold and hard-headed but your friends and family know how gentle and sensitive you truly are. You're a creative soul and you take inspiration from the world around you.
Rock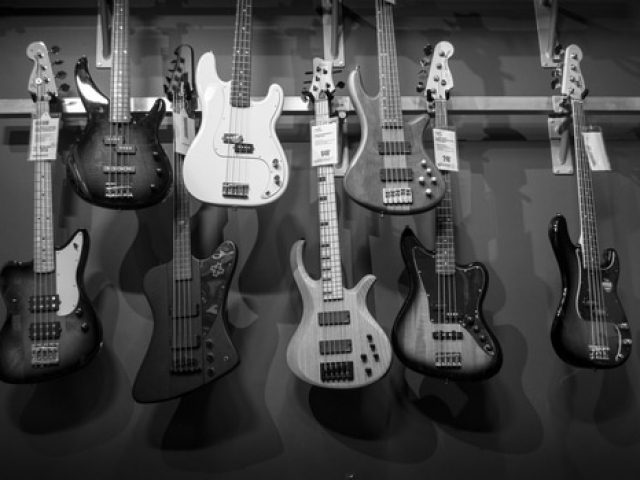 pexels.com
More Quizzes
Next Question
What genre does your personality fit into?