What makes you a great parent?
START THE QUIZ!
Question 1/10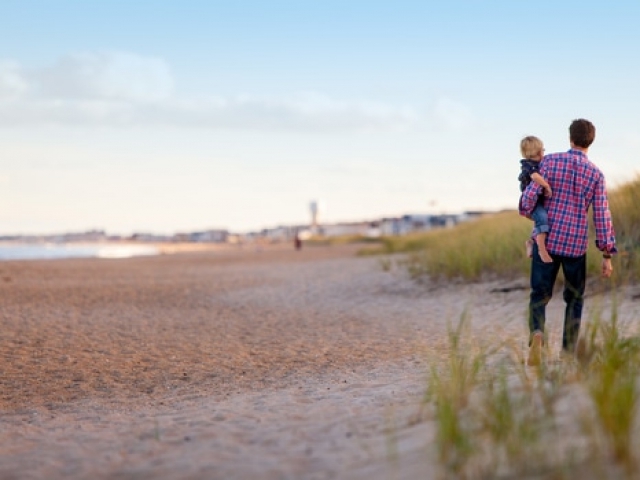 pexels.com
What do you do if your kid loses a game?
Reassure them it will be okay
Remind him there next time
Question 2/10
pexels.com
Are grades in school important to you?
Question 3/10
pexels.com
What do you do if your kid begs for a bet?
Take them to the pet store
Explain why they can't have one
Make a deal to prove their responsible
Question 4/10
pexels.com
What would you do if your kid had a meltdown in the store?
Escort them out of the store
Question 5/10
pexels.com
How many children do you have?
Question 6/10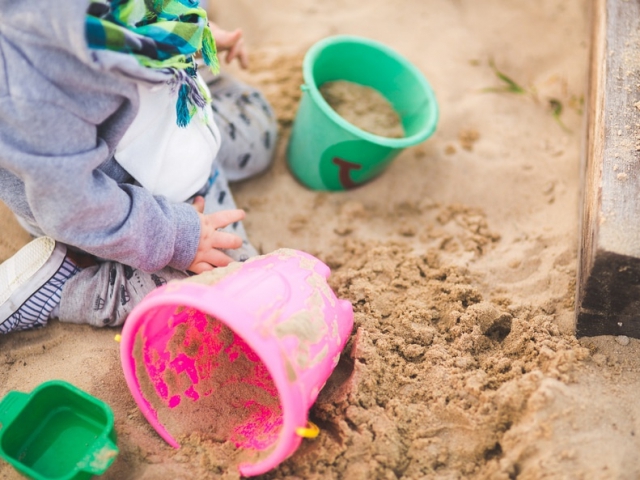 pexels.com
On your child's first day of school, how do you react?
You leave without a worry
Give them a hug and tell to have fun
Let the teacher know to call if there is any problems
Question 7/10
pexels.com
How would you describe yourself?
Question 8/10
pexels.com
What do you do after taking a photo of your child?
Add it to your collection of photos
Question 9/10
pexels.com
What's your greatest fear when hiring a babysitter?
Kids don't need a babysitter
That they won't watch over them
They won't understand them
Question 10/10
pexels.com
What do you when your kids are in bed for the night?
You always have your children's best interest at heart and you will do anything to see them succeed. You want your children to get far in life and to be happy and so you make sure to always encourage them.
You're Encouraging
pexels.com
When a crisis appears , you don't lose your mind but instead you stay calm and make sure everything turns out okay. You know that a calm mind and rational thinking will get you far and help others not panic.
Staying Calm In Emergencies
pexels.com
You care for you children more than anything in the world and you are extremely compassionate towards them. You know that when they feel happy, that they'll succeed more in life and grow up well.
You're Compassionate
pexels.com
You have no problem being silly with your kids and you take time to have fun with them. When you take that time to have fun with them, you know you're making memories that both of you will cherish forever.
You Know How To Have Fun
pexels.com
Having patience with kids is usually a very difficult thing for most but it's a strength you cherish. With all the energy and trouble making kids can bring, good patience is definitely worth it's weight in gold.
You're Patient
pexels.com