Which one do you fancy?
START THE QUIZ!
Question 1/10
staticflickr.com
What would you say your favorite movie genre is?
Question 2/10
nocookie.net
Pick a ride
Question 3/10
foto-ruta.com
Would you say you're more a fighter or a lover?
Question 4/10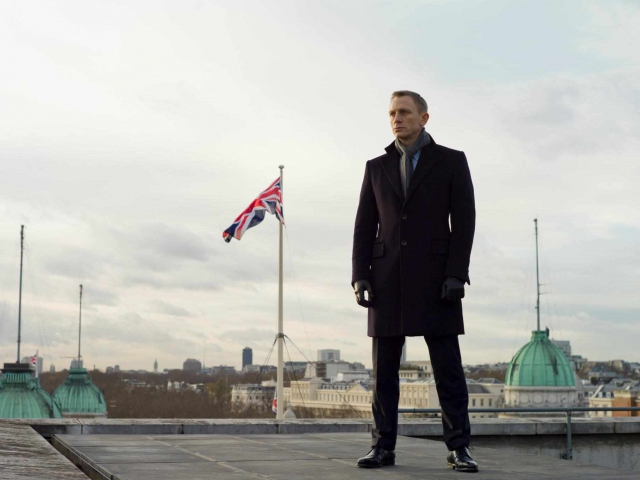 themoviemash.com
How do you usually like to relax?
Question 5/10
complex.com
What do you think would be the best thing about being James Bond?
Question 6/10
vox-cdn.com
Which gadget intrigues you most?
Question 7/10
srcdn.com
What's the Bond you favor most like?
Question 8/10
collider.com
Choose a drink
Question 9/10
solarnavigator.net
How's your love life?
Question 10/10
southernbellasways.com
Pick a James Bond movie
On Her Majesty's Secret Service
Your favorite is the original James Bond. Something about his charming but tough ways appeal to you and you can't just help but love him.
Sean Connery
staticflickr.com
Your favorite James Bond is the one with a great sense of humor. His witty jokes and laid back personality puts him up in your favorites.
Roger Moore
jbsuits.com
This troubled Bond is your favorite one. The way he seems brooding and mysterious just appeals to you.
Daniel Craig
kinja-img.com
While he only started in one movie, this James Bond is certainly your favorite. You love that he doesn't stick to tradition and instead follows his heart.
George Lazenby
nocookie.net