Is it the Food Channel, Lifetime, E!, or something else altogether? Channel your inner couch potato and take this quiz!
START THE QUIZ!
Question 1/10
wikimedia.org
What's your gender?
Question 2/10
wikimedia.org
Do you prefer TV shows that are purely entertaining or shows that also make you think?
Question 3/10
pixabay.com
Would you consider yourself a nostalgic, sentimental person?
Question 4/10
staticflickr.com
Do you keep up with celebrity and pop culture gossip and trends?
Sometimes, when I have time to!
Nah, not really my thing.
Question 5/10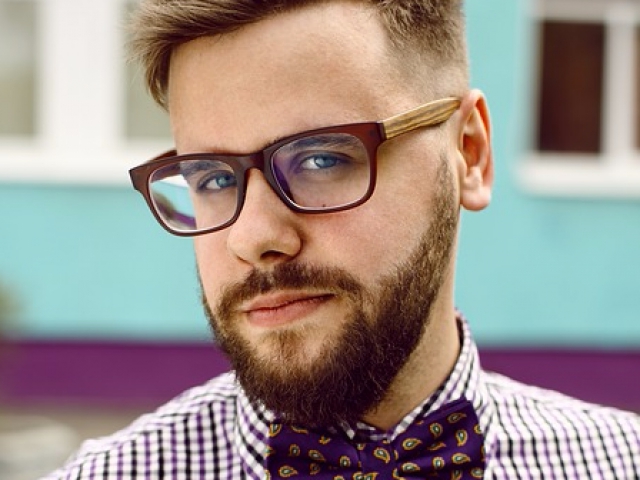 pixabay.com
Which word best describes your personality?
Question 6/10
wikimedia.org
Which of the following music genres do you like the most?
Question 7/10
pixabay.com
What type of person are you, in general?
Question 8/10
wikimedia.org
Which of the following talk show hosts is your favorite?
Question 9/10
staticflickr.com
Pick a flavor profile!
Question 10/10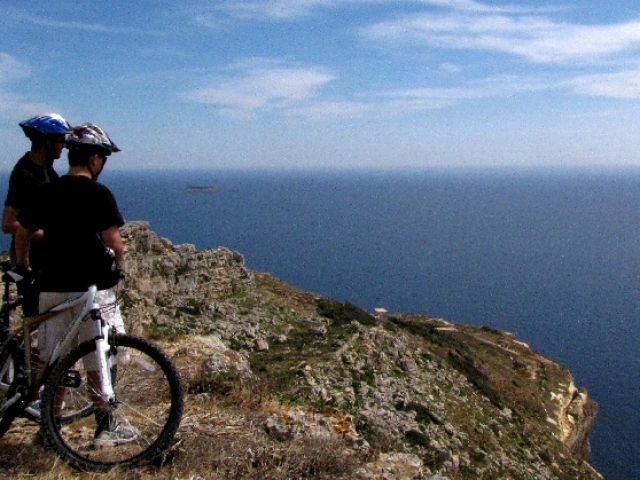 wikimedia.org
What's your life motto?
Do small things with great love.
Carpe diem. (Seize the day.)
Creativity is a wild mind and disciplined eye.
You are a very caring, compassionate person. Your family and friends mean the world to you, and you're only happy when they're happy. You enjoy watching shows and TV movies that show off the same kind-hearted values that you hold, and the Lifetime Movie Network is the perfect channel for that!
Lifetime
You are a laid back, relaxed person with a great sense of humor. You enjoy watching shows that don't require much critical thinking to understand them, and you don't shy away from guilty pleasures like 'Honey Boo Boo' and 'Duck Dynasty.' They're meant to be funny and they make you laugh! TLC is the TV network for you.
TLC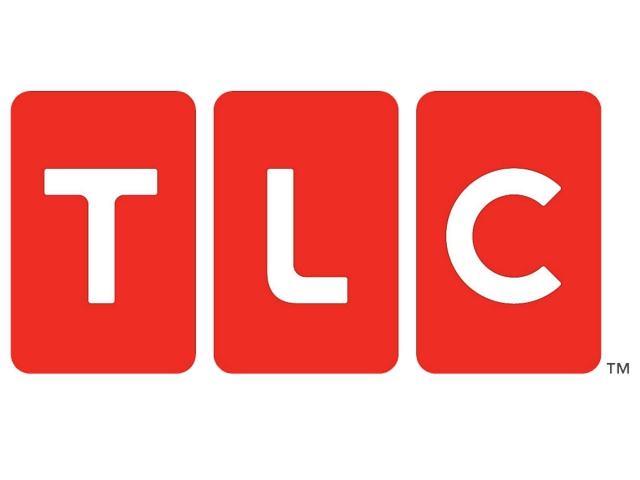 You are a very social and outgoing. You love big parties and being surrounded by family and friends. You always try your best to keep up with pop culture and what's trending in fashion, entertainment, and celebrities. E! is the perfect TV network for all of that!
E!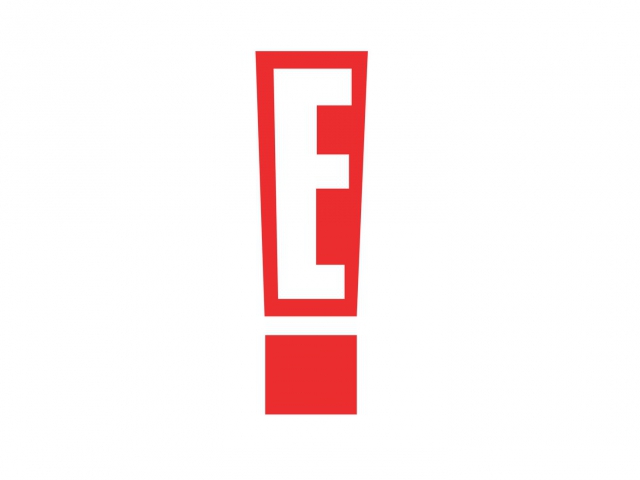 You are creative and artistic. You love making things with your hands and creating things from scratch. You enjoy watching the Food Network most of all because you like seeing the creativity in all of the dishes and food challenges on that channel!
Food Network
You are a very intelligent person, with a curious mind. You love traveling and learning about the world around you. The Discovery Channel with all its interesting and epic documentaries helps you do just that from the comfort of your own home!
Discovery Channel