Holiday hot chocolate? Warm pumpkin pie? Cool lemonade? We bet that, based on your personality, we'll be able to correctly guess your favorite season! Don't believe us? Click now to find out if we're right!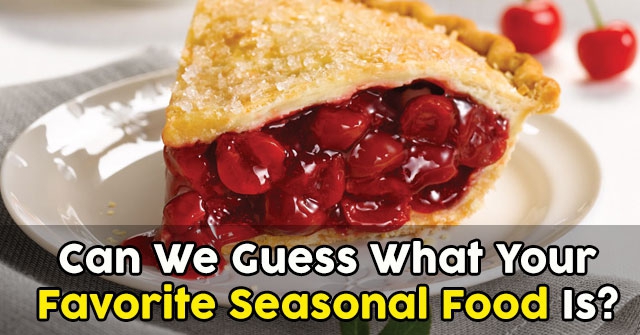 START THE QUIZ!
Question 1/10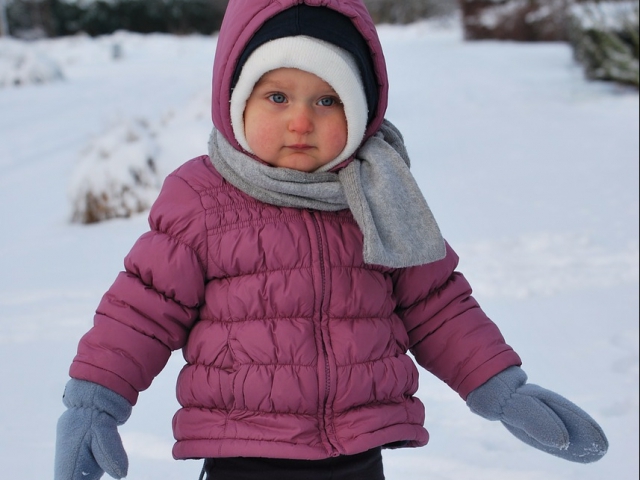 pixabay.com
What's your favorite season?
Question 2/10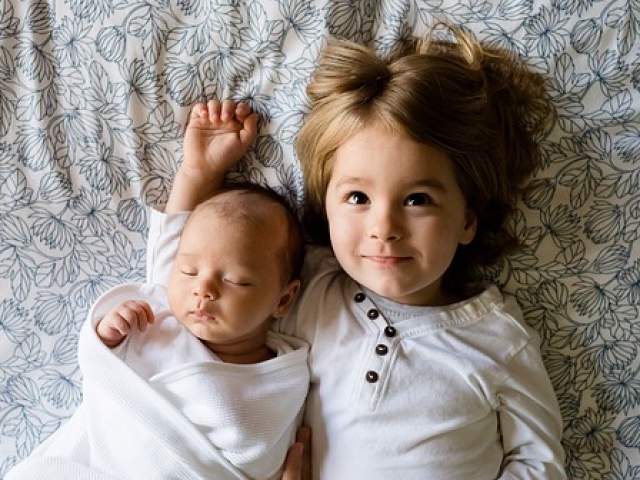 pixabay.com
What's your gender?
Question 3/10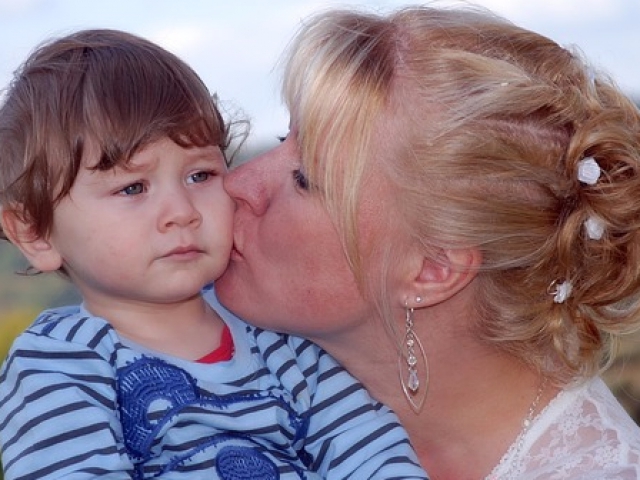 pixabay.com
On a scale of 1-10, with 10 being the closest, how close would you say you are to your immediate family members?
Question 4/10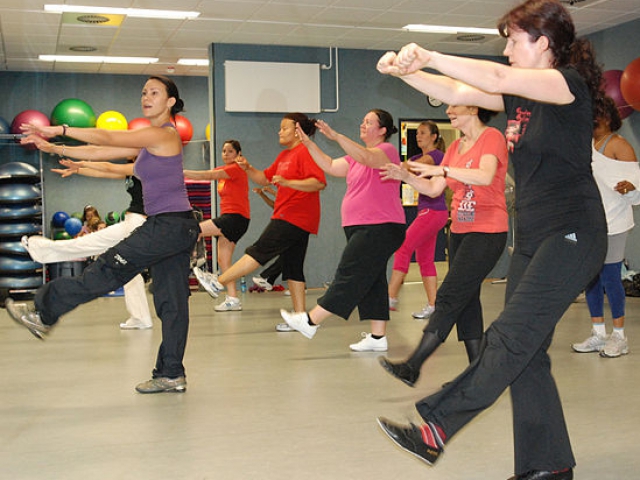 wikimedia.org
Which of these activities sound the most fun to you?
Cooking a big meal with friends
Taking a yoga/dance/zumba group exercise class
Making arts and crafts out of recycled materials
Question 5/10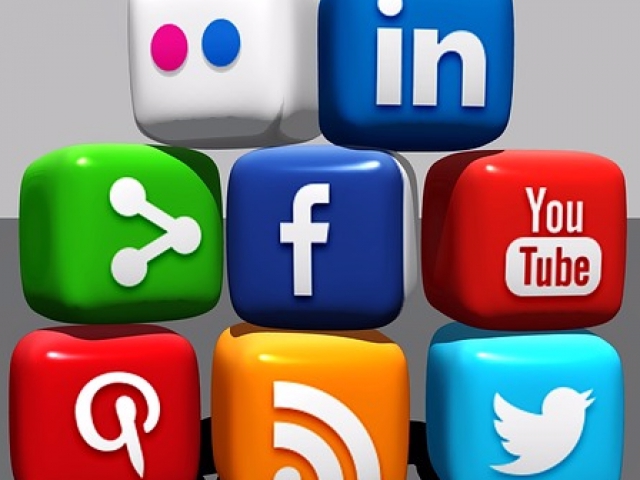 pixabay.com
Of the following choices, what is your favorite social media site?
Question 6/10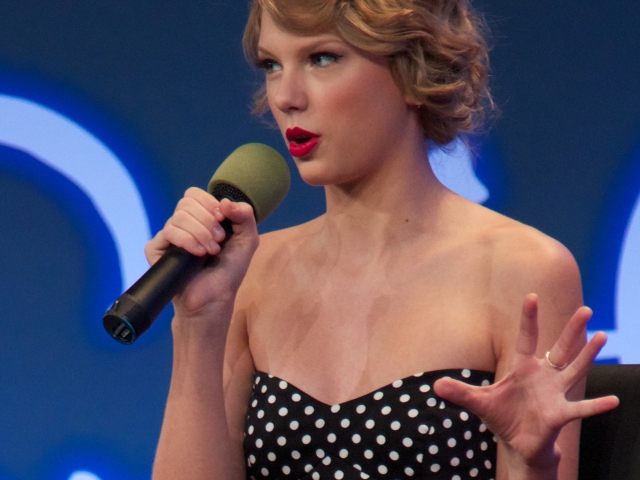 wikimedia.org
Pick a pattern!
Question 7/10
deviantart.net
Which holiday makes you happiest?
Question 8/10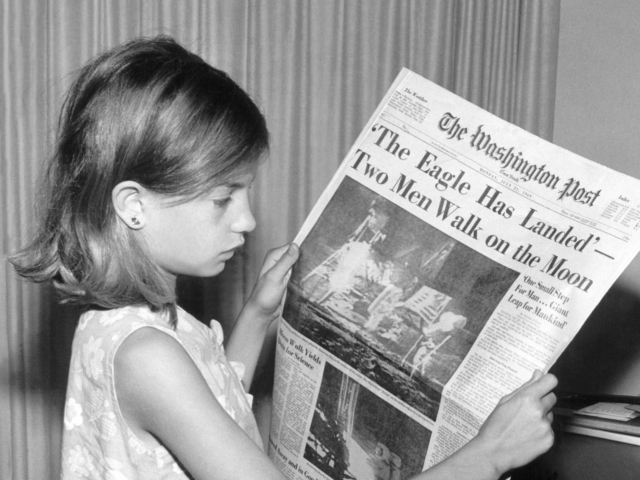 wikimedia.org
What's your favorite section to read in the daily newspaper?
Question 9/10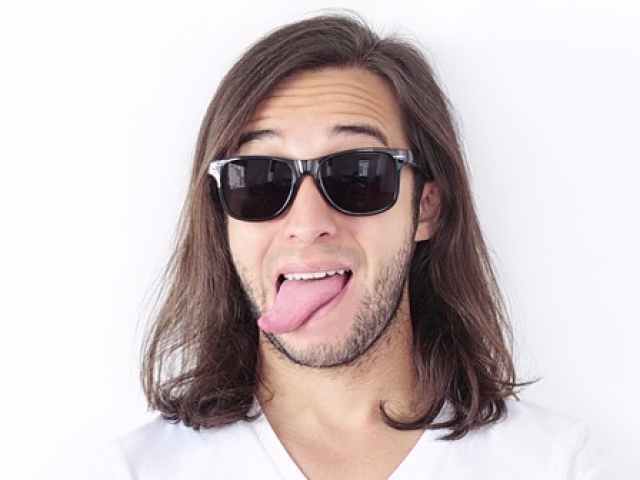 pixabay.com
Which word matches your personality best?
Question 10/10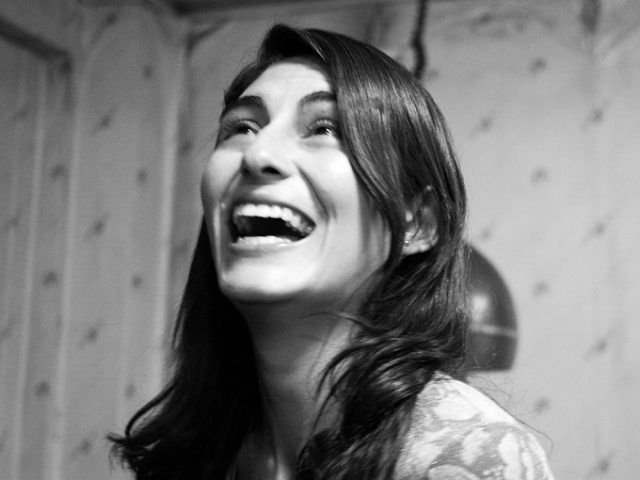 flickr.com
Choose a verb!
Eggnog is such a unique winter treat. What's it made of? What makes it different from regular, plain old milk? Not many people know! Similarly, you are unique - you love marching to the beat of your own drum and you leave people guessing. You love winter eggnog because it's spunky, fun, and different - just like you!
Winter: Eggnog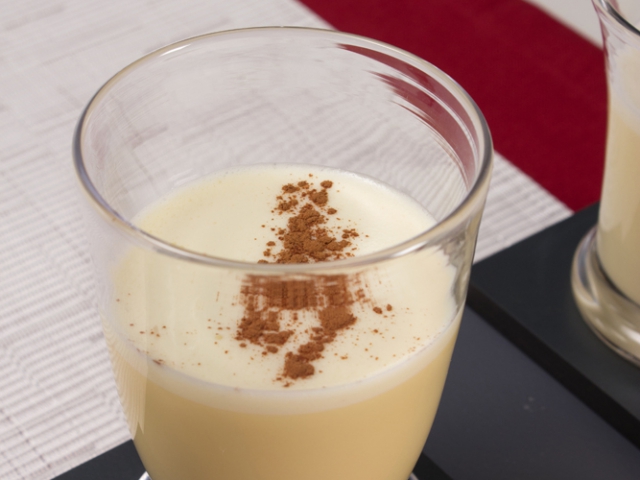 wikimedia.org
You are sweet, bubbly, and fun-loving. Your positive personality is absolutely infectious, and this has drawn many friends your way. You are truly a glass half full type of person. Family and friends rely on you to cheer them up on the cloudiest of days. You love cherry pie - a spring dish that gives off the same sunshine-y vibes as you do!
Spring: Cherry Pie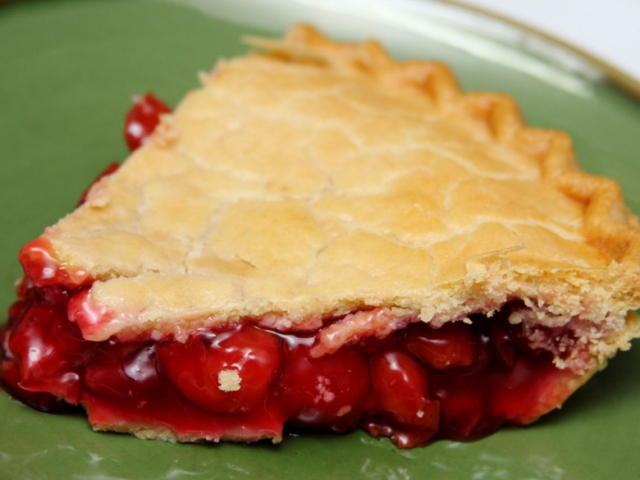 staticflickr.com
You are a relaxed, laid back person. You love lazy weekends and summer days during which you don't have to worry about a single thing. You don't get angry very easily because life's too short, right? Your favorite seasonal food - or drink, in this case - is ice cold lemonade because it reminds you of easy-going summertime bliss.
Summer: Ice Cold Lemonade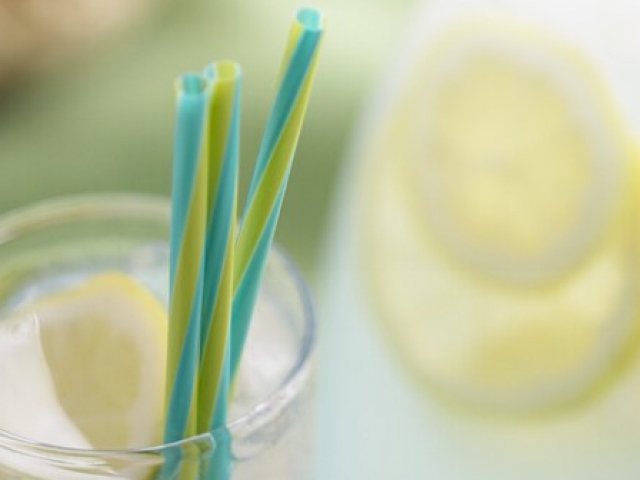 wikimedia.org
Pumpkin pies are made for sharing. They represent the sweet end to big dinner parties full of family and friends. Similarly, you are a warm, social person. You are kind-hearted, caring, and loyal. You love your friends and family, and you enjoy being surrounded by them. Your favorite seasonal dish is fall's pumpkin pie!
Fall: Warm Pumpkin Pie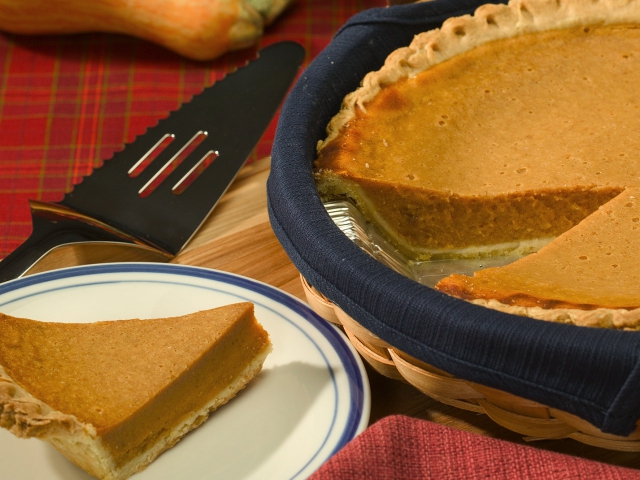 wikimedia.org