It's never too late to pick up a cool new thing to do when you've got free time!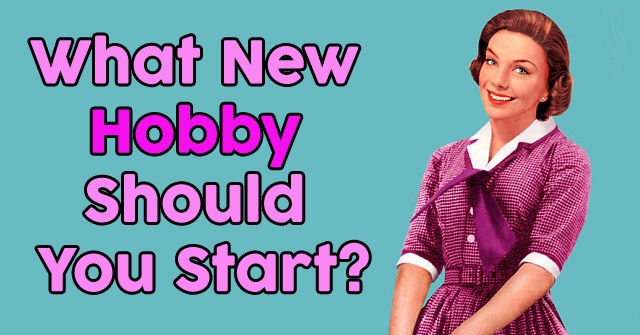 Question 1/10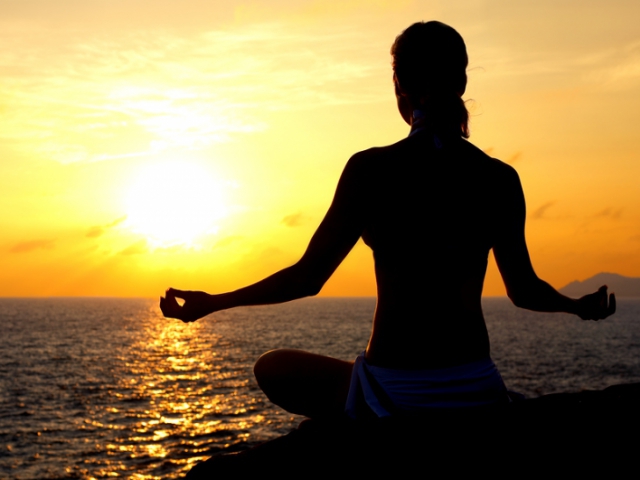 dingtwist.com
Share This
What word would you use to best describe yourself?
Question 2/10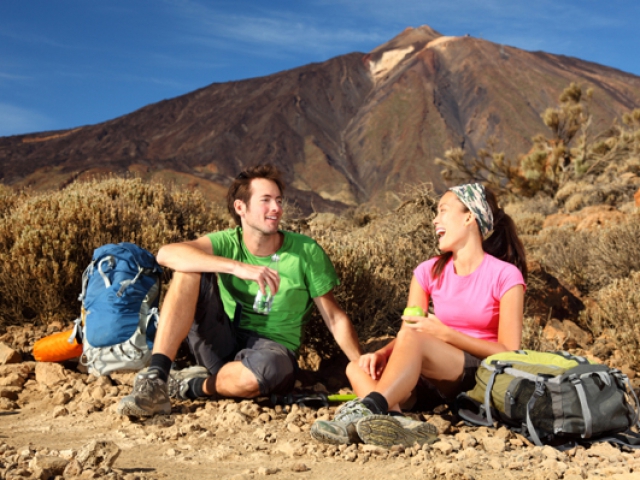 outdoornation.org
Share This
What's your ideal date spot?
Question 3/10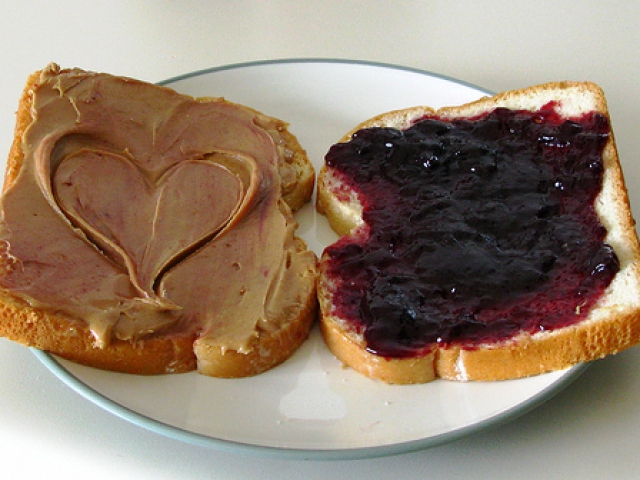 tumblr.com
Share This
What's your go-to, quick-to-prepare lunch?
Peanut butter & jelly sandwiches
Question 4/10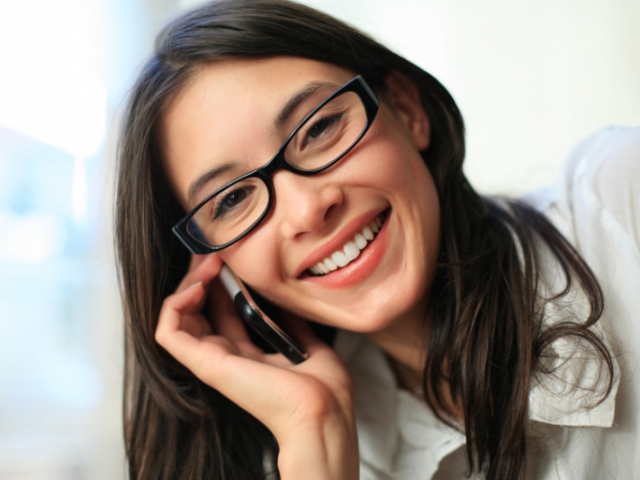 wordpress.com
Share This
Which of the following pieces of technology can you not live without?
Question 5/10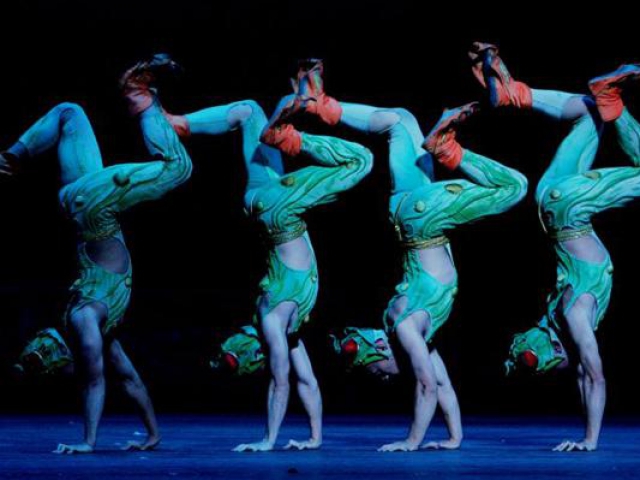 telegraph.co.uk
Share This
What's your dream job?
Question 6/10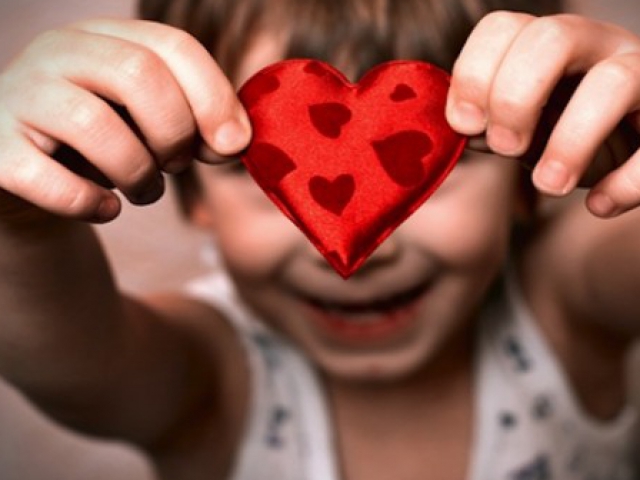 iwantabuzz.com
Share This
Which holiday makes you happiest?
Question 7/10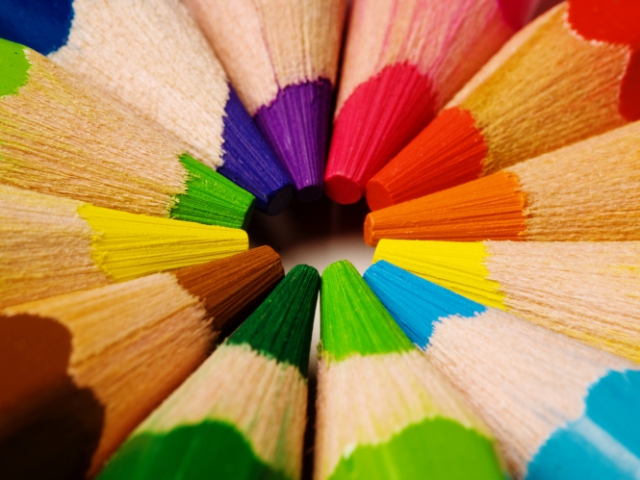 mrwallpaper.com
Share This
Choose a color!
Question 8/10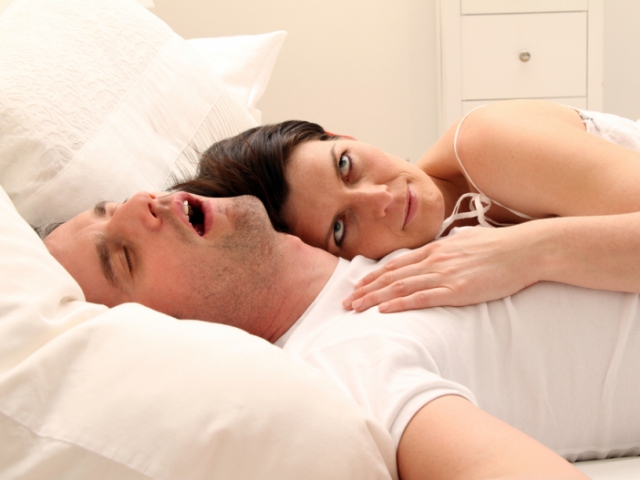 dilcdn.com
Share This
What time do you go to bed on weeknights?
Question 9/10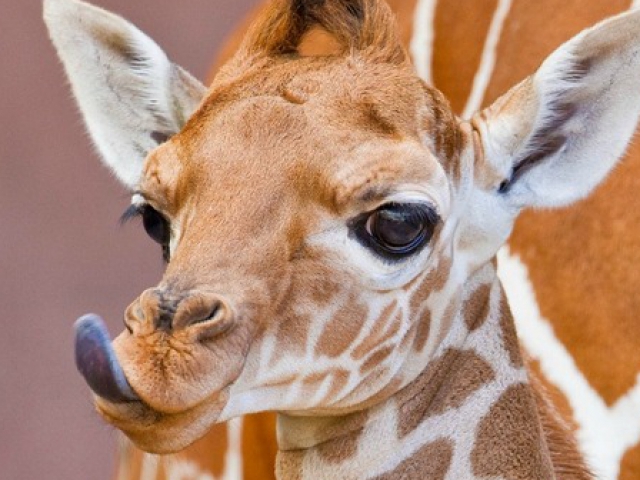 jaunted.com
Share This
What's your spirit animal?
Question 10/10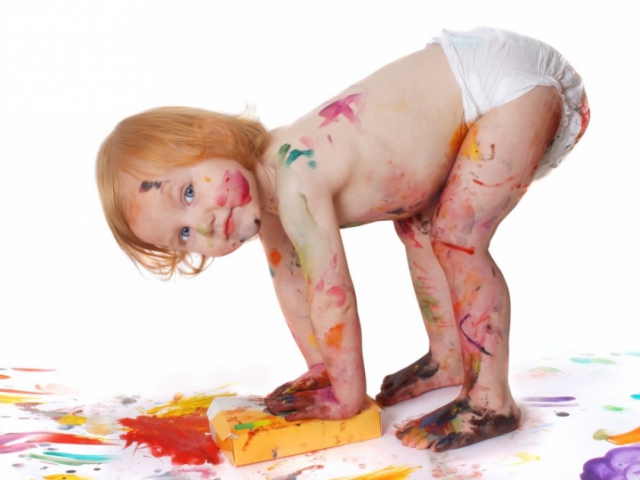 lifehack.org
Share This
On a scale of 1-10, with 10 being the most, how creative are you?
Knitting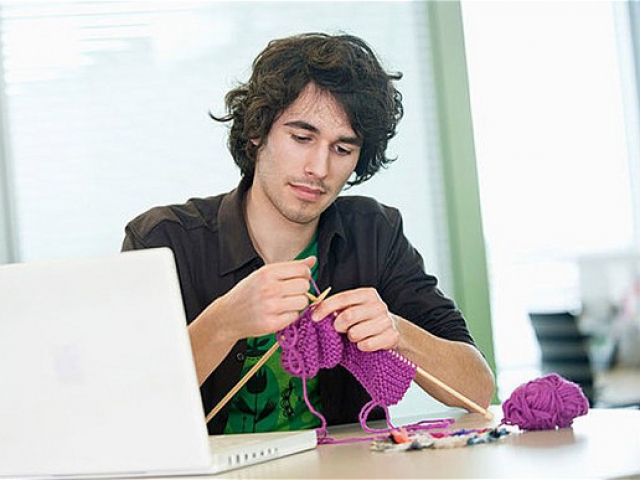 telegraph.co.uk
You enjoy the simpler things in life, and you love being creative and do it yourself projects. Knitting will open up lots of doors as to what you can make and create - hats, scarves, blankets, and more!
Swing Dancing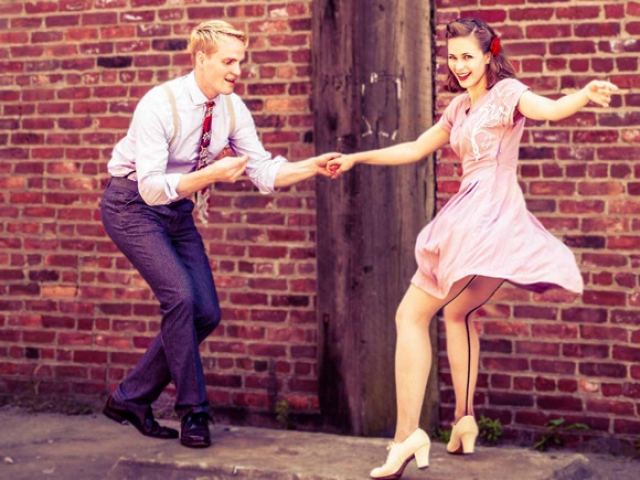 mtlblog.com
You are playful and love to laugh. You're also a people person, so finding a hobby that you can enjoy with others is important to you. Swing dancing is unique and joyful - just like your personality!
Long Distance Running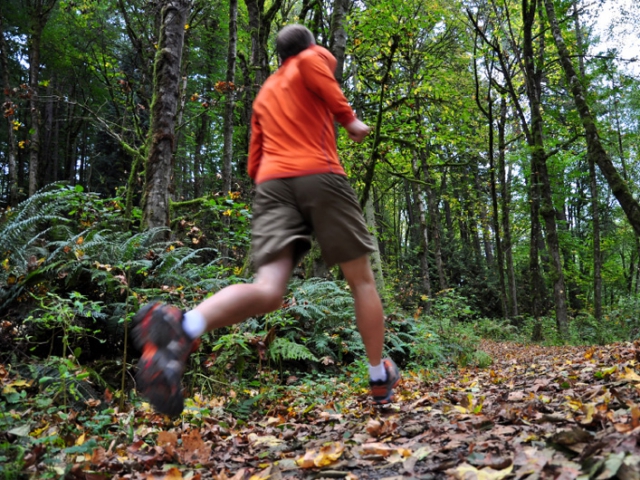 cwf-fcf.org
You are a deep-thinking, self-reflective person. Going on long distance runs is the perfect activity to get you out and about in nature and give you time to let your mind wander and explore.
Baking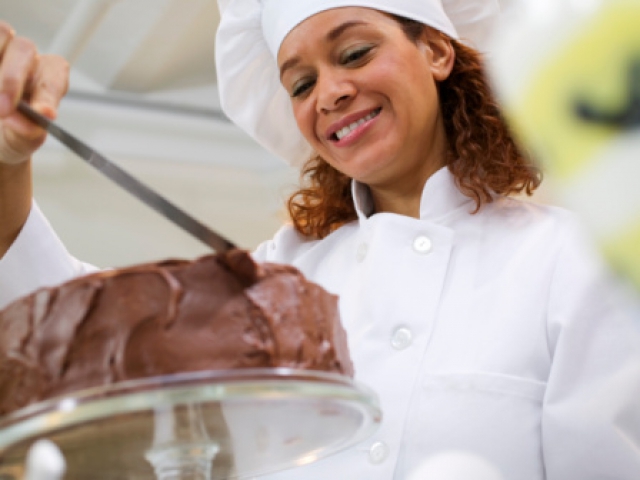 cooking-culinary-arts-schools.org
You have a caring, nurturing personality. If you take up baking, you'll be able to treat all of your loved ones to your yummy, sweet baked treats!
Yoga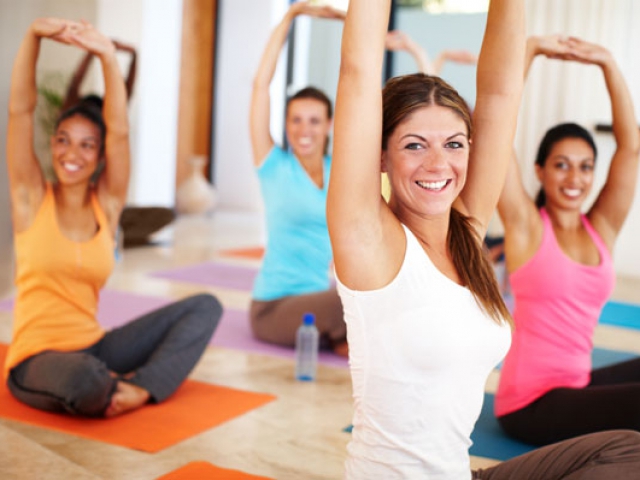 turnerchiro.com
You are wise and peaceful, and you hate the hustle and bustle of busy life. Yoga will help you connect your mind, body, and spirit in the quiet way you've always wanted to.
MORE QUIZZES