We've grown up swooning after their heroic, chivalrous acts. Take this quiz to find out which Disney prince was meant to steal YOUR heart!
START THE QUIZ!
Question 1/10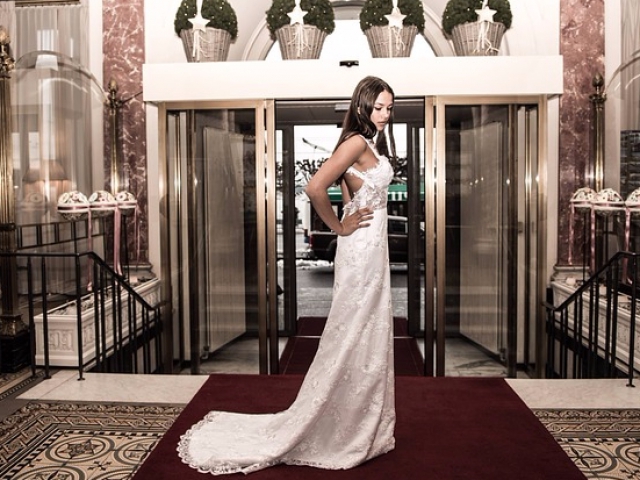 pixabay.com
Are you more old-fashioned or modern?
Question 2/10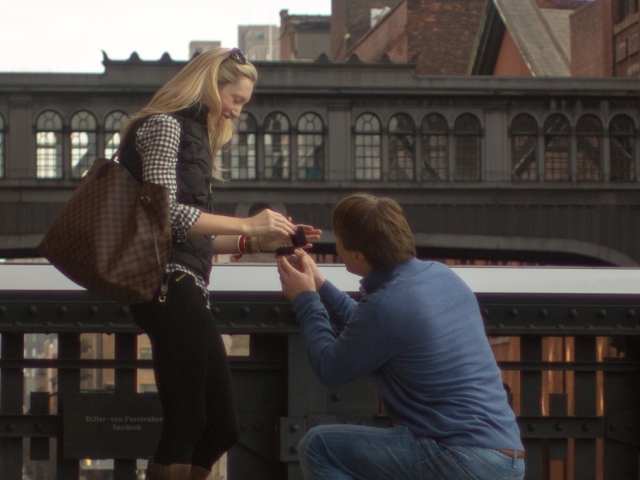 wikimedia.org
Do you believe in fairy tale happy endings when it comes to love?
Question 3/10
pixabay.com
On a scale of 1-10, how social and outgoing are you?
Question 4/10
staticflickr.com
Which of the following music genres do you enjoy listening to most?
Question 5/10
pixabay.com
Choose the word that best describes your personality!
Question 6/10
wikimedia.org
Pick a pattern!
Question 7/10
wikimedia.org
On a scale of 1-10, with 10 being the most, how much do you enjoy traveling to new places?
Question 8/10
wikimedia.org
Are you more the caregiver or receiver of care in a relationship?
Question 9/10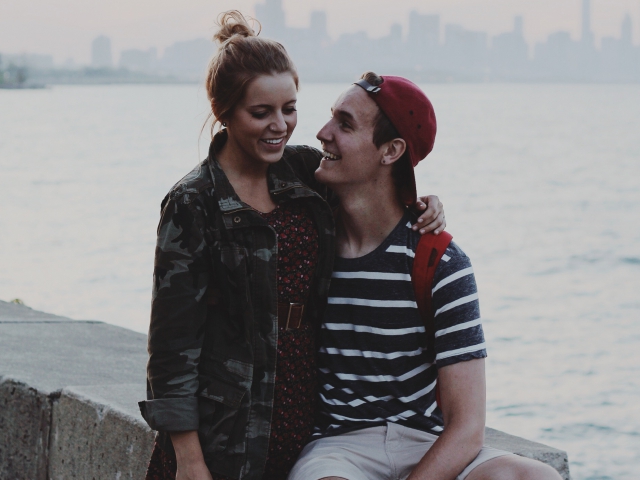 pexels.com
What's your favorite type of romantic partner?
Question 10/10
wikimedia.org
What's your favorite part about being in love?
Having someone to go on adventures with
Getting swept off my feet
Being understood and cared about
Being admired and spoiled
You love nature - you're a true outdoors person. Whether it be singing with the birds, playing with animals, or running through fields, you are happiest when you're outside. You need a prince who not only respects that but will also enjoy all of nature's beauty with you! Your Disney prince soulmate is Prince Florian from Snow White and the Seven Dwarfs.
Prince Florian (Snow White)
fanpop.com
You are a hopeless romantic who craves the love of a lifetime, where everything falls into place and someone who is head over heels will do anything for you. You may not live in the fanciest conditions, but you do enjoy being pampered once in awhile. You want your breath to be taken away with that classic fairy tale ending. Your Disney prince soulmate is Prince Charming from Cinderella!
Prince Charming (Cinderella)
hypable.com
You want someone who will take care of you and spoil you, always dote over you and make sure you have everything you want and need in one place. He may be a little rough around the edges, but in a sense, that excites you! As long as he has a soft caring inside, that's all that matters. Your Disney prince soulmate is Prince Adam, or the Beast, from Beauty and the Beast.
Prince Adam (Belle)
feministfiction.com
You are an adventurous free spirit. Contrary to your family and friends' advice, you always end up going for the 'bad boy.' You want to see the world, experience new things, and do all of that with someone who absolutely adores you. Your Disney prince soulmate is Aladdin!
Aladdin (Princess Jasmine)
cartoonsimages.com
You are a strong, independent person. You are hard working and you dream of big things for yourself. You need someone who is open-minded and understands your spunky spirit and will give you room to grow and explore the world while always being there to support your endeavors. Your Disney prince soulmate is John Smith from Pocahontas!
John Smith (Pocahontas)
wordpress.com