Have you been thinking about moving but don't know where to move? Here's an idea based off of you!
START THE QUIZ!
Question 1/10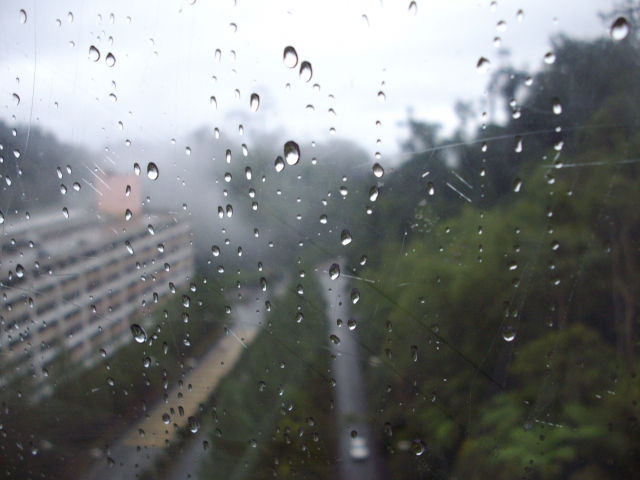 wikimedia.org
What do you prefer the weather to be like?
Question 2/10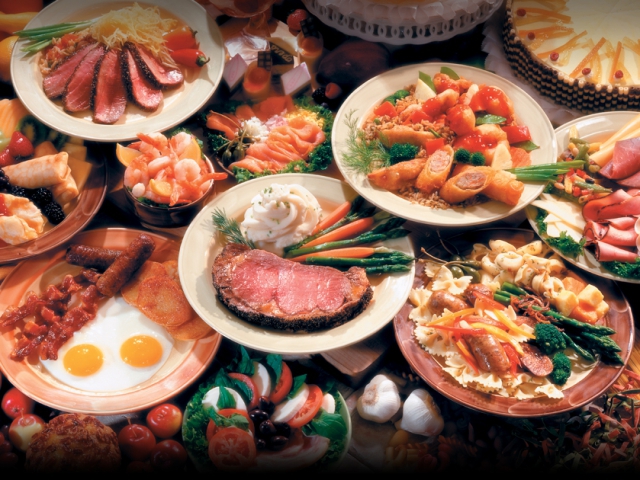 iba.nu
What food do you like?
Pasties, eggs, pancakes, cheese that squeaks when you bit it.
Food from anywhere. I like trying new things.
Question 3/10
pixabay.com
What do you like you natural surroundings to be?
Mainly forests, rivers, and lakes.
Question 4/10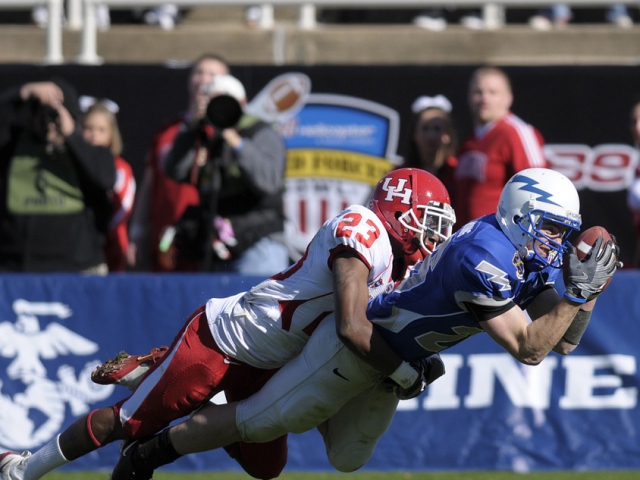 freegreatpicture.com
How closely do you follow sports?
Eh. I'll catch a game if nothing else is on.
I wouldn't miss a single game for anything!
I'll watch a game every now and again.
Question 5/10
pixabay.com
What wildlife would you be comfortable with walking through your yard?
Mostly small animals like squirrels and chipmunks. Maybe the occasional bear or deer.
I don't know. Maybe a snake every now and again?
I'd rather there not be many animals passing through my yard.
Question 6/10
wikimedia.org
What do you like to do outside in your free time?
Swimming is really great.
Hiking maybe. Exploring around.
Question 7/10
pixabay.com
On a scale of one to ten, how important is history to you?
Question 8/10
mycyberwall.co.za
Do you prefer mostly small towns, or larger ones?
Larger ones! More people and the more things to do!
I prefer small towns. It's better that way because you can meet your neighbors.
Either one is fine, really.
Question 9/10
pixabay.com
How do you normally like to dress?
Jeans, long sleeves, converse/boots.
Shorts, T-shirts, flip-flops.
Anything clean or on hand.
Question 10/10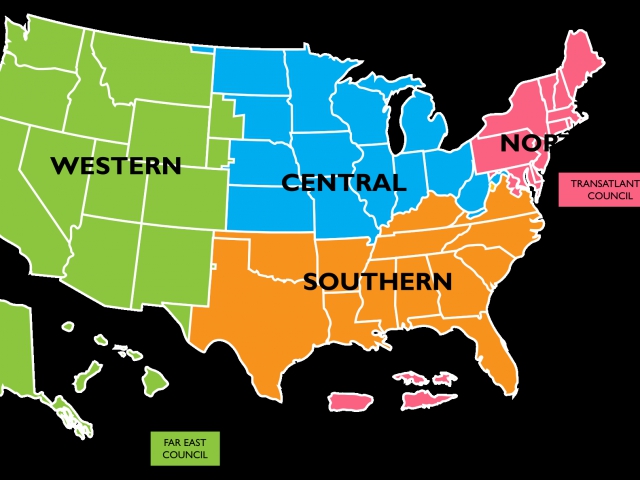 wikimedia.org
What Region would you must like to live in?
With your love of history, culture, cooler weather, and rain, Delaware might be the best state for you. Delaware is the oldest state in America, founded in 1664.
Delaware
wikimedia.org
If you like the cold, snow, water, and pretty interesting history about Native Americans, the upper peninsula of Michigan is differently the place for you. If you don't like the snow or cold as much, the lower peninsula might be better.
Michigan
ytimg.com
If you like good wine, Mexican food, mocking people from the other side of the state, flip-flops, swimming, surfing, and the ocean, California is YOUR hot spot!
California
wikimedia.org
If you're proud to be an American, take food as seriously as you take football, and want to be family with the whole state, Texas is for you!
Texas
thebesttravelplaces.com
Do you enjoy weather that can change at a second's notice, like guns, large reptiles, food from all over the world, and aren't that great at driving? Florida's for you!
Florida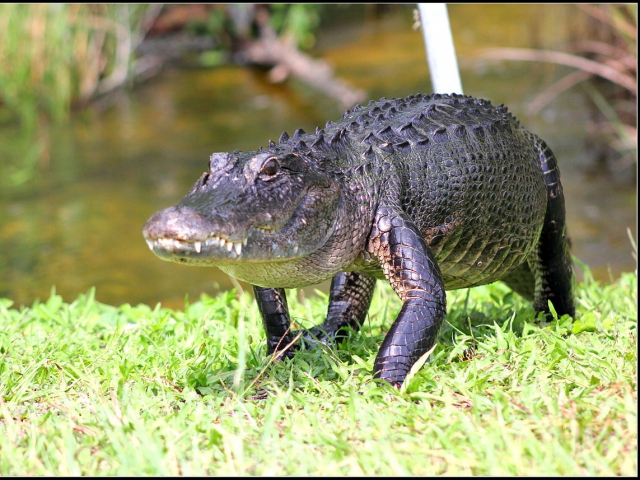 wikimedia.org