Ahh, the South. All of its charm, hospitality, and charming vitality. Take this quiz to find out which Southern city would make you happiest to live in?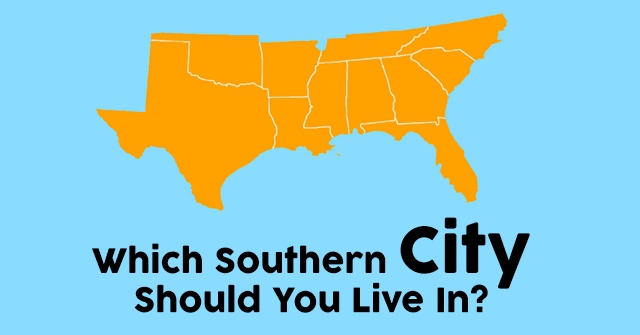 START THE QUIZ!
Question 1/10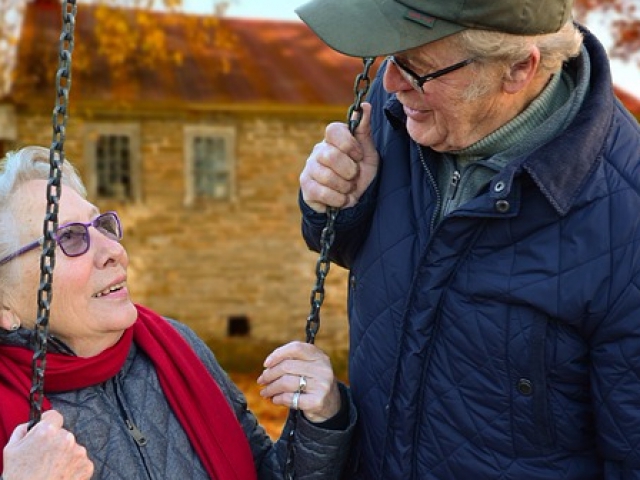 pixabay.com
What's your gender?
Question 2/10
pixabay.com
Where do you work?
Question 3/10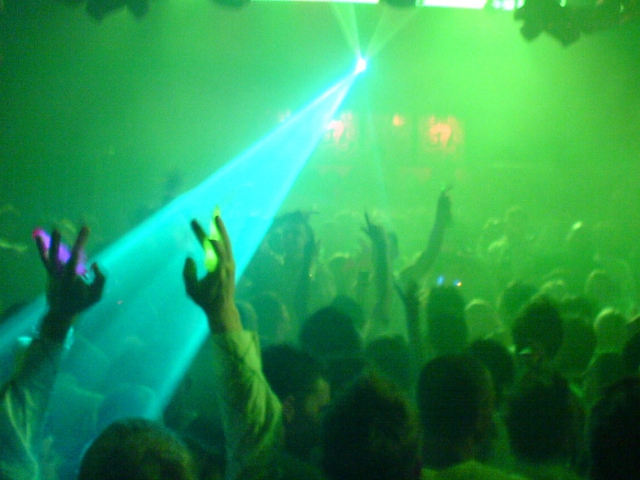 wikimedia.org
On a scale of 1-10, with 10 being the most, how much do you love the night life?
Question 4/10
wikimedia.org
Which high school 'hall of fame' award were you most likely to win?
Question 5/10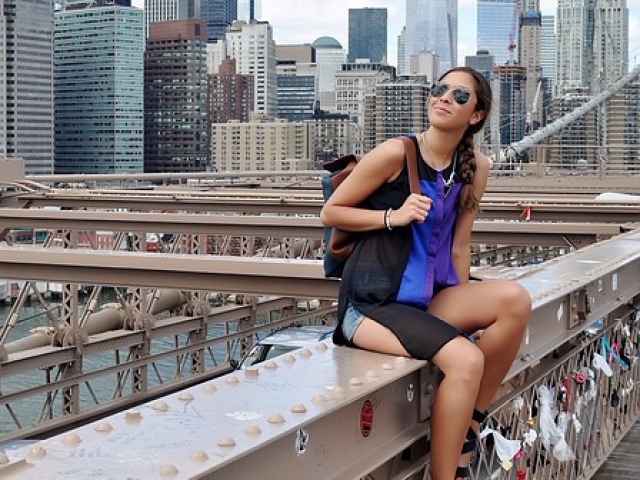 pixabay.com
Where do you feel most at home?
Question 6/10
org.uk
What type of weather do you enjoy most?
Question 7/10
wikimedia.org
What's your favorite way to spend a Saturday night?
Networking Event/Cocktail Party
Family/Friends Game Night
Question 8/10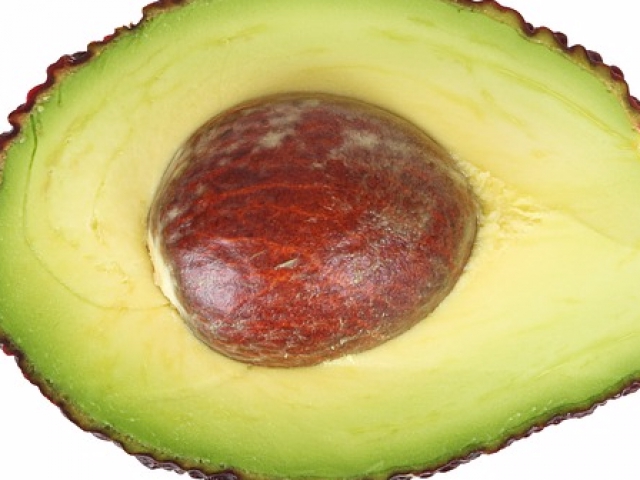 pixabay.com
Pick a fruit!
Question 9/10
pixabay.com
Which word describes your personality best?
Question 10/10
flickr.com
Which of the following jobs do you think you'd be best at?
Charleston, South Carolina, is a well-preserved city of the American past. With its cobblestone streets, horse-drawn carriages, and pre-Civil War era pastel houses, one can't help but feel like they've stepped into a history book when they step onto the streets of Charleston. Similarly, you are a classic soul. You know you don't need to be flashy or receive fancy things to make friends or be happy. Your genuine, down-to-earth, and humble spirit has marked you as a very honest, good-to-know person!
Charleston
wikimedia.org
New Orleans, Louisiana, is known for its city-wide Mardi Gras celebration and the always-fun, always-alive Bourbon Street. You are New Orleans because you are such a social and outgoing person. You feel most comfortable surrounded by lots of people, family, and friends. You enjoy big parties and networking with others. This party city is the city for you!
New Orleans
wikimedia.org
Atlanta is the busy capital of Georgia. With lots of tall buildings, big companies, and bright lights, it's the business hub of the state and the South. You are Atlanta because you're a very hard-working person with big goals for yourself. Your work ethic is amazing, and your determined, driven, and ambitious personality will help you accomplish big things!
Atlanta
wikimedia.org
Savannah, Georgia, with its magnolia blossoms and Spanish moss-covered oak trees, is a city that just screams serenity and peace. Life moves a bit more slowly in this coastal city. You are Savannah because of your laid back, easy-going personality. You are almost always relaxed and at peace with yourself and others. Life's too short to be uptight all the time, right?
Savannah
wikimedia.org