Are you an optimistic Big Bird or a bit of a Grouch? Find out which Sesame Street character is most like you!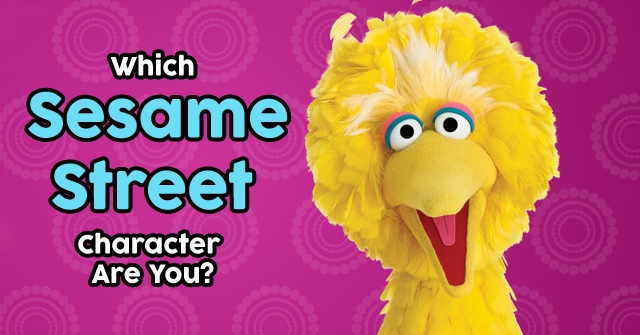 START THE QUIZ!
Question 1/10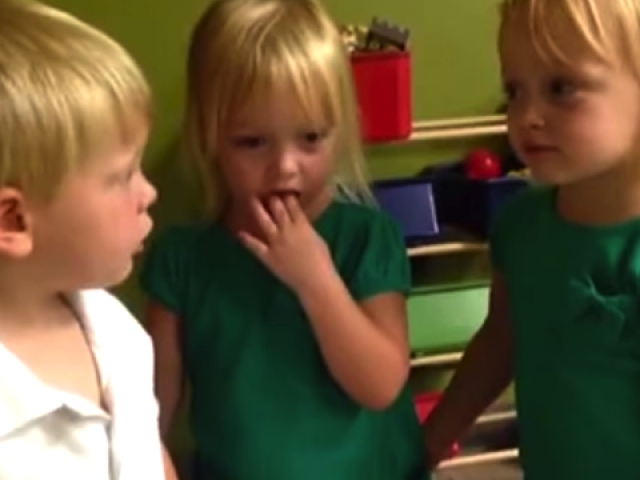 etonline.com
When you encounter different opinions, how do you react?
Question 2/10
sfgate.com
A friend shows up at your door and needs help. What do you do?
Provide emotional support
Invite him to stay with you
Question 3/10
tumblr.com
Which toy did you like best as a kid?
Question 4/10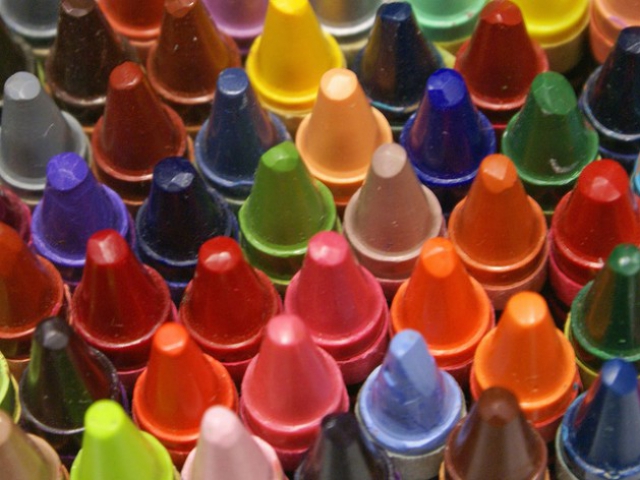 edgecastcdn.net
What colors do you like better?
Question 5/10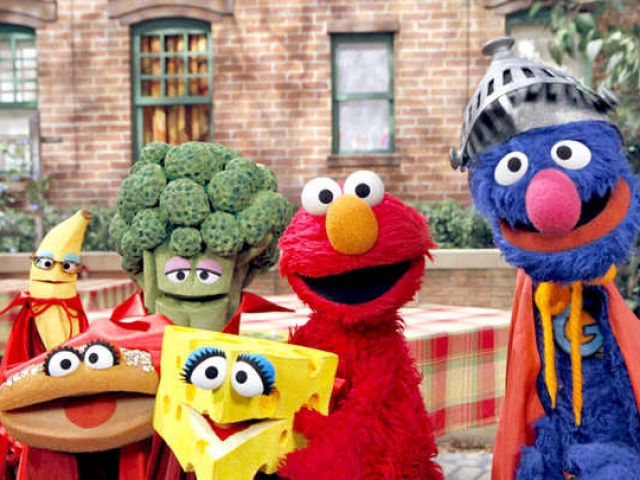 sunjournal.com
What are you least likely to eat?
Question 6/10
sesameworkshop.org
What school subject were you best at?
Question 7/10
nocookie.net
What is more frustrating?
Question 8/10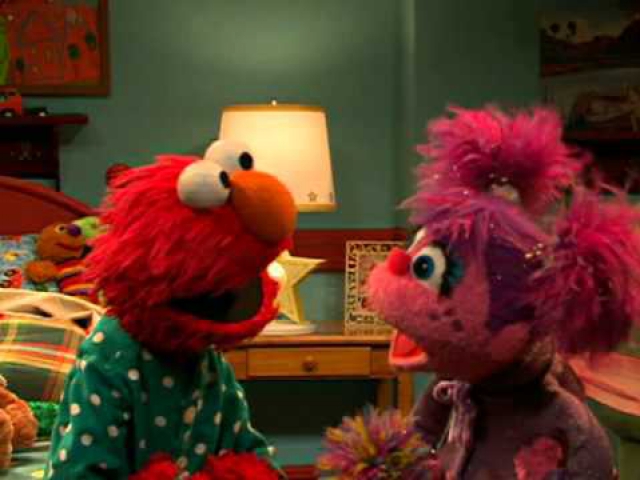 ytimg.com
What helps you sleep on a restless night?
Question 9/10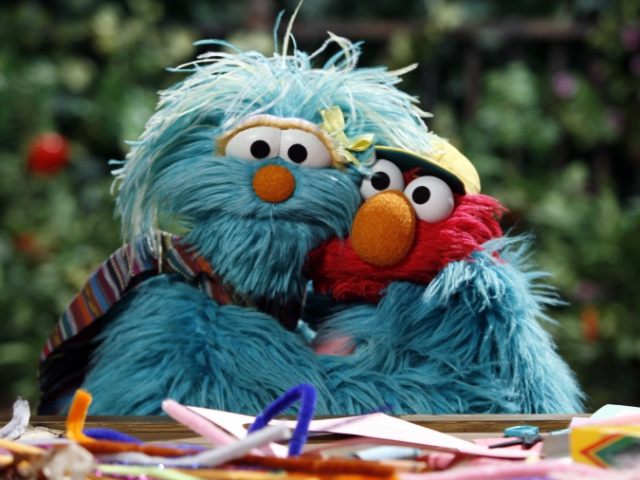 bargainbriana.com
What would improve the world most?
Question 10/10
playbuzz.com
What is your main weakness?
You are Big Bird! You are optimistic with a great imagination and a kind heart. You always try to do the right thing and to be there for your friends. You ask a lot of questions and you love to learn about the world!
Big Bird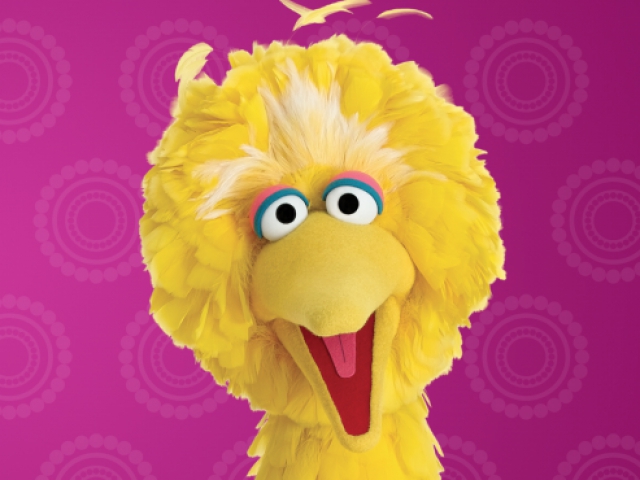 You are Cookie Monster! You have a great enthusiasm for life's pleasures and joys, and you are always fun to be around. You have a one track mind that makes deep connections, and you are fully committed to your goals.
Cookie Monster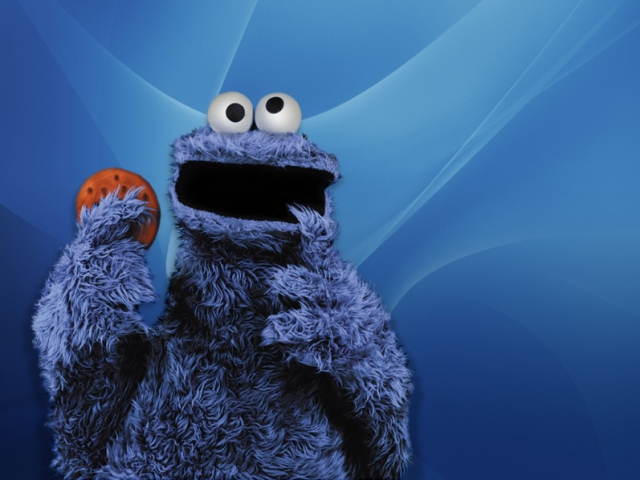 bonappetit.com
You are Abby Cadabby! You have a fun and spunky personality with a charm that draws others to you. You enjoy learning new things and creating change in the world around you! You are very comfortable with who you are and are not afraid to share your point of view.
Abby Cadabby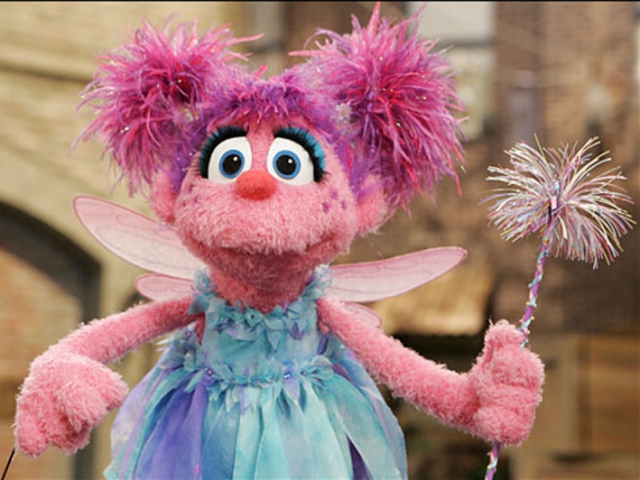 baltimoresun.com
You are Elmo! You are lovable and sweet with a sense of wonder and joy in discovery. You support your friends and help them to solve their problems by finding new perspectives and ideas to reach goals. You are resilient and affectionate.
Elmo
fastcompany.net
You are Oscar the Grouch! You are sarcastic and witty with an odd sense of humor. You care deeply about your friends, but you are not afraid to have different opinions and to express your views. You are independent, interesting, and determined to do things your own way.
Oscar the Grouch