Question 1/10
pexels.com
Do you support increasing taxes for the rich?
Question 2/10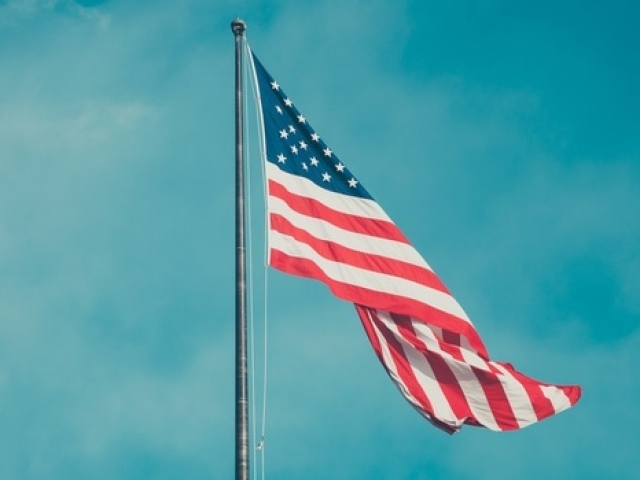 pexels.com
Do you support Common Core national standards?
Question 3/10
pexels.com
What type of personality do you think should be in the White House?
A bold and confident personality
Someone smooth and persuasive
Someone friendly and understanding
Question 4/10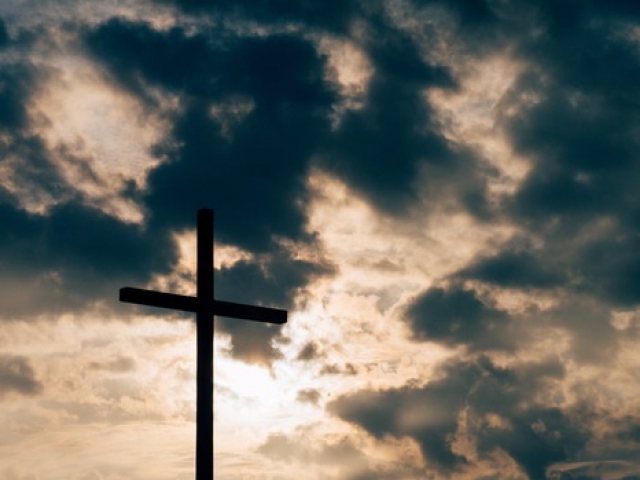 pexels.com
Do you believe religion should play a big part in the government?
I'm on the fence about it
Question 5/10
pexels.com
What do you believe the future president should do about immigration?
Create a path to citizenship
Institute a guest-worker program
Question 6/10
pexels.com
Do you believe climate change is an imminent threat?
Question 7/10
pexels.com
Do you believe there should be stricter regulations on purchasing a gun?
Question 8/10
wikimedia.org
Do you think there should be term limits for members of Congress?
Question 9/10
pexels.com
What is your stance on abortion?
It depends on the situation
Question 10/10
pixabay.com
Do you believe prisons should ban the use of solidarity confinement for prisoners?
You are a social conservative with a deep sense of patriotism which is why your vote will be going towards Ted Cruz.You are tired of the current liberal agenda and you believe Ted Cruz can help change it.
Ted Cruz
wikimedia.org
You believe all life is precious and so you want to vote for John Kasich. You believe he could do well as president and you like his politics and ideas.
John Kasich
wikimedia.org
You want to restore some greatness into America and you think there's no better choice than Donald Trump. You believe in capitalism and you strive to make to make the nation great. You believe illegal immigration is one of the biggest issues we face and you believe Donald Trump could help with it.
Donald Trump
wikimedia.org
More Quizzes
Next Question
Which of the following three republican candidates should get your vote?