Which political personality do you just happen to be?
START THE QUIZ!
Question 1/10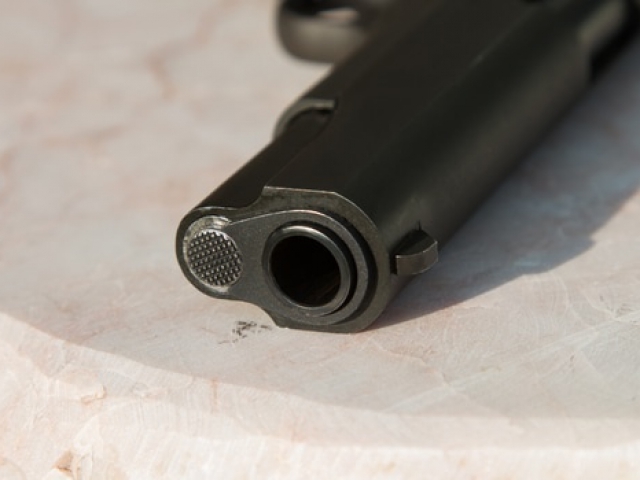 pexels.com
What issue means the most to you?
Question 2/10
pexels.com
What do you value most?
Question 3/10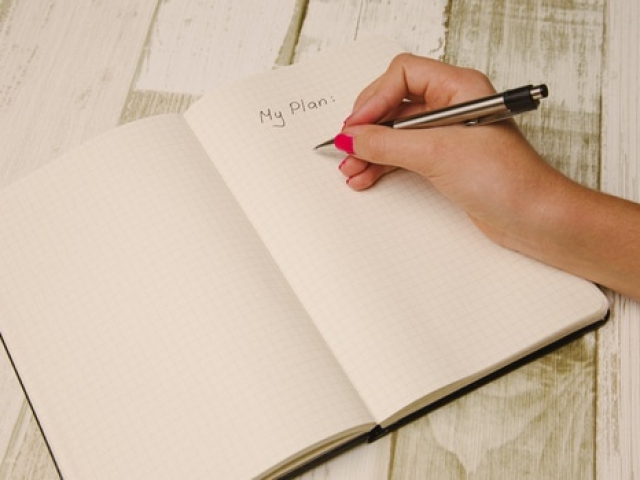 pexels.com
What do you do first when a problem arises?
Dive in headfirst to fix it
Come up with a list of solutions
Question 4/10
pexels.com
What do you think of the recent legalization of same-sex marriage?
I think it was up to the government to handle
I support traditional marriage but I'll accept it
Question 5/10
pexels.com
How would you describe yourself?
Question 6/10
pexels.com
Do you believe we should raise the taxes on the rich in order for equality?
I'm on the fence about it
Question 7/10
pexels.com
How are you when it comes to your opinions?
I'll stand by them no matter what
I stand by them but I will reconsider if given a convincing argument
I can be easily persuaded with good points
Question 8/10
pexels.com
Where do you fall on the political scale?
Question 9/10
pexels.com
What do you think about America's gun control policies?
We need stricter regulations
They're fine how they are
We need looser regulations
Question 10/10
pexels.com
What is your opinion on abortion?
I'm absolutely against it
I'm about half and half on it
You're not afraid to change when it's called for and you have proved your diligence time and time again. Just like her, you're a hard worker and very compassionate to others. You will always go above and beyond to make sure you accomplish something.
Hillary Clinton
wikimedia.org
You are someone who thrives under pressure and can definitely stay cool when a few eyes are on you. You're great at overcoming any obstacle that comes in your way and you're not afraid to take on a difficult challenge.
Chris Christie
staticflickr.com
You're an ambitious individual who will do anything to make sure you reach your goal. You're confident in your abilities and people who underestimate you will surely regret it. You are committed to your values and consistent in your beliefs.
Bernie Sanders
staticflickr.com
You're a natural-born leader who's not afraid to say what's on their mind. You have a strong personality and voice and you'll make sure your opinions are known. Success is definitely important to you and you will do anything to make sure you achieve it.
Donald Trump
staticflickr.com
You're an individual who is big on family and tradition. You usually feel that there is a lot of pressure on you to succeed but you've never been one to shy away from a challenge. You have an approach to problem that is very hands-on and authoritative.
Jeb Bush
wikimedia.org