Which Bible quote should be guiding your steps? Find out with this quiz!
START THE QUIZ!
Question 1/10
iwarp.com
How old are you?
Question 2/10
christianmarriagehq.com
How many friends do you have?
Question 3/10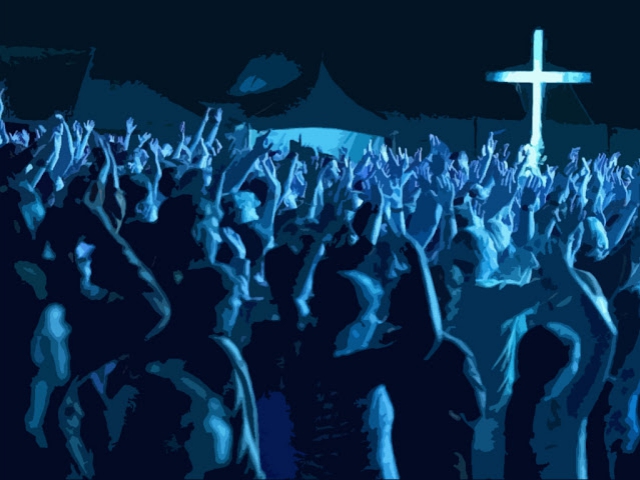 blogspot.com
How comfortable are you in crowds?
Question 4/10
writerstable.org
Your best friend is...
Question 5/10
suchgreatblog.com
People describe you as...
Question 6/10
com.au
Your career is....
Question 7/10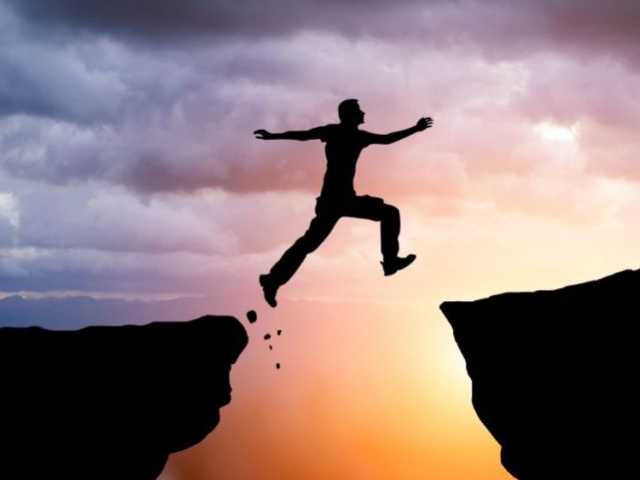 lifehopeandtruth.com
What is more important to you?
Question 8/10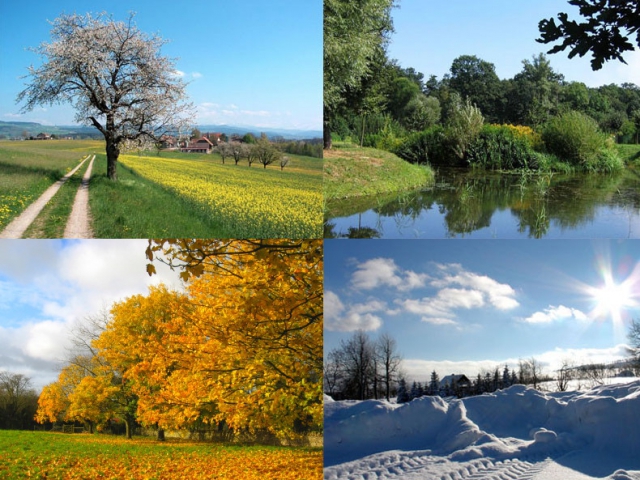 wikimedia.org
What is your favorite season?
Question 9/10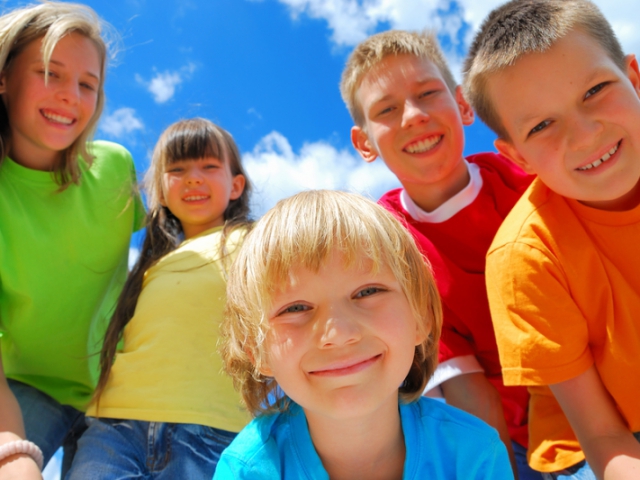 strangenotions.com
How many children do you have or hope to have?
Question 10/10
blogher.com
If you could have one wish granted, which of the following would you ask for?
The Bible quote that you should live by is John 15:13 -
John 15:13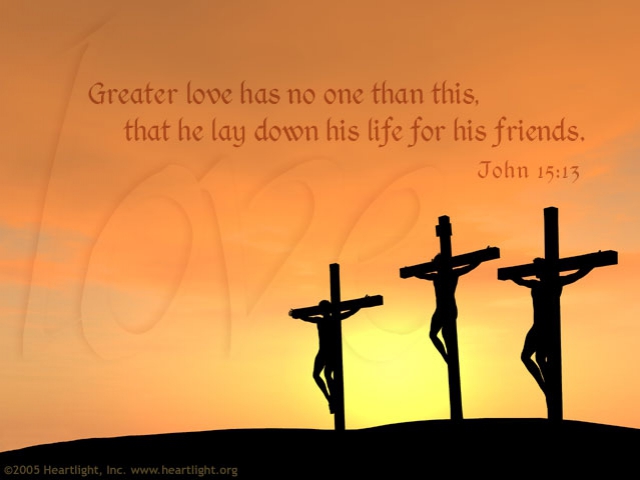 heartlight.org
The Bible quote that you should live by is Philippians 4:13 -
Philippians 4:13
wordpress.com
The Bible quote that you should live by is Peter 5:7 -
1 Peter 5:7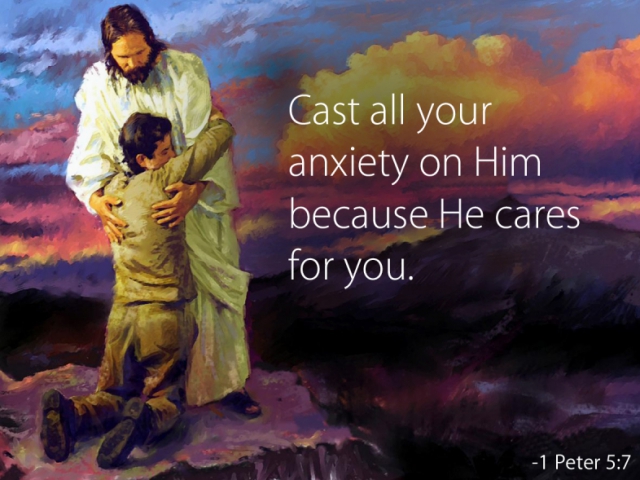 nickpomes.com
The Bible quote that you should live by is 1 Thessalonians 5:11 -
1 Thessalonians 5:11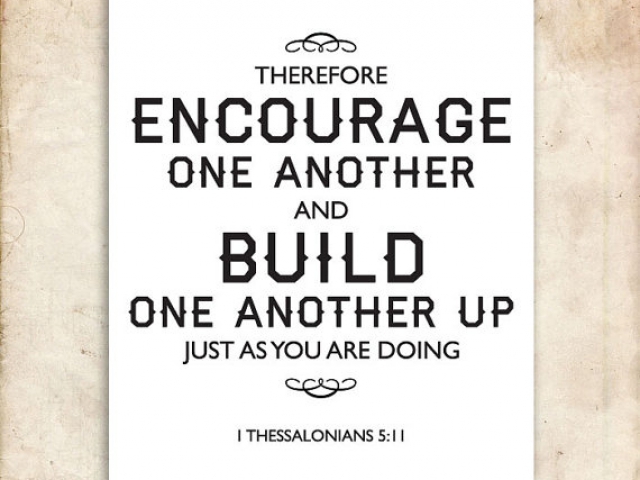 etsystatic.com
The Bible quote that you should live by is Mark 9:23 -
Mark 9:23
essentialthingdevotions.com