Everyone has a guiding planet which offers unique skills and traits. Which planet guides you?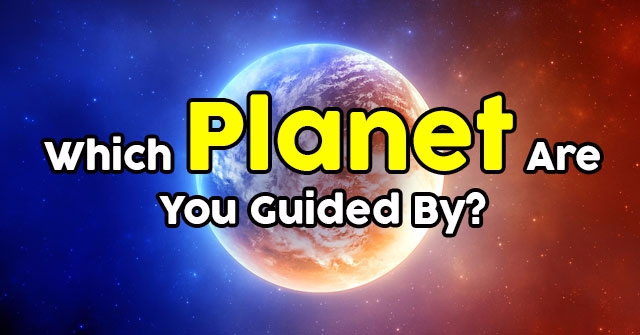 START THE QUIZ!
Question 1/10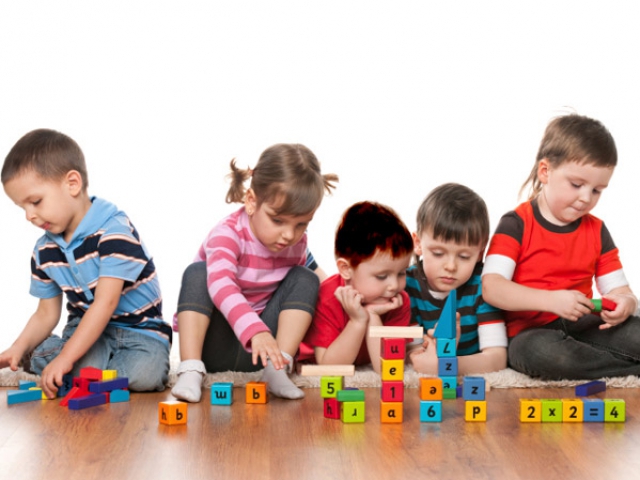 idiva.com
Do you play well with others?
It depends on who they are.
Question 2/10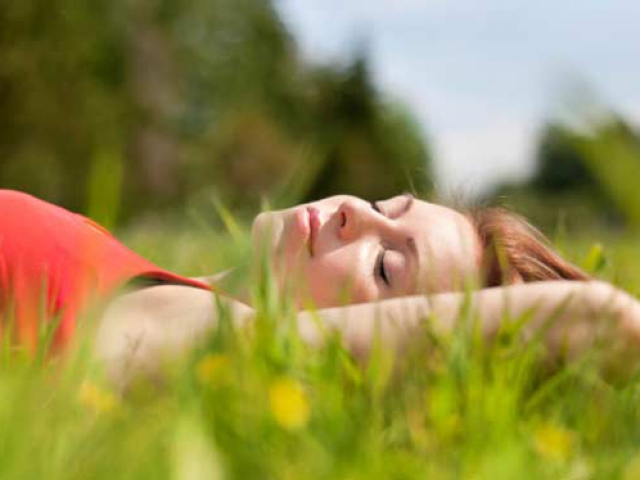 womenshealthmag.com
What could you really use more of in your life?
Question 3/10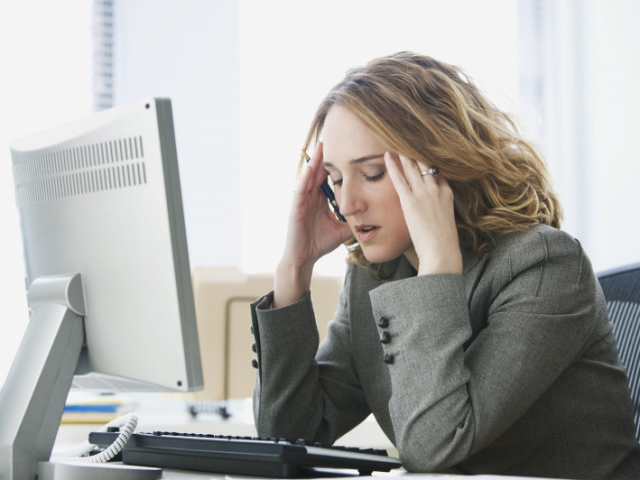 chriskresser.com
What could you really use a lot less of in your life?
Question 4/10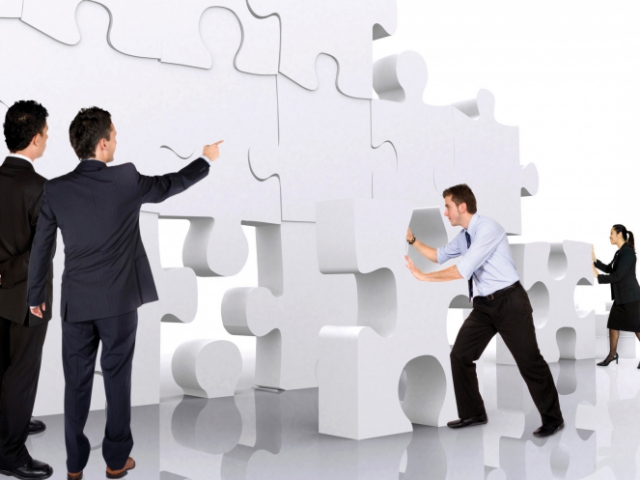 lardbucket.org
What is the best way to solve a problem?
Question 5/10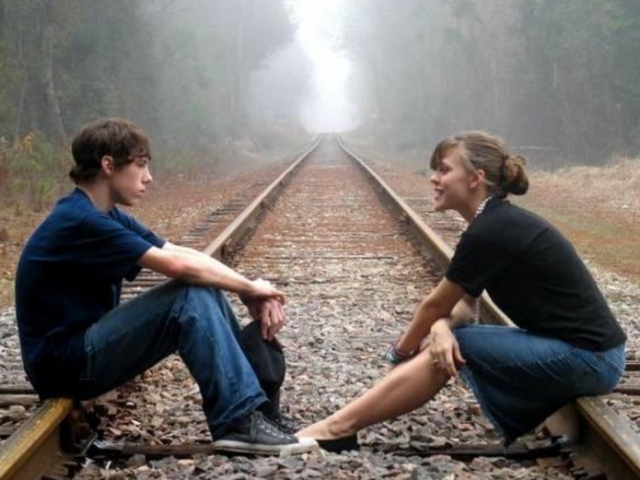 infinityhousemagazine.com
The best conversations are...
Question 6/10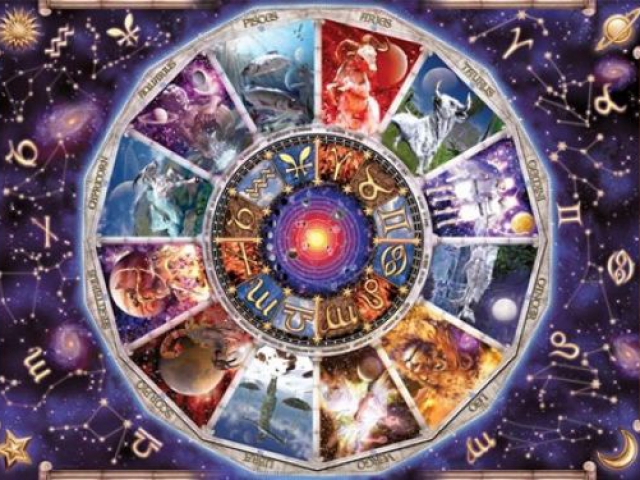 hubimg.com
What is your astrological sign?
Question 7/10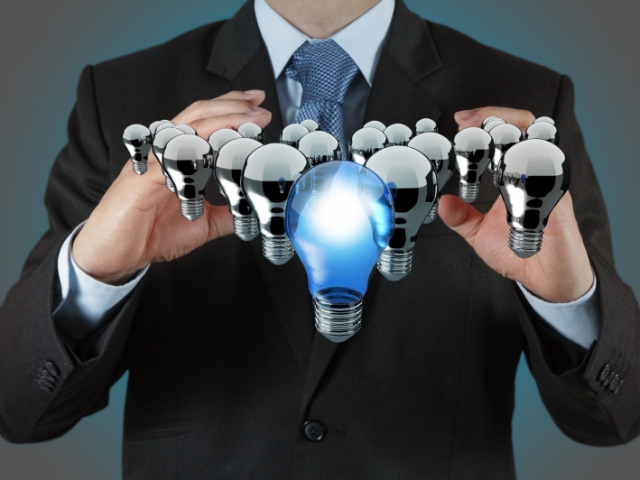 solutions21.com
What is your biggest strength?
High Intelligence or Creativity
Question 8/10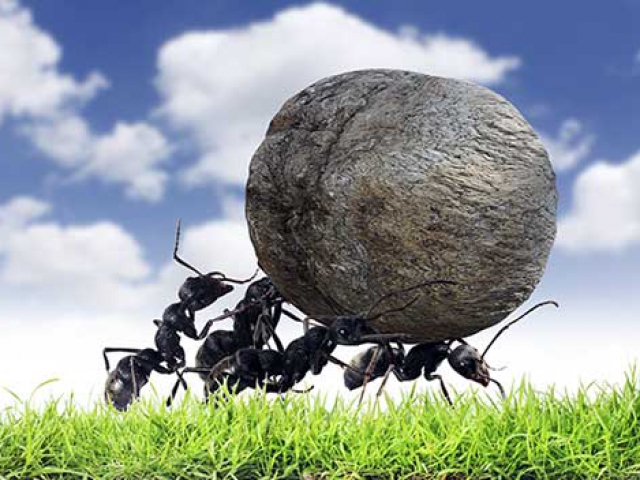 transformation-catalysts.com
What matters more to you?
Question 9/10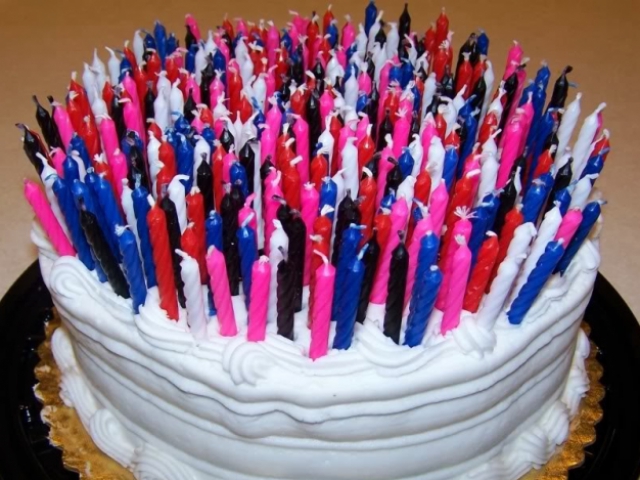 calendars-birthdays.com
How old are you?
Question 10/10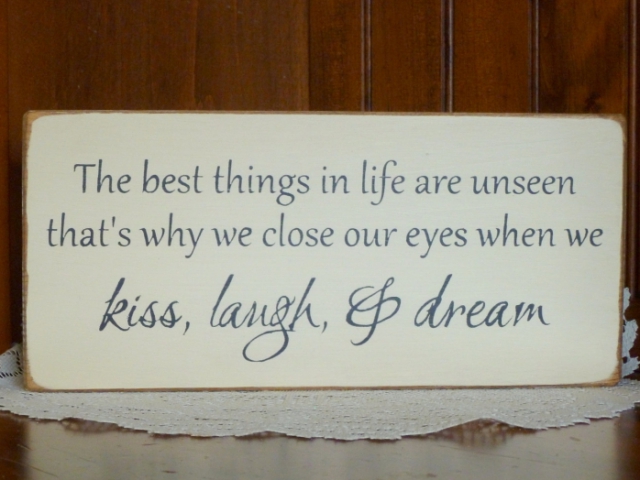 etsystatic.com
The best things in life are...
You are guided by Mercury. You have excellent communication skills and the ability to think through almost any problem. You think fast and catch on quickly, but are sometimes easily distracted. Avoid internal and external distractions when you are trying to find solutions to problems, and your unique talent for figuring things out will serve you well.
Mercury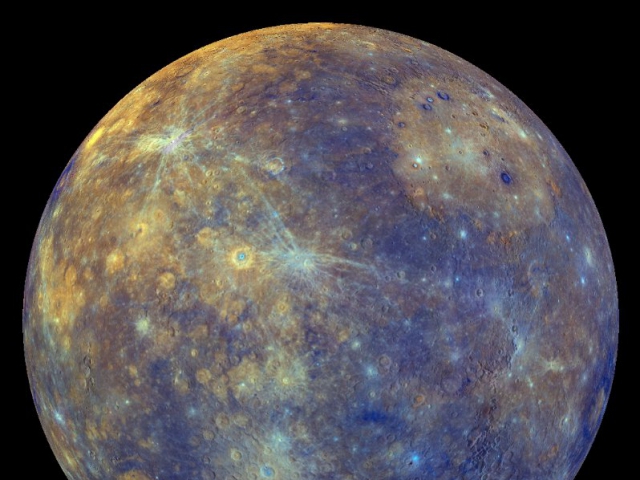 noaa.gov
You are guided by Venus. You care deeply about others and the impressions that you make. You want to feel valued and appreciated, to know your relationships are genuine, and to show loved ones what they mean to you. When balancing your personal values with your concern for others, you can usually rely on your intuition to show you the way.
Venus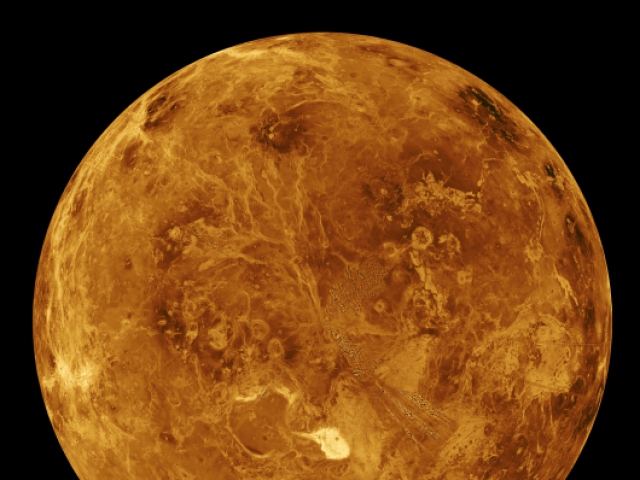 space.com
You are guided by Mars. You are a strong and determined person who is destined for success in almost anything you set your mind to. You are intelligent and charismatic. Remember to balance your ambition with the need to occasionally relax. You rarely fail when you give it your all; and when you do hit a roadblock, you learn from the experience and find new opportunities.
Mars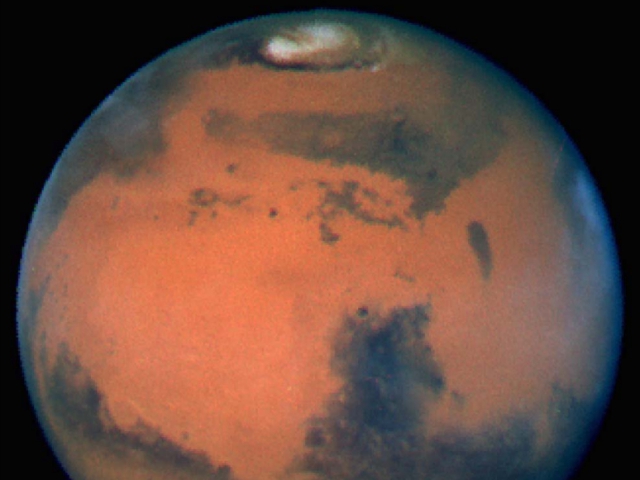 nasa.gov
You are guided by Jupiter. You are talented in many areas and have the social skills to get others on board in your initiatives. You know how to get things done by working together and are capable of seeing the bigger picture. Your problem solving skills will help you to deal with the challenge of situations where people disagree or are uncooperative.
Jupiter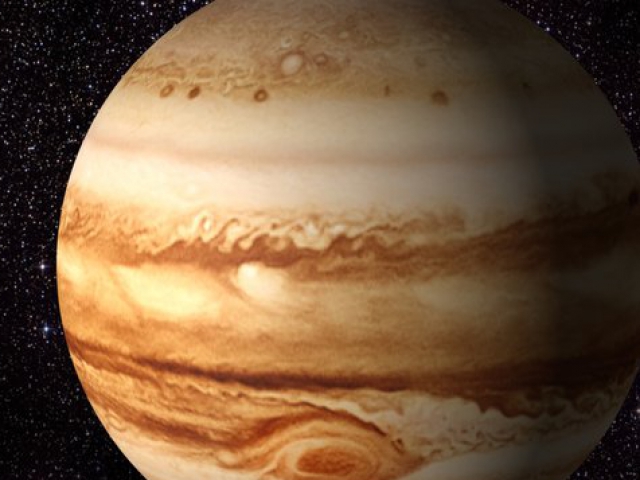 insightticker.com
You are guided by Saturn. You are a self-disciplined hard worker who is highly focused on your goals. You are a natural leader, and people appreciate your ideas. Your talents for acquiring knowledge to understand the details of a situation and demonstrating the pros and cons will help you to work with other perspectives.
Saturn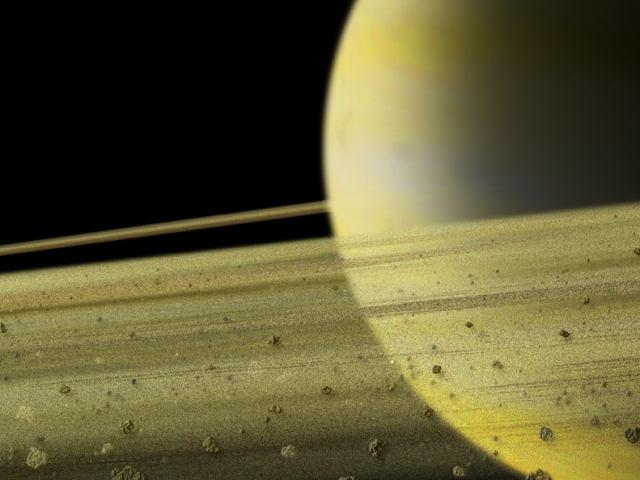 cool2bkids.com