Discover which celestial body embodies your personality?
START THE QUIZ!
Question 1/10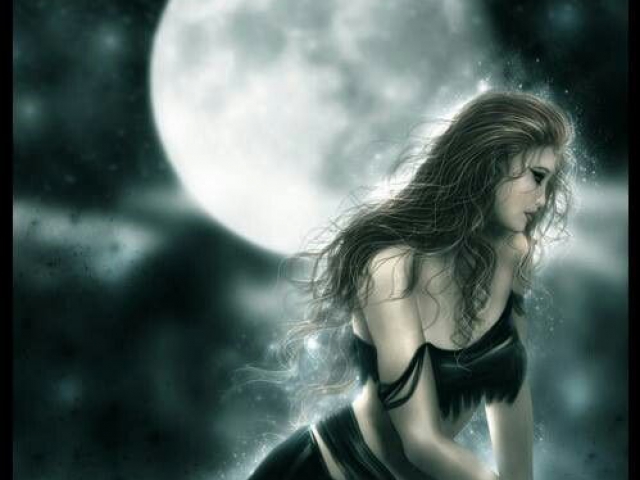 pinimg.com
What is your most attractive quality?
Question 2/10
tumblr.com
What is more important to you?
Standing Out from the Crowd
Question 3/10
michaelatman.com
Which color do you like more?
Question 4/10
pinimg.com
Are you more calm or more excitable?
Question 5/10
wordpress.com
Your best friends...
Accept you for who you are.
Help you see humor in life.
Question 6/10
desktopnexus.com
How do you define true love?
Acceptance of another person, despite flaws.
Question 7/10
s6img.com
What are you more afraid of?
Being with someone who makes you feel alone.
Being in physical danger.
Question 8/10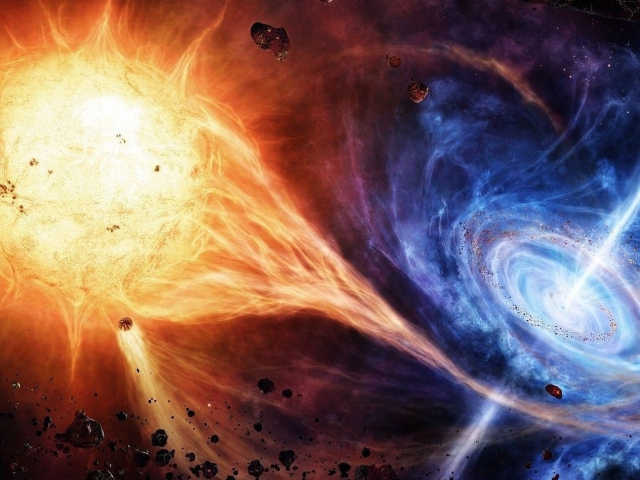 ning.com
How do you handle disagreements?
Question 9/10
funonline.in
Which animal can you relate to more?
Question 10/10
ytimg.com
Is Pluto a planet?
You are the planet, Earth. You are a grounded and practical person who knows how to succeed at life.
Earth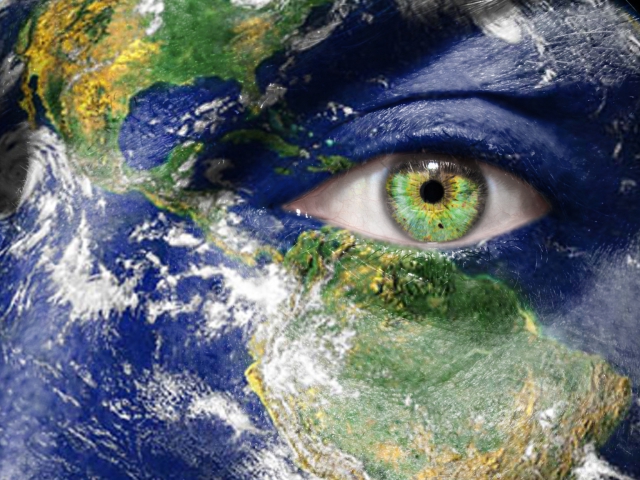 huffpost.com
You are the planet, Venus. You are a deep, loving, and artistic person who believes in fate.
Venus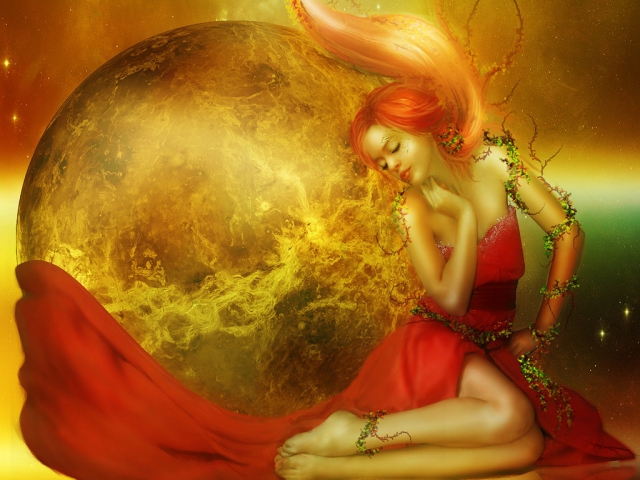 googleusercontent.com
You are the planet, Saturn. You are interesting and unique, with the ability to stand out from the crowd.
Saturn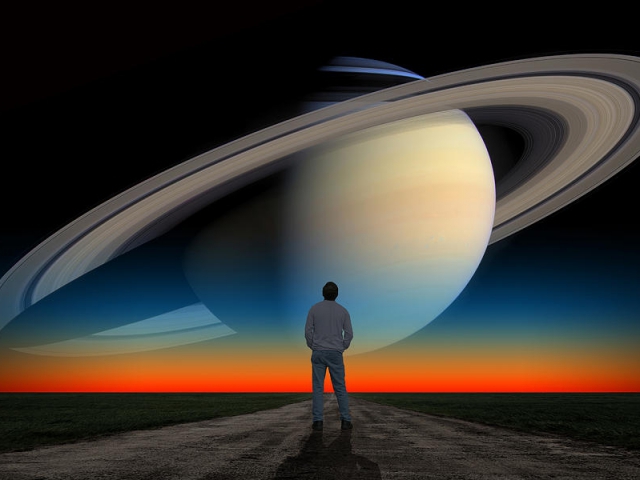 fineartamerica.com
You are the dwarf planet, Pluto. You are someone who never gives up and can fit in with any environment or social group.
Pluto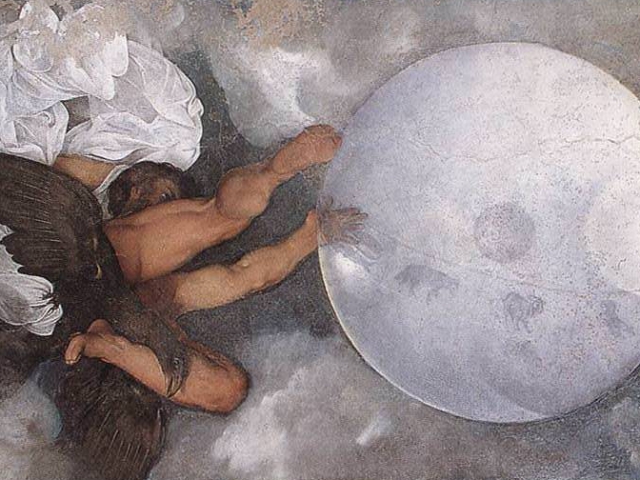 caravaggio.org
You are the planet, Jupiter. You are a leader with a larger than life personality and a great sense of humor.
Jupiter
moviepilot.com