Question 1/10
pexels.com
I am...
Question 2/10
pexels.com
I place my trust in…
Question 3/10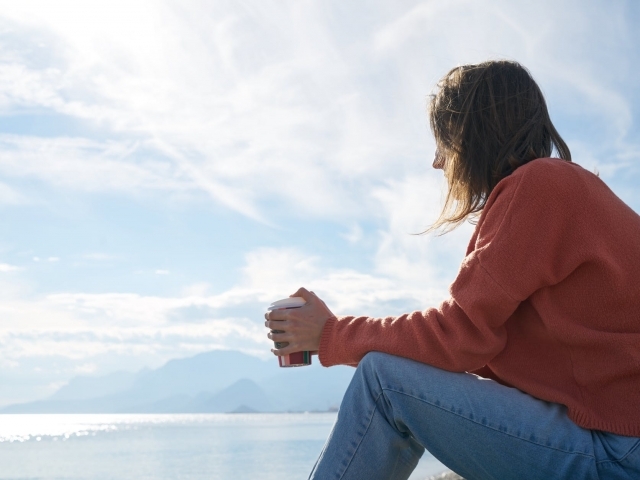 pexels.com
I am typically led by...
Question 4/10
pexels.com
I am most stressed by…
Question 5/10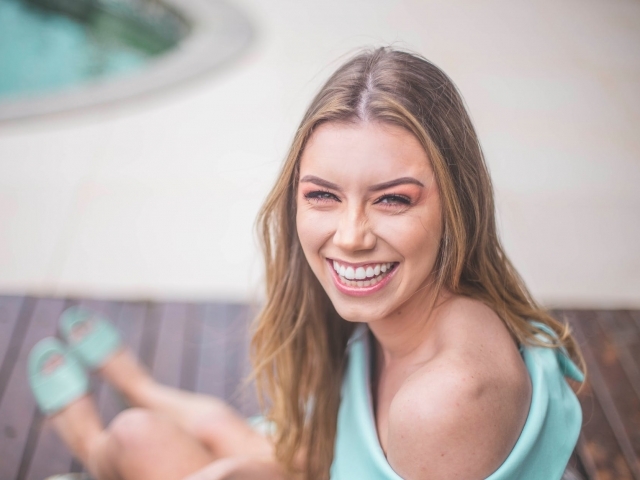 pexels.com
I like others to perceive me as…
Question 6/10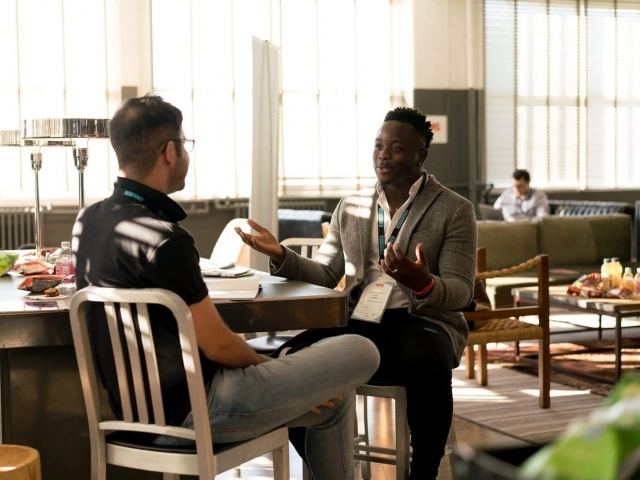 pexels.com
True or false: I am accepting of others, even when I disagree with them.
Question 7/10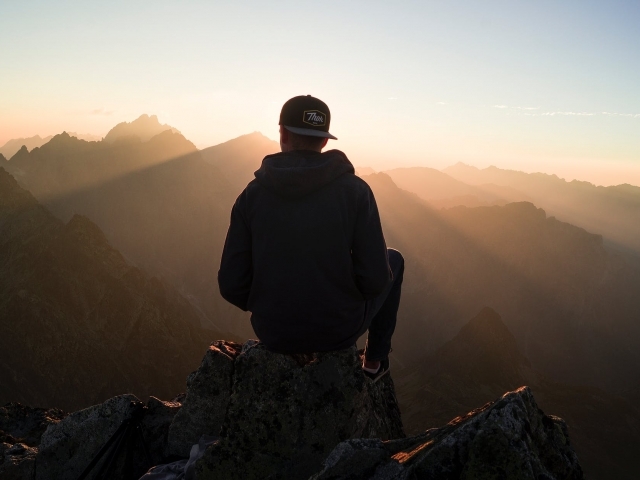 pexels.com
My ultimate goal is to…
Question 8/10
pexels.com
In romantic relationships, I value…
Question 9/10
pexels.com
Are you bothered by chaos?
Question 10/10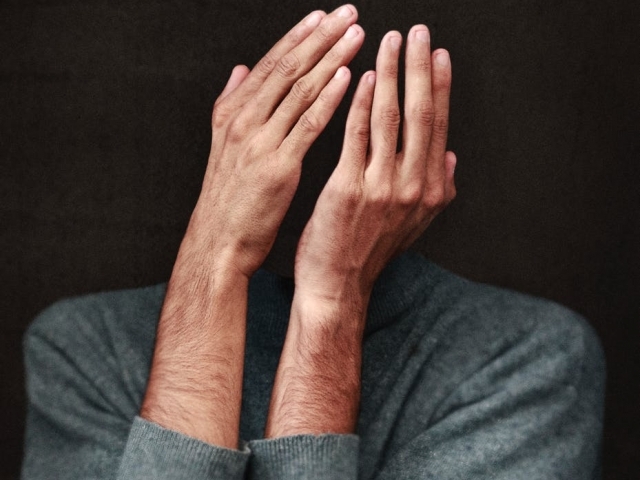 pexels.com
I am sometimes too…
You're a gold color personality! Punctual, precise, and very well-organized. You're someone who needs a lot of structure and organization. As a gold, you respect order, rules, and respect. That's why dependability and honesty are so important to you. You believe in punctuality and being on time. You work best when following a strict plan or schedule.
Gold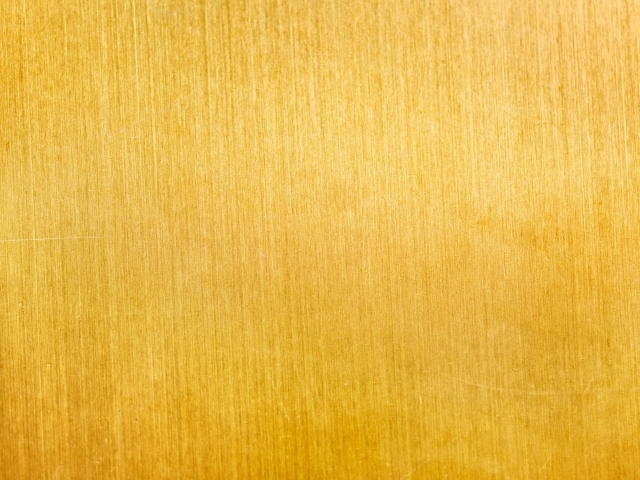 pexels.com
You're an orange personality type. Energetic, spontaneous, and very charming. You're someone who is very action-oriented and adventurous. To you, life is all about taking a risk. A bit on the competitive side, you're one who enjoys opportunities and pushing the boundaries. You like to live in the moment and most certainly hate a rigid schedule.
Orange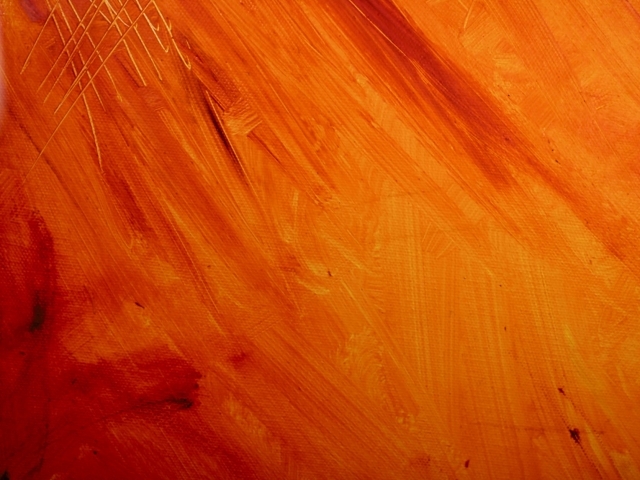 pexels.com
You're a green personality type! Analytical, visionary, and totally intuitive. You find problem solving and thinking outside the box very exciting. As a green, you're able to see the big picture and see situations for what they are. While you value being right, you are open to hearing every side of every story.
Green
pexels.com
You're a blue personality type! Compassionate, kind and empathetic. You're someone who truly values relationship and harmony. Kindness, sincerity, and doing the right thing are all very important to you. While you do enjoy working with others, you tend to be a bit of an introvert, which means you're just fine going at it alone!
Blue
pexels.com
You're a red personality type! Fiery, passionate, and always looking for your next big project. You live life in the fast lane and don't enjoy taking no for an answer. When you want to do something, you tend to do it 110%, even if it means you don't always think everything through!
Red
pexels.com
More Quizzes
Next Question
According to science, every personality aligns with one of five colors. These colors denote a persons impulses, tendencies, and overall demeanor. Ever wondered which of the five color personalities you are? Take these 10 quiz questions and find out!