Figuratively speaking, do you know what color your heart, which includes the kind of love that courses through your veins, is? An interesting quiz for everyone who has ever loved someone else!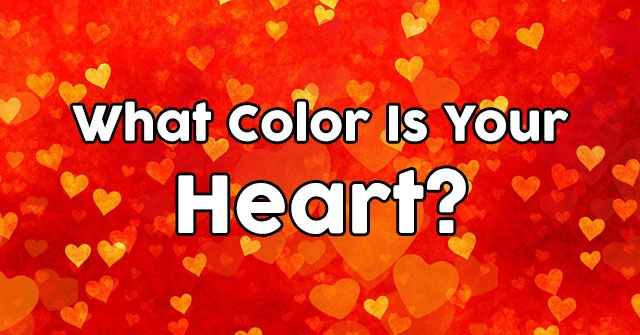 START THE QUIZ!
Question 1/10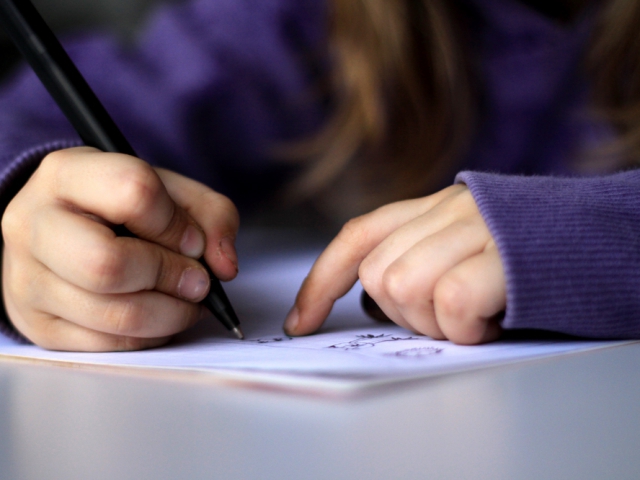 wikimedia.org
Are you right or left handed?
Question 2/10
torange.us
What would you prefer to receive on Valentine's Day?
Question 3/10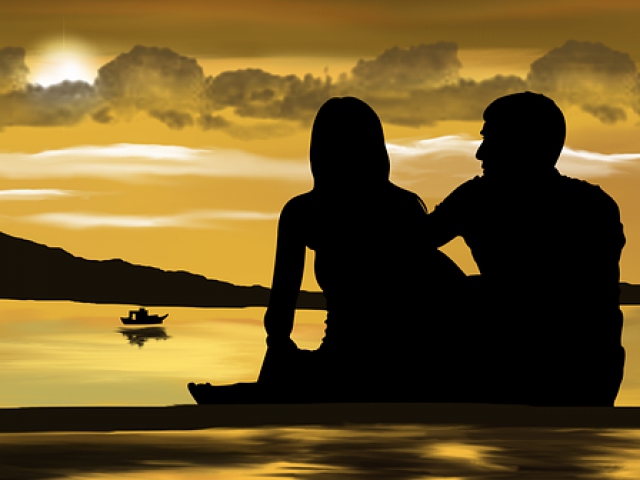 pixabay.com
How long was/is your longest romantic relationship?
Question 4/10
staticflickr.com
Pick a pattern!
Question 5/10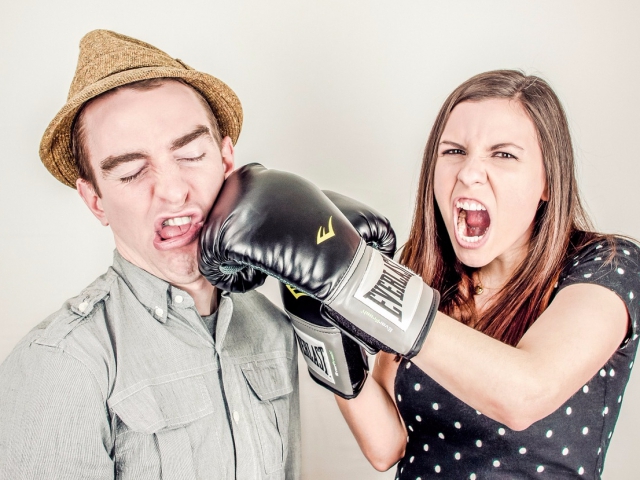 pixabay.com
How do you deal with conflict in your relationships?
Give the other person a lot of time to cool off
Go for a run or other physical activity to calm down first
Explain my point of view with logic
Jump into the conflict and make sure my ideas are heard
Question 6/10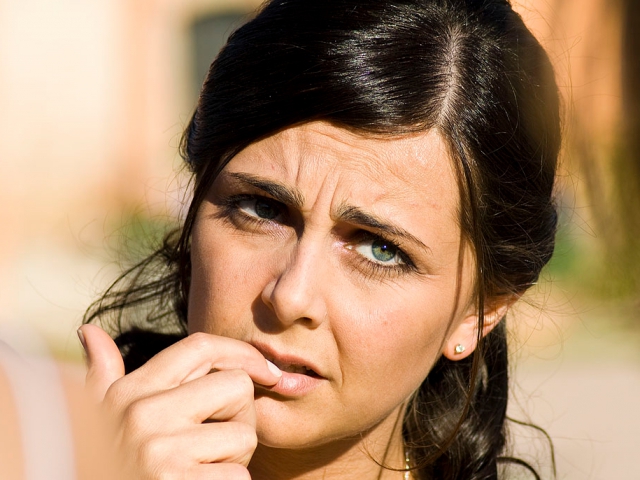 flickr.com
Have you ever had your heart broken?
Question 7/10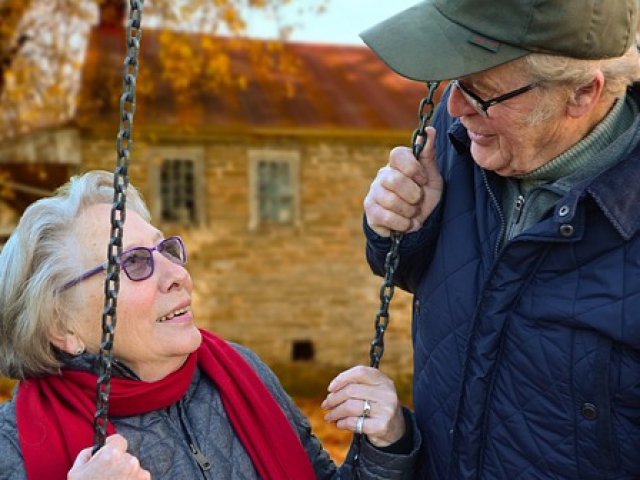 pixabay.com
At this point in time, do you believe in true love?
Yes, but I'm not 100% sure.
Question 8/10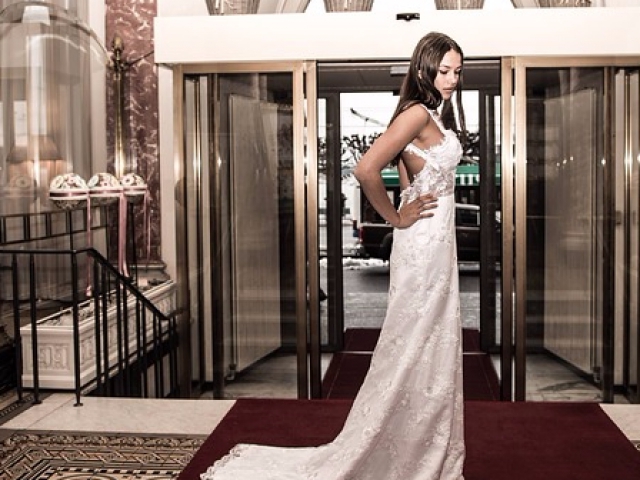 pixabay.com
If you're not married: Have you thought about your wedding, even before you knew who you would marry?? If you are married: Before you were married and knew who you were going to marry, did you think about your wedding?
Question 9/10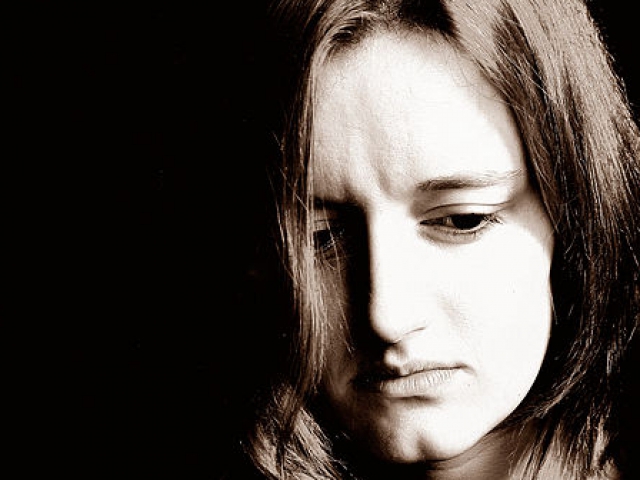 wikimedia.org
If someone hurt you in the past, would you give him or her a second chance?
Yes, if he/she is genuine about wanting a second chance.
Yes, but it depends on what he/she did in the first place.
No, I don't think I could do that.
Question 10/10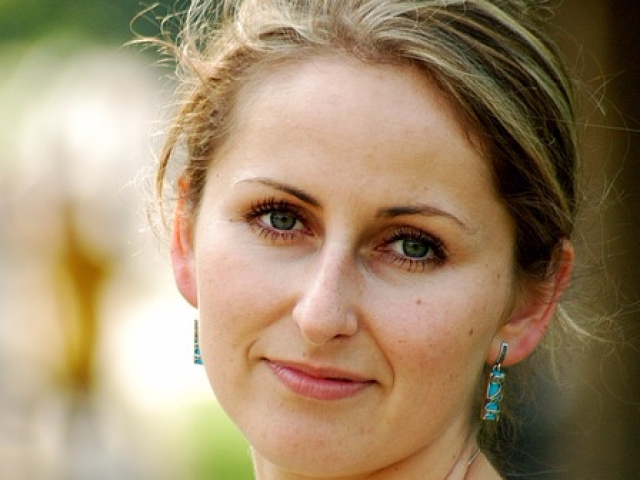 pixabay.com
Which word best describes your general personality?
Your heart is Fire Engine Red! You love passionately and whole-heartedly. Your love is fierce and protective, and when you are in love, your heart is always filled with an all-consuming love.
Fire Engine Red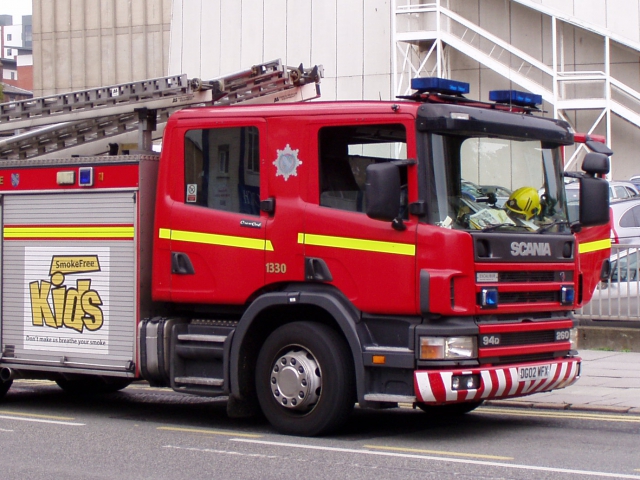 wikimedia.org
Your heart is Tickle-Me-Pink! You love with an innocent love, a love that's pure and genuine. You are someone who is willing to give of your heart even though you may get hurt.
Tickle-Me-Pink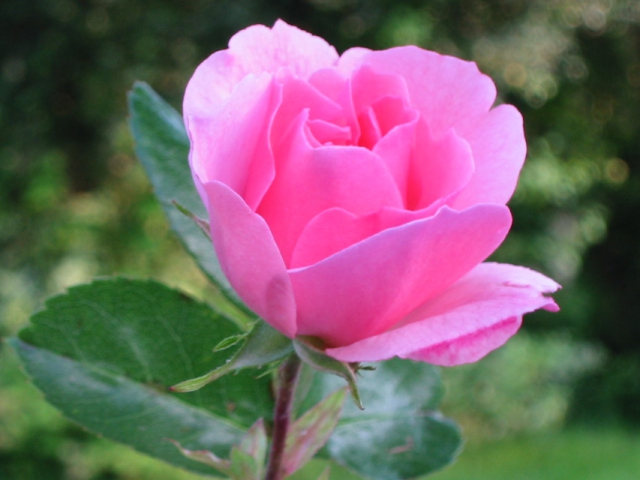 wikimedia.org
Your heart is Sunflower Yellow! You love with an optimistic heart. Your heart is always cheerful and looking on the bright side of things. When it comes to love, you always give others the benefit of a doubt because you are such a positive person.
Sunflower Yellow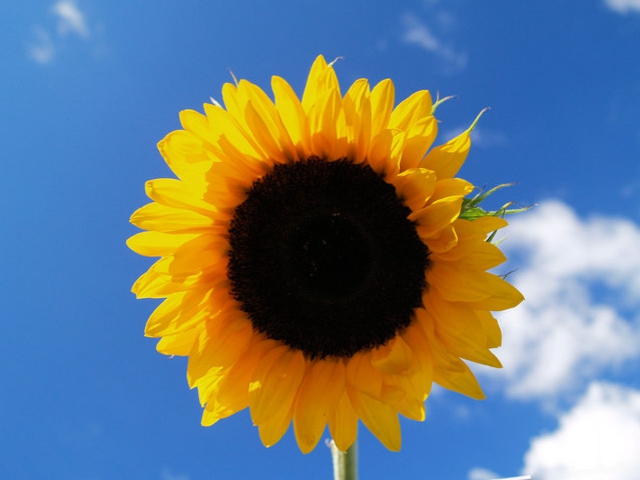 org.uk
Your heart is Turquoise Blue! You have a very calm, relaxed heart. Your love is the kind of love that gives another person peace and comfort. You have a very nurturing soul.
Turquoise Blue
wikimedia.org
Your heart is Vibrant Magenta! Your heart is unique and spontaneous. You love with an outgoing, excited, enthusiastic kind of love, and you are always full of energy and the promise of new and exciting things.
Vibrant Magenta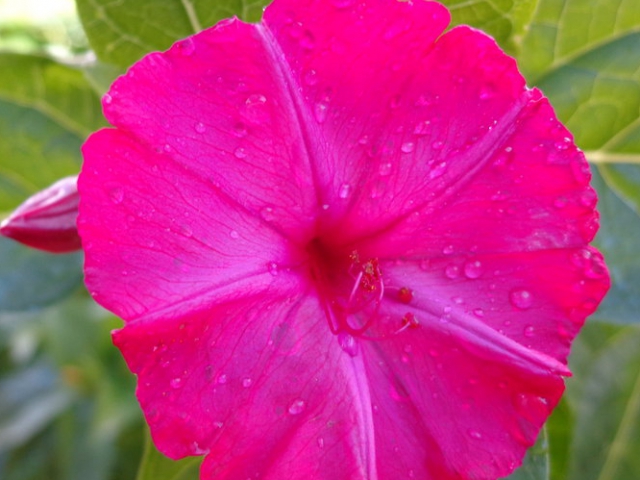 deviantart.net