Deep down inside, there is a mythical creature who guards and protects your heart. Do you know who or what mythical creature that is? What is really guarding your precious heart? Answer with truth and but without hesitation. We'll reveal your results.
START THE QUIZ!
Question 1/10
pixabay.com
Are you more guided by your heart or your head?
My head, I always think things through.
My heart, I like to go with my intuition.
It varies by the situation.
Question 2/10
pixabay.com
What do you feel is your best trait?
Question 3/10
pixabay.com
What constellation is your favorite?
Question 4/10
pexels.com
Do you tend to run very cold or very hot?
Very cold, I'm always chilly!
Very hot, I'm always sweating!
Question 5/10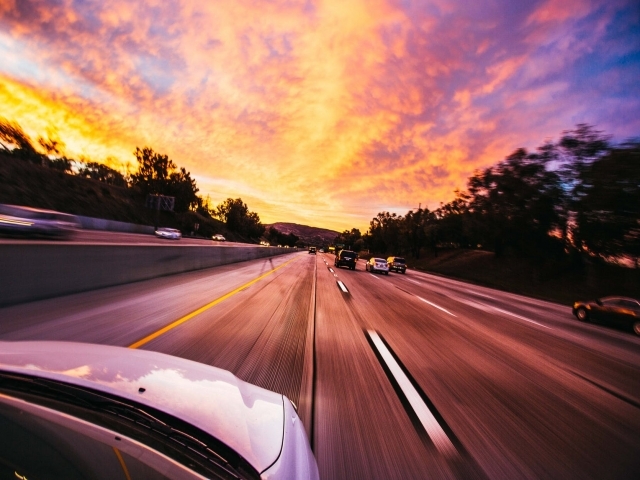 pexels.com
What's your favorite music to listen to on a road trip?
Question 6/10
pixabay.com
Who is your favorite Greek god?
Question 7/10
pixabay.com
What is your favorite month of the year?
Question 8/10
pixabay.com
On a scale of 1 to 10, how brave are you?
5, I'm brave when it counts.
3, I'm kind of a scaredy cat.
Question 9/10
pixabay.com
What would your friends say they like best about you?
Question 10/10
pixabay.com
In school, were you the popular kid, the shy kid, the geek or the jock?
Your heart is guarded by a unicorn! You've got a youthful heart and a curious soul. Sometimes you still feel like your five or six years old, seeing things and making it through challenges for the very first time. Luckily, the youthful and spirited unicorn protects your heart from all of the hurt a sensitive person like you might endure!
A Unicorn
pixabay.com
The mythical being that guards your heart is a fairy! Tenacious and spirited, the fairy fights to keep you free from all the hurt the world can bring. Though you're not someone to cower or hide away, your fairy keeps you feeling resilient and strong in times of challenge!
A Fairy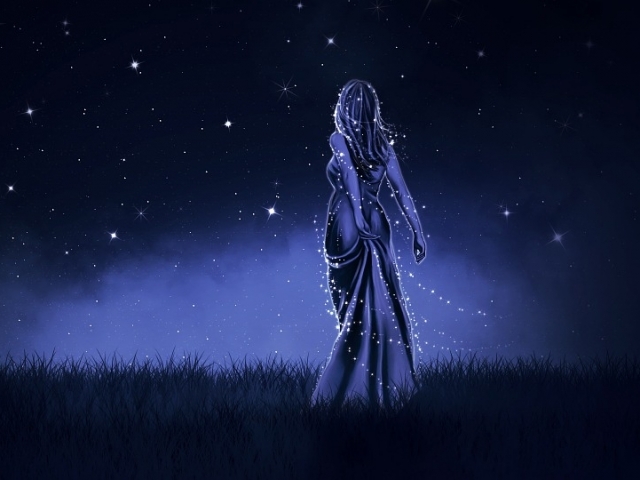 pixabay.com
Your heart is guarded by a dragon! Fierce and always ready for battle, your dragon prepares you for all of life's challenges. You've never been one to fear confrontation or back down from a setback. That's because your dragon fills you with the fire you need to torch each day and rise from the ashes!
A Dragon
pixabay.com
Your heart is guarded by a Pegasus! You've always been a creative and sensitive soul who is a bit prone to feeling hurt. Sometimes you even wish you could fly away and hit the reset button. Your Pegasus lifts you from your bad feelings and reminds you to keep an eye on the sky. Staying ever hopeful gives you the kick you need to keep going.
A Pegasus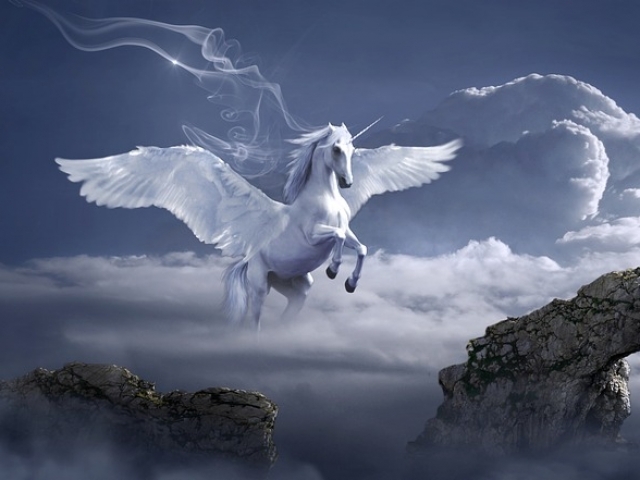 pixabay.com
Your heart is guarded by a Yeti! Let's face it, your heart is often stuck behind layers of ice that strive to keep you safe. Your yeti reminds you to let that ice melt and let others in, even when it seems easier to hide. Still, when you are hurting or challenged, your yeti protects your heart once more.
A Yeti
pixabay.com