Question 1/10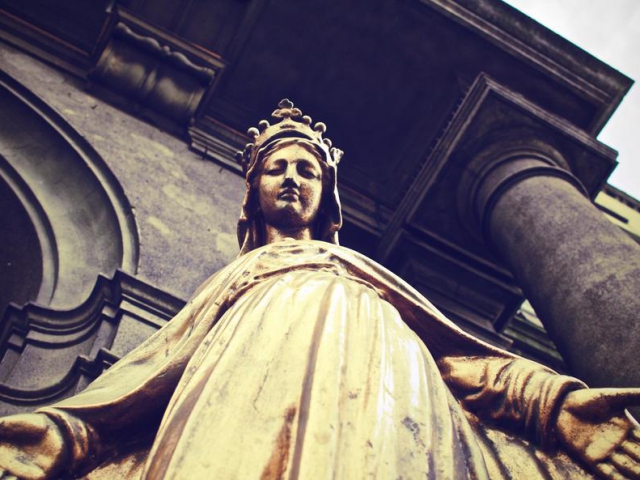 pexels.com
How many Gods do you believe in?
Question 2/10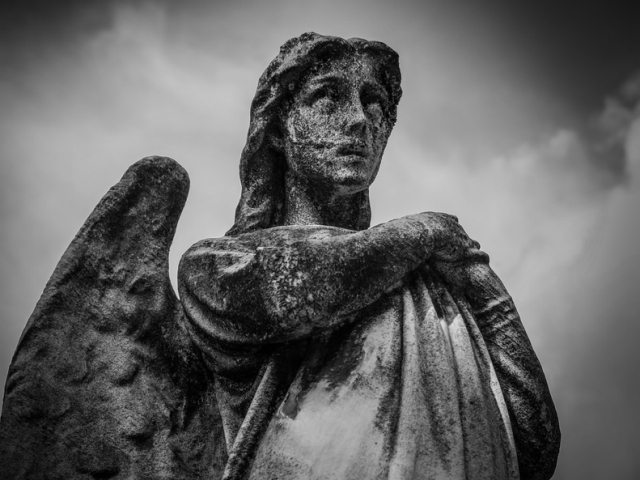 pexels.com
Do you believe that there are human incarnations of God?
Question 3/10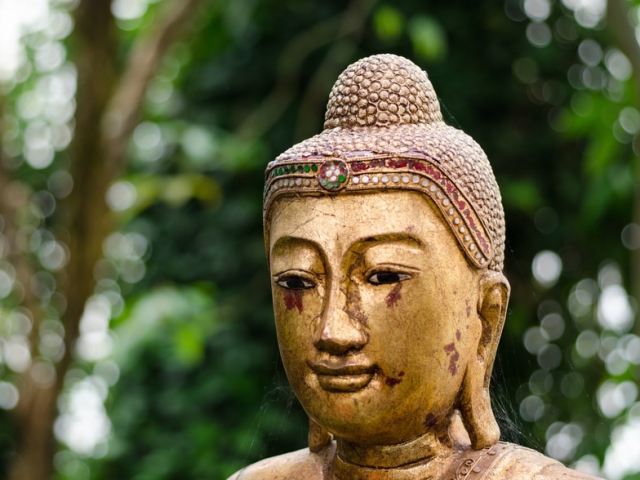 pexels.com
What do you believe happens to humans after death?
Their souls are judged and then sent to heaven or hell
The soul's spiritual development continues
Souls go into an afterlife
There is a process of reincarnation
Question 4/10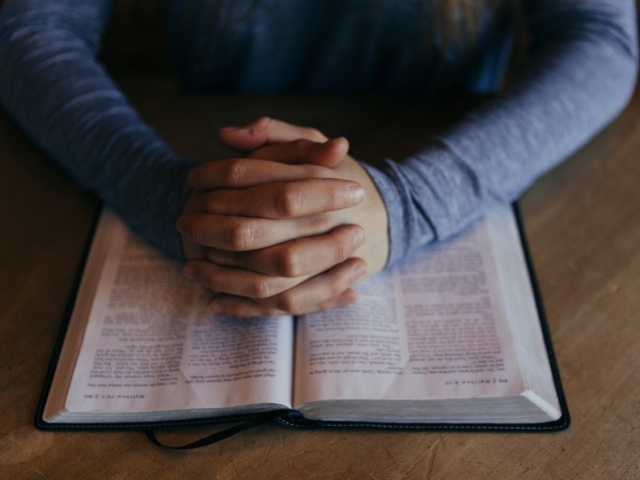 pexels.com
Why do you believe their is pain and suffering in the world?
Man's inherent sinfulness
Because God gave us free will
Egoism which leads to desires
Question 5/10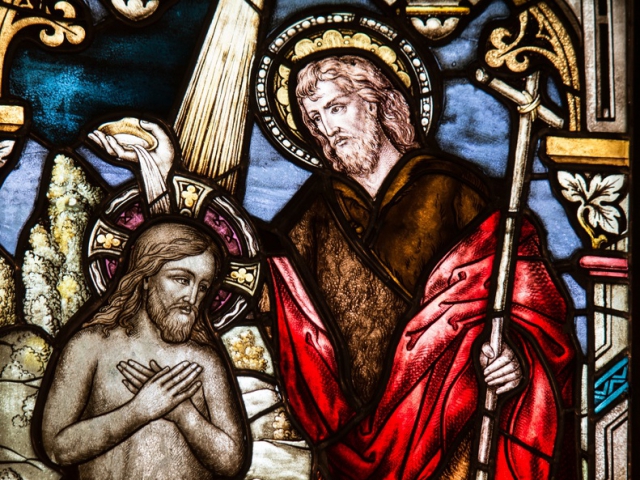 pexels.com
Do one or more beings exist that can cause human suffering?
Question 6/10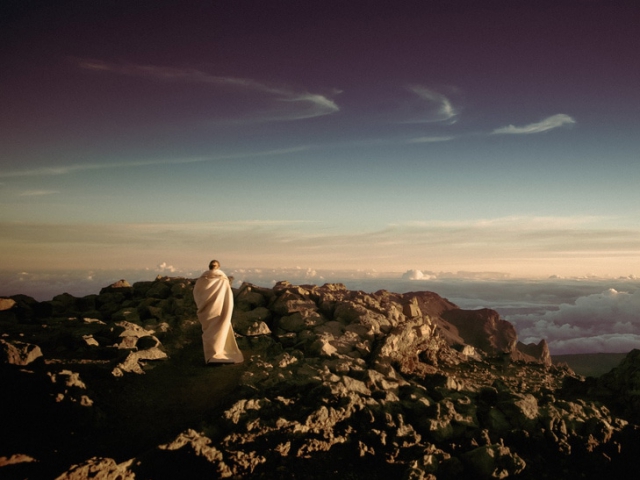 pexels.com
What do you worship?
God-three persons of one essence
Question 7/10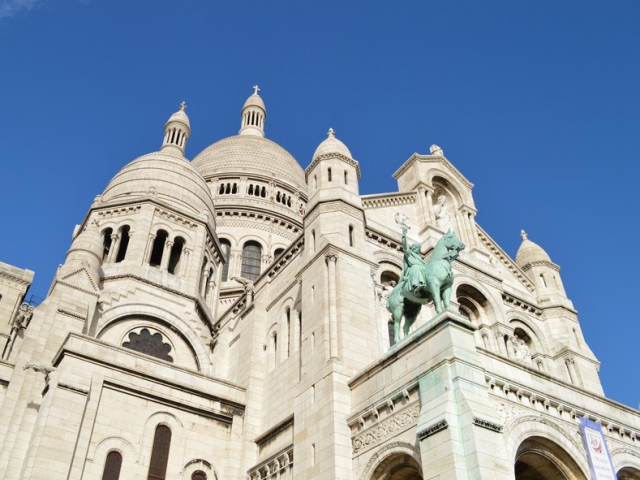 pexels.com
True or false: You participate in religious rites for your worship group.
Question 8/10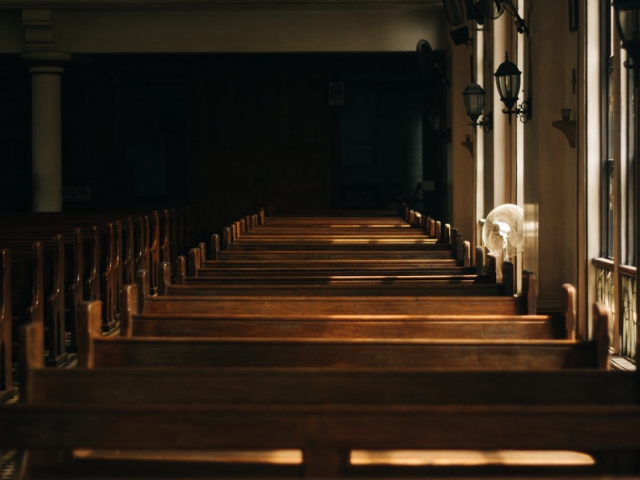 pexels.com
Do you regularly confess your sins?
Question 9/10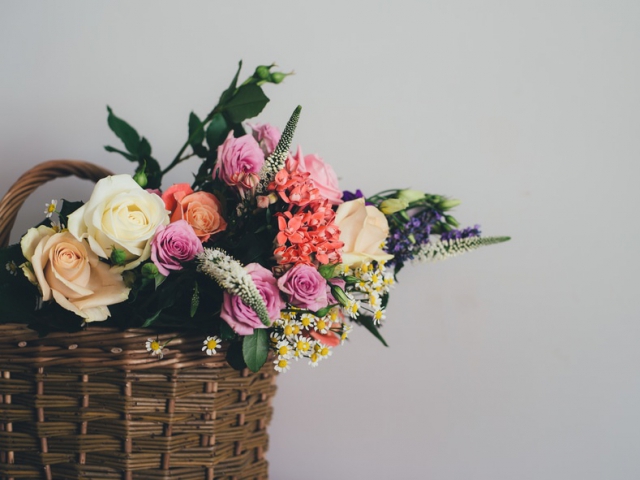 pexels.com
Good deeds and morals are important to...
Entering the kingdom of heaven
Question 10/10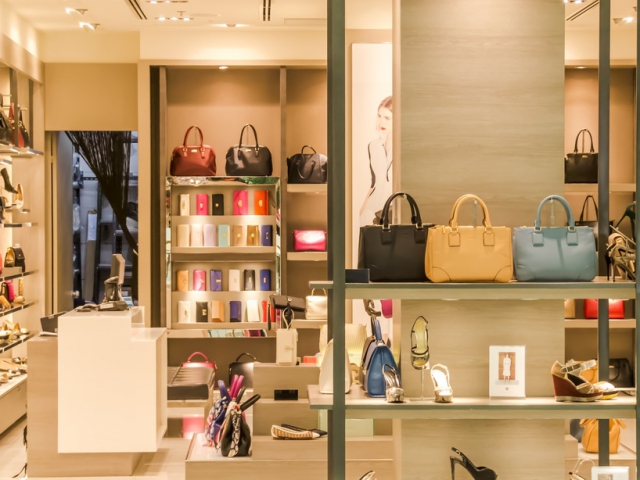 pexels.com
Are material possessions important to you?
Based on your answers, you're likely Catholic! From confession to the concept of sin, you definitely have a strong faith in Catholic values. Your faith is of the utmost importance to you, as is worshipping regularly.
Catholic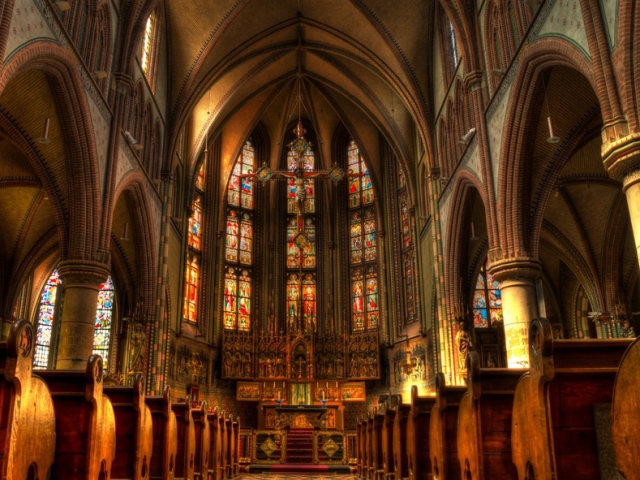 pexels.com
Based on your answers, you are likely Jewish! From direct prayer to god, observance of faith rituals, and your belief in one powerful and unique god, it's easy to conclude that you likely practice Judaism regulary and that your faith is a large part of your life.
Jewish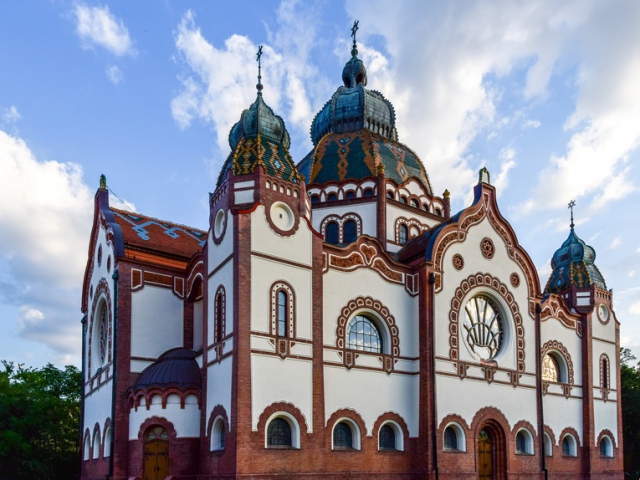 pexels.com
Based on your answers, you're likely Baptist! You believe that Jesus is the lord and savior, sinners will go to hell, and that the church is a fundamental part of life and being a good person. Your answers definitely point to a life devoted to the Baptist faith!
Baptist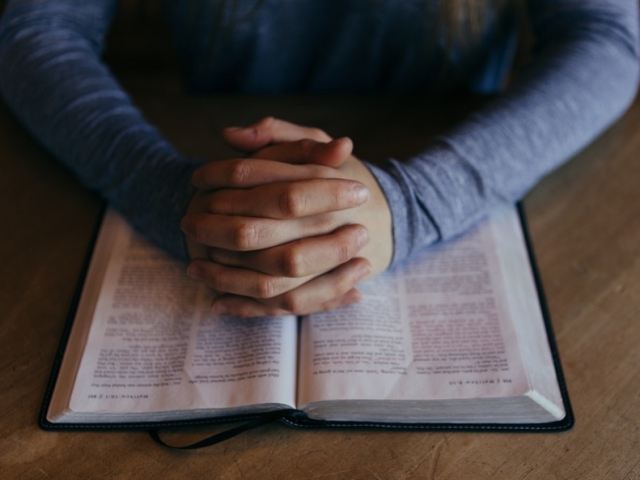 pexels.com
Based on your answers, we believe that you practice Buddhism! From your thoughts on reincarnation and the soul, to your belief in where suffering comes from, it's clear that you adhere to Buddhist principles.
Buddhist
pexels.com
Based on your answers, you're definitely protestant in faith! You believe that with faith in Christ alone, anyone can be absolved of their sins and find peace in the afterlife. You also believe in one God.
Protestant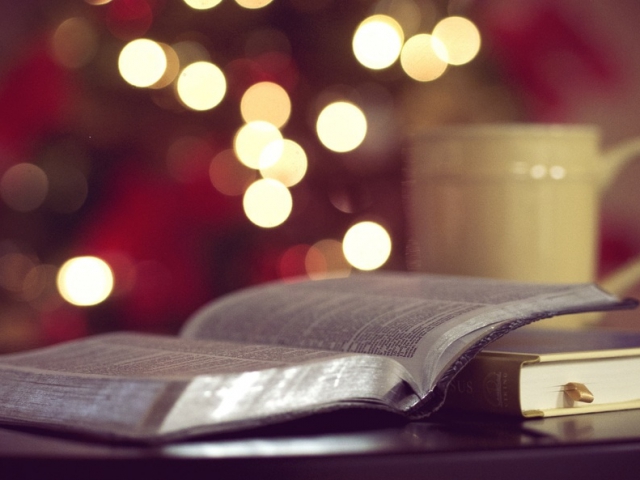 pexels.com
More Quizzes
Next Question
Do you think that we can decide what your religion is based on these 10 unique questions? Let's find out!