Everyone has that one song that hits home.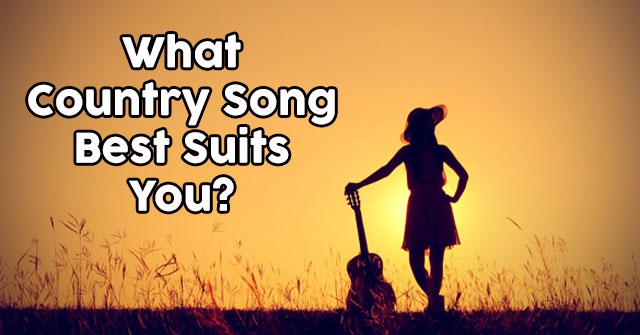 START THE QUIZ!
Question 1/10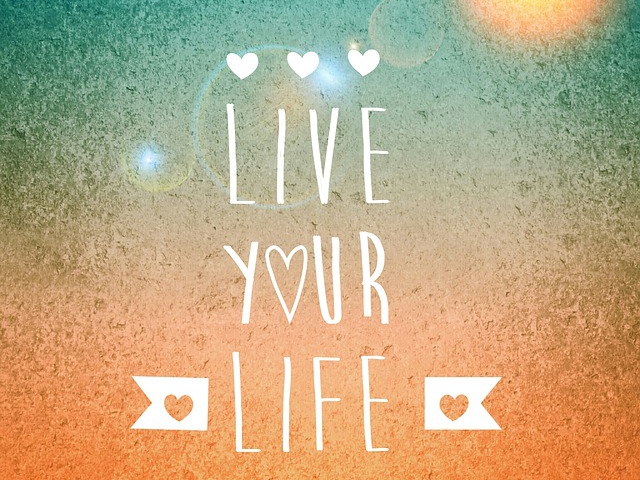 pixabay.com
You live life....?
Question 2/10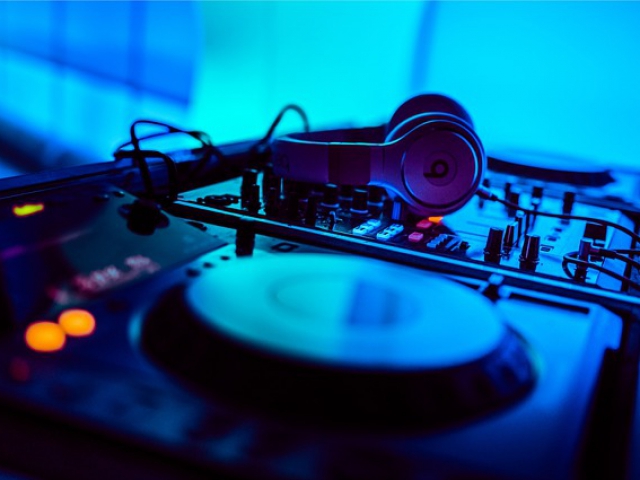 pixabay.com
When you listen to music, what do you look for?
Something that's close to your heart
Depends on my mood at the time
Question 3/10
pixabay.com
How do you define your love life?
Waiting for the right one
Looking for love in wrong places
Taking love one day at a time
Love is something that you build together
Question 4/10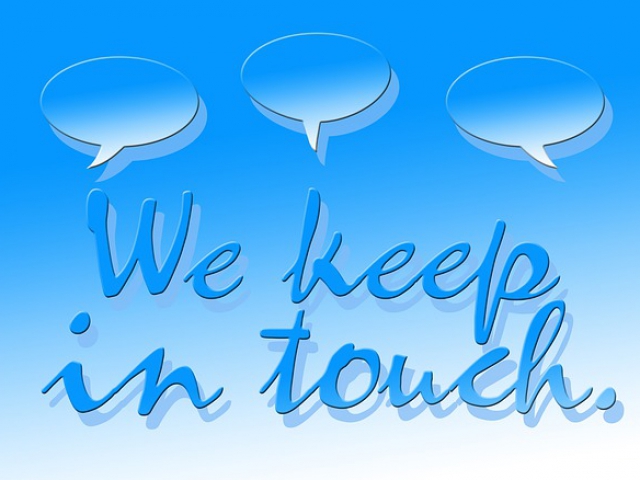 pixabay.com
Have you ever had a feeling that a song was talking straight to you?
Only when I had a few drinks
That's the only type of music I listen to
Question 5/10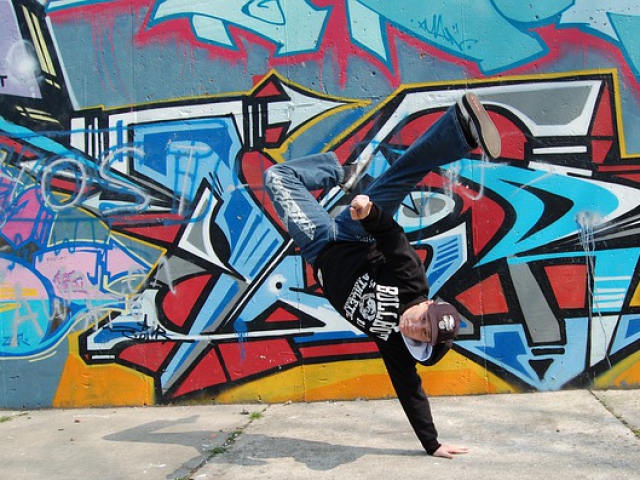 pixabay.com
What's your favorite type of country dance?
Question 6/10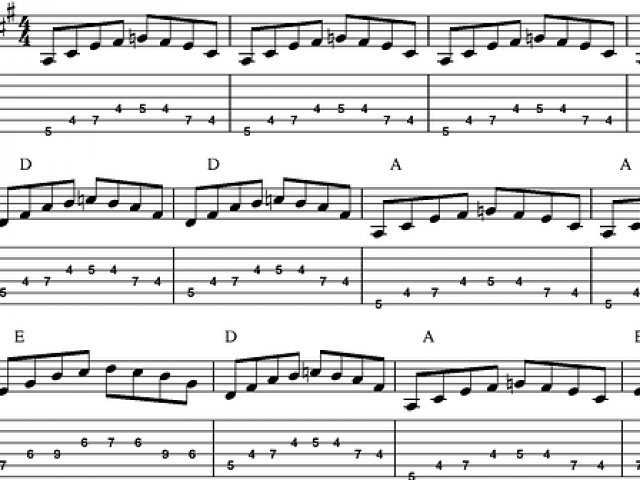 pixabay.com
What's your favorite song?
Question 7/10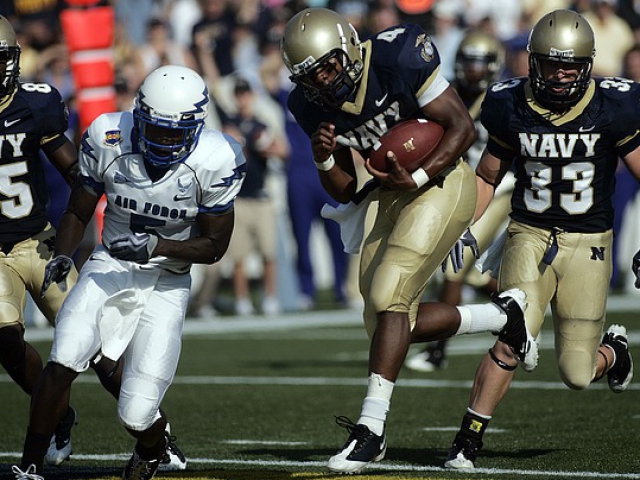 pixabay.com
Which event do you like the music for?
Question 8/10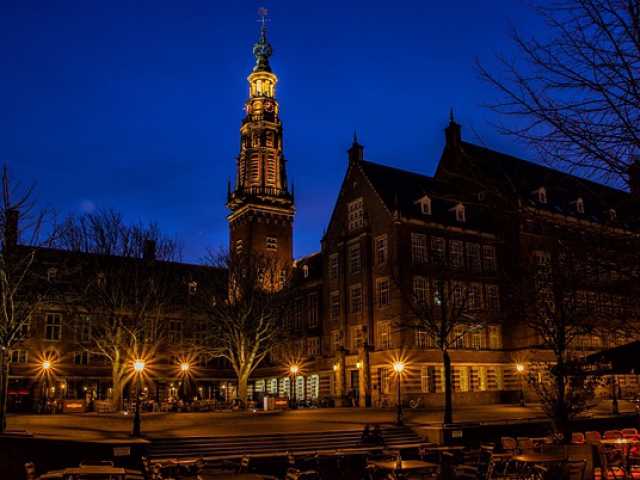 pixabay.com
Which City do you love or wish to see?
Question 9/10
pixabay.com
Which was your favorite childhood country singer?
Question 10/10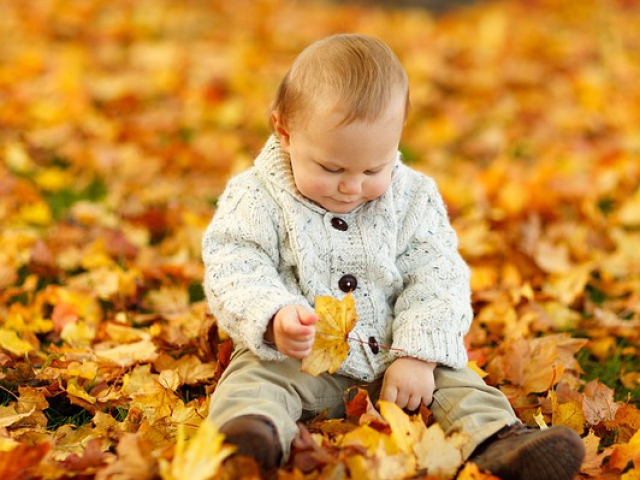 pixabay.com
Name a country singer kid's name.
You have become successful in your career, but you are very proud of your roots and will never forget where you come from.
Faith Hill (Mississippi Girl)
You're the type of person who loves to live on the edge, but when it comes to love, you have all the right moves.
Tim McGraw (Real good Man)
You know that life is precious, and you have to embrace every moment you can. You have to dance no matter what, though that sad times and the happy times.
Garth Brooks (The Dance)
You believe there's still hope for our world and that a bridge can be built to stop all the hate, and some love can shine through.
The Judds (Love Can Build a Bridge)
You know that you have made mistakes in your younger days, but you hope that you have taught your children that no matter what you will be there for them to the best of your ability.
Reba McEntire (You're Gonna Be)