With Valentine's Day coming up soon, we all deserve to swoon over handsome Hollywood hunks! Take this quiz tof ind out which one YOU should give your heart to!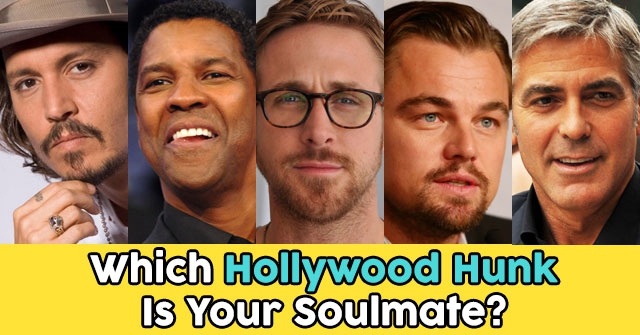 START THE QUIZ!
Question 1/10
johncooke.info
Are you more extroverted or introverted when you first meet new people?
Question 2/10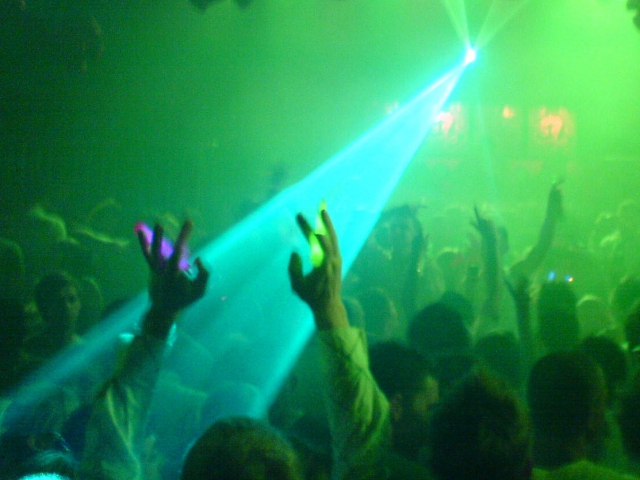 wikimedia.org
On a Saturday night, would you rather go club hopping or stay in with your significant other?
Question 3/10
staticflickr.com
Beer or wine?
Question 4/10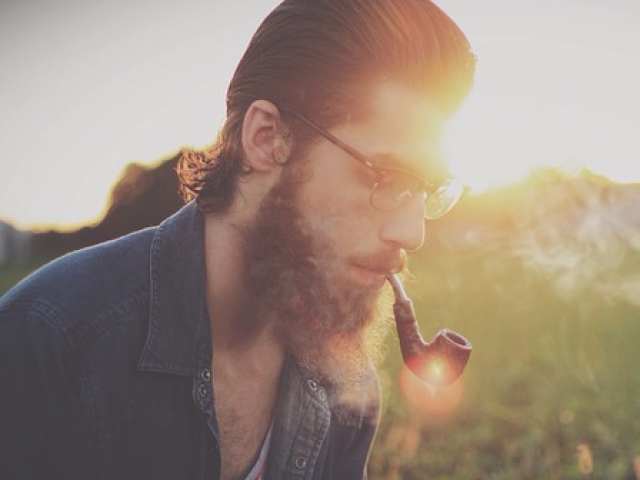 pixabay.com
Do you prefer a lover to be young at heart or very wise?
Question 5/10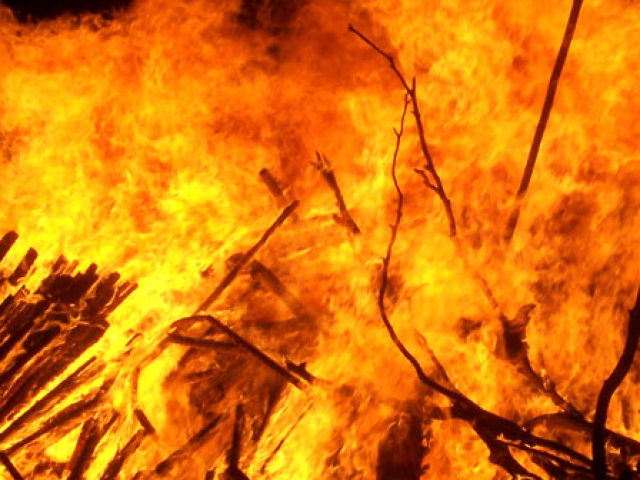 wikimedia.org
Choose a color!
Question 6/10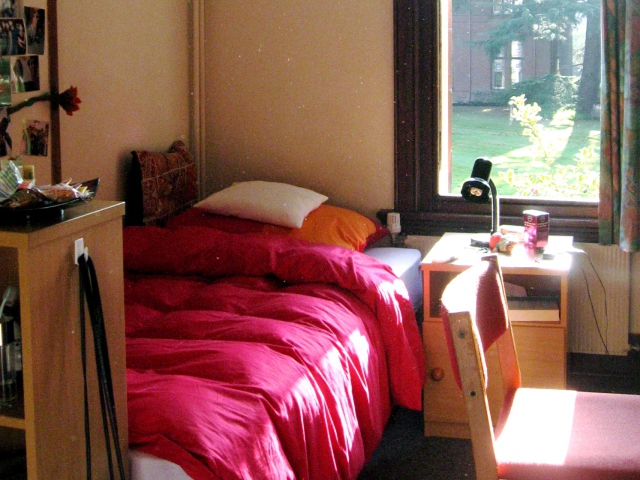 wikimedia.org
On a scale of 1-10, with 10 being the messiest, how messy is your bedroom right now?
Question 7/10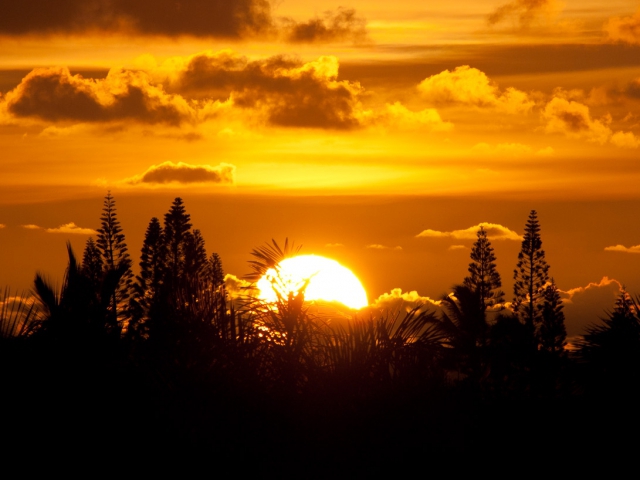 wikimedia.org
Sunsets or sunrises?
Question 8/10
wikimedia.org
Are you more of a night owl or early morning riser?
Question 9/10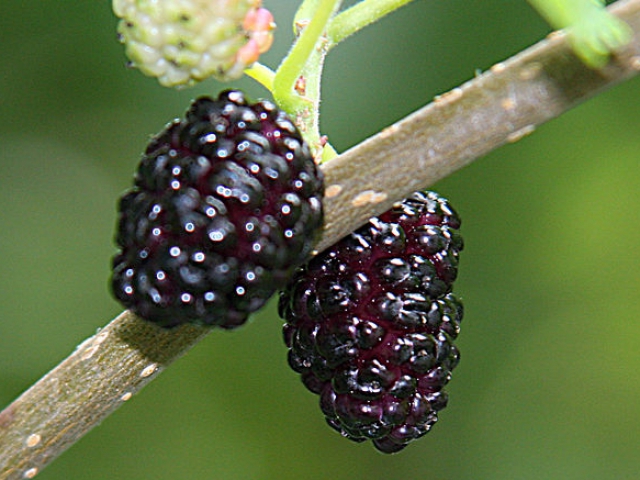 wikimedia.org
Choose a berry!
Question 10/10
wikimedia.org
Which of the following animals would you be most excited to see on safari?
You enjoy feeling safe and protected. You love the big, strong, protector type of significant other - someone who will always stand up for you and keep you away from harm. Your Hollywood sweetheart is Denzel Washington!
Denzel Washington
wordpress.com
You are an intelligent and worldly person. You need someone in your life who's just as classy as you are - who not only makes you smile and laugh but also is able to carry on intellectual conversations with you. Your Hollywood sweetheart is George Clooney!
George Clooney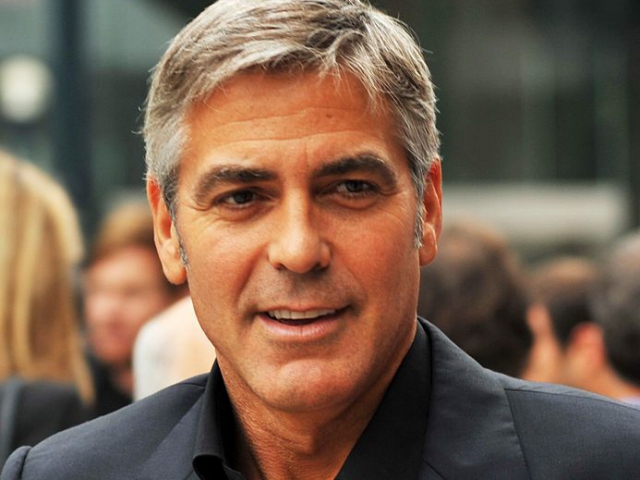 wikimedia.org
You are a bit different - quirky, unique, and mysterious. You march to the beat of your own drum, and you don't care what anyone has to say about it. Your Hollywood sweetheart is someone who is mysterious as well, and has always taken on roles that are just a bit on the strange side...in a good way of course! Johnny Depp!
Johnny Depp
fullhdpictures.com
You're a very social, outgoing person. You love adventure and trying things that you've never tried before. Drama and theatrics are musts when it comes to your perfect date. Your Hollywood sweetheart is someone who's always played roles that are larger than life - Leo DiCaprio!
Leonardo DiCaprio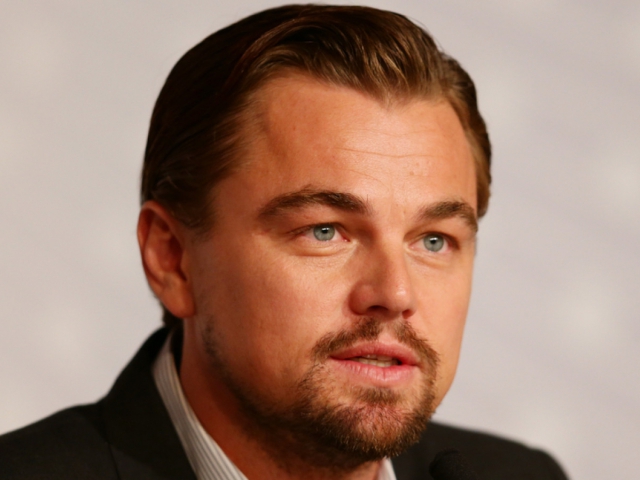 newsitems.com
You are a true romantic. You have a classic, timeless personality, and you love being swept off your feet and feeling butterflies in your stomach. Your Hollywood sweetheart is someone who always plays the most romantic of characters - Ryan Gosling!
Ryan Gosling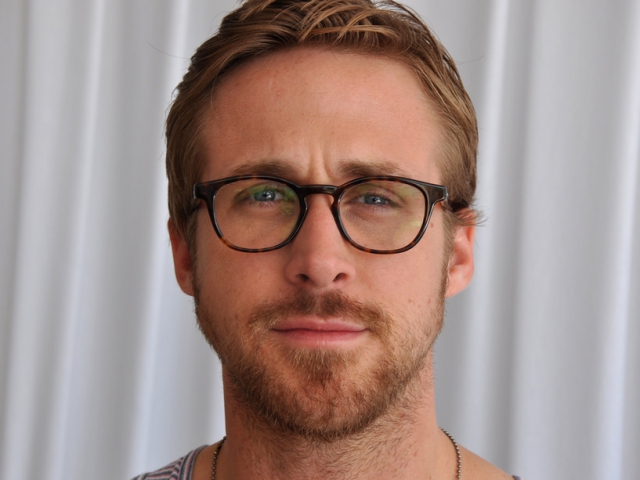 staticflickr.com