Take this quiz to find out which beverage should be your 'go to drink' when you're at a bar! Warning: This quiz may cause you to want to put on your dancing shoes and head out for a few drinks!
START THE QUIZ!
Question 1/10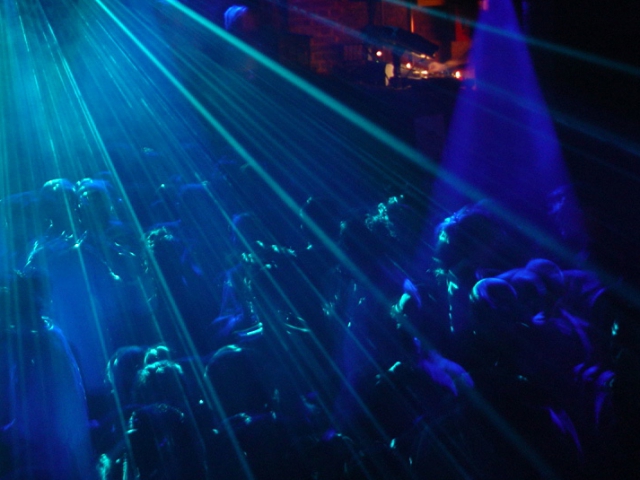 wikimedia.org
What's your ideal 'night out' scene?
Somewhere low key and cool
Somewhere genuinely ethnic and cultured
Somewhere where other professionals drink
Somewhere fun with good music
Question 2/10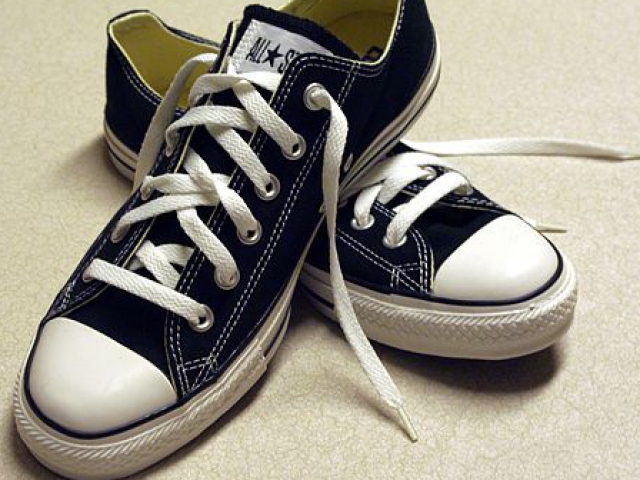 wikimedia.org
What type of shoes do you feel your best in?
Question 3/10
wikimedia.org
What's your favorite music genre?
Question 4/10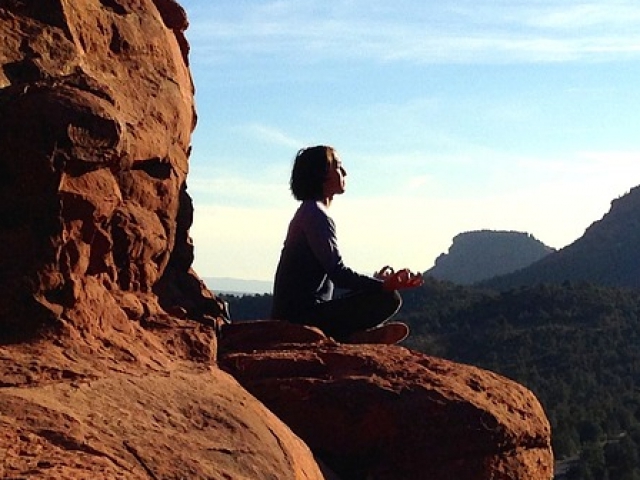 pixabay.com
Others describe you as...
Question 5/10
wikimedia.org
Where is your dream vacation spot?
Question 6/10
wikimedia.org
What type of person are you?
Question 7/10
pixabay.com
Are you a realist or an optimist?
Question 8/10
wikimedia.org
On a scale of 1-10, with 10 being the strongest, how strong do you like your cocktails?
Question 9/10
adventurejay.com
You are ordering your drink at the bar. Who are you most likely there with?
A few of your closest friends
Strangers you've recently met
Question 10/10
wikimedia.org
Which of these date events sounds the most fun to you?
Going to a networking cocktail party
Escaping away to the beach or nearest body of water
Having a romantic homemade dinner and movie night
You are sweet and flirty. You can be a bit shy at first, but your true bubbly self comes out after you warm up to someone. You are kind-hearted and loyal to those you care about. You are the equally sweet Cosmopolitan!
Cosmopolitan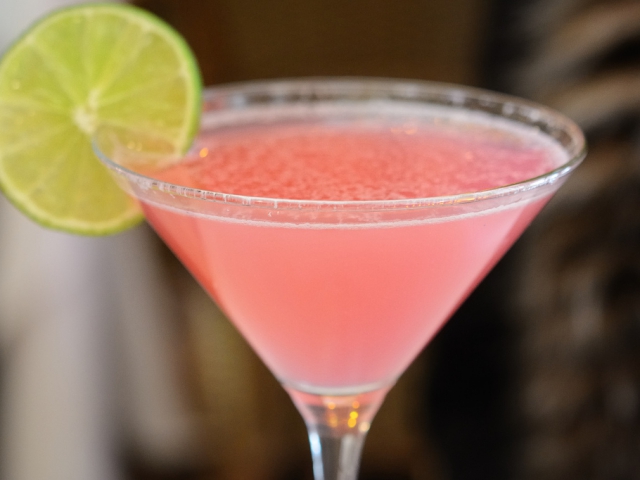 staticflickr.com
You are a very cultured person with the finest of tastes. You've experienced many worldly things, and these have only led you to want to travel the world even more. You are passionate and sensual. You are a glass of the deepest read wine!
Wine
wikimedia.org
You are a no muss, no fuss kind of person. You don't need frills or fancy things to make you happy. You're very down-to-earth and humble, and you prefer leaving drama out of your life and having your relationships be good and uncomplicated. You are the simple, but satisfying Vodka Soda!
Vodka Soda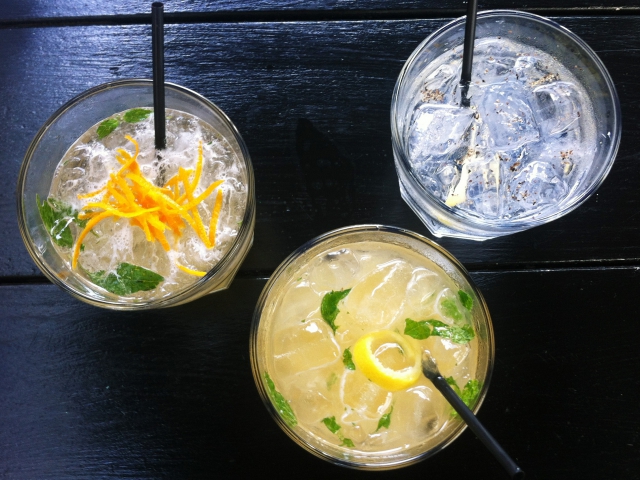 madicattt.nz
You are a high-achieving professional. You know what you want in life, you've set your goals, and you won't stop until you achieve them. You are mature and refined, upright, cool, calm, and collected. You are a scotch on the rocks!
Scotch On The Rocks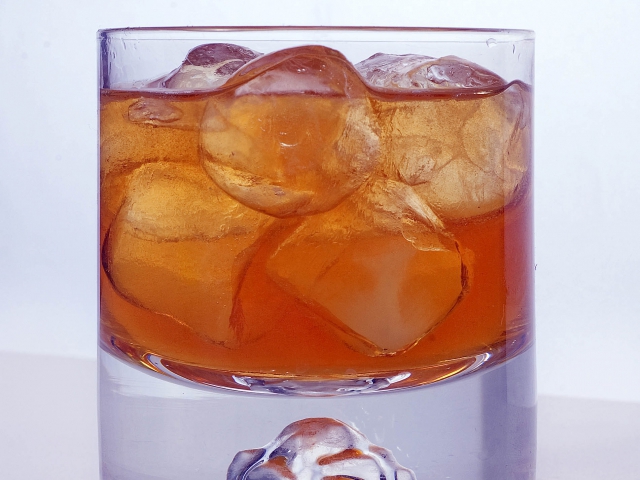 wikimedia.org
You're a fun, youthful, carefree person. You love to be social and have a great time! You're happiest when you're surrounded by lots of family and friends. You are the crowd-pleasing Mai Tai.
Mai Tai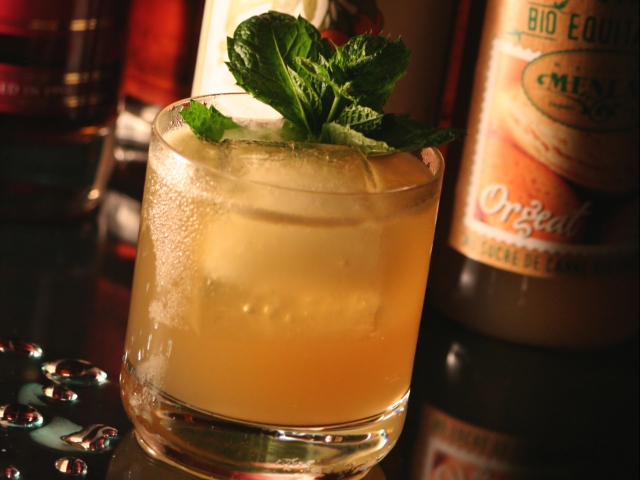 wikimedia.org