If any name in the Bible were meant for you, which one would it be? Take these 10 questions and find out what exactly your biblical name would be!
START THE QUIZ!
Question 1/10
pexels.com
What is the first thing you think about upon waking in morning?
How lucky I am to be alive
All of the things I have to do today
All of the work I didn't get done the night before
Question 2/10
wikimedia.org
Which historical site would you most like to visit one day?
Question 3/10
pixabay.com
If someone throws a rock in your direction, how do you respond?
I throw a rock back at them
I shake my head and walk away
Question 4/10
pixabay.com
What do you believe is the most powerful trait a person can possess?
Question 5/10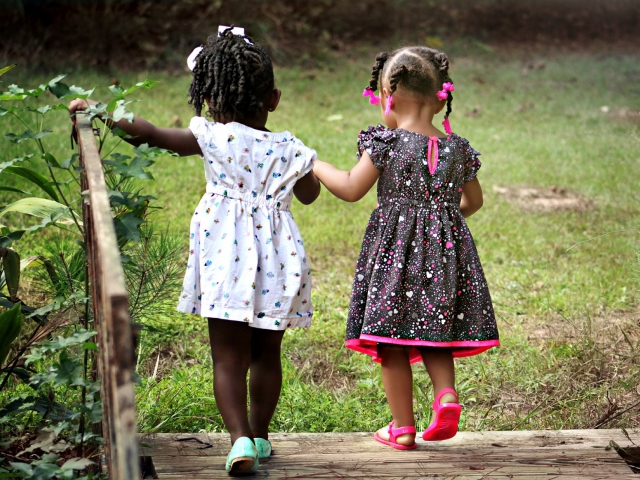 pixabay.com
How many children would you like to have one day?
Question 6/10
pixabay.com
What personality trait do you find the most attractive in a mate?
Question 7/10
pixabay.com
What type environment do you prefer?
Question 8/10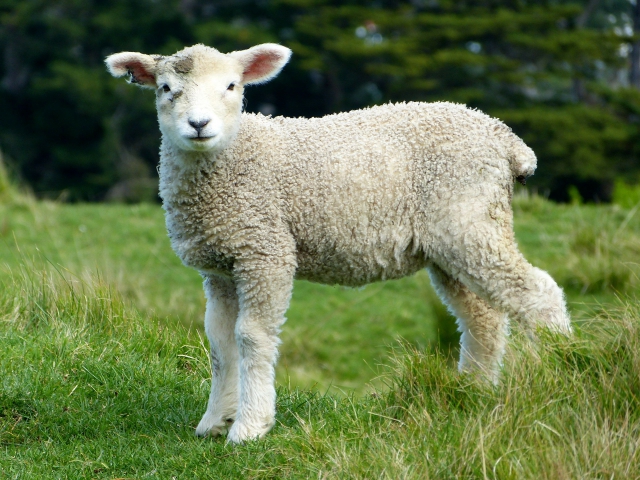 pixabay.com
If you could become any animal, which would you choose?
Question 9/10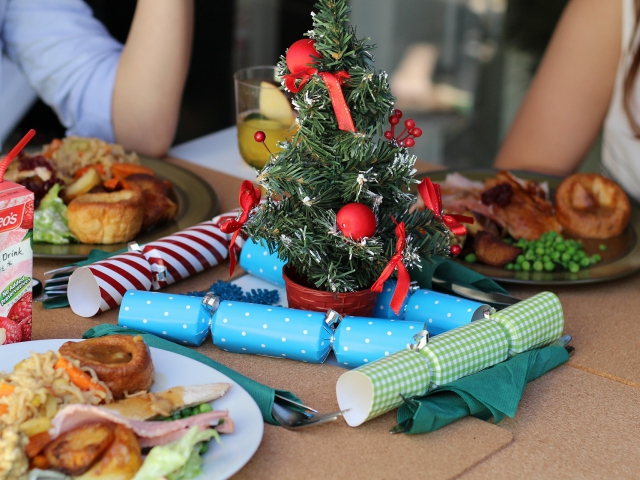 pixabay.com
If attending a dinner party, do you eat the food even if you don't like it?
I move it around and pretend to eat it
Question 10/10
pixabay.com
Do you believe that every person has a destiny?
Your biblical name is Jonah! Jonah is famous for having been swallowed by a whale, helping him to preside over the greatest mass conversion of all time, learning of God's love. The name Jonah means "dove." Jonah was known for his passivity and mercy.
Jonah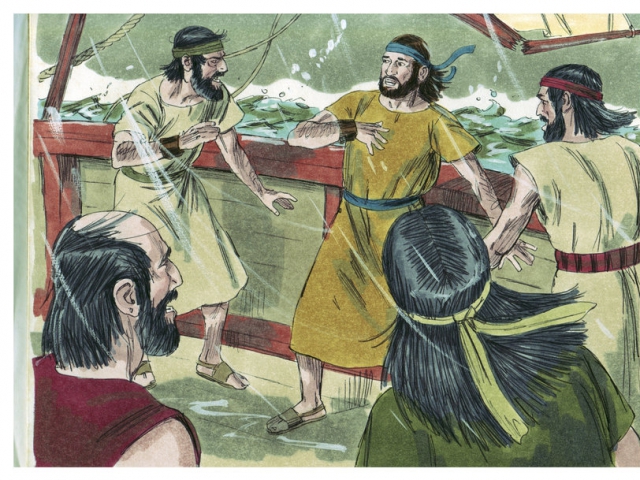 wikimedia.org
Your biblical name is Peter! Peter was one of Jesus' most trusted disciples and is considered by the Roman Catholic church to be the world's first Pope. Peter means "rock." He was known for his steadfast belief and trust in Jesus.
Peter
wikimedia.org
Your biblical name is Mary! Mary was Jesus' mother and one of the most beloved figures in all of the bible. Mary was compassionate, patient, and totally devoted to her son and God.
Mary
wikimedia.org
Your biblical name is Abraham! Abraham was one of the first three biblical patriarchs. His role in the Book of Genesis is one of the most prominent examples of Judaism, Christianity, and Islam. Abraham was considered a friend to god and a devoted father/family man.
Abraham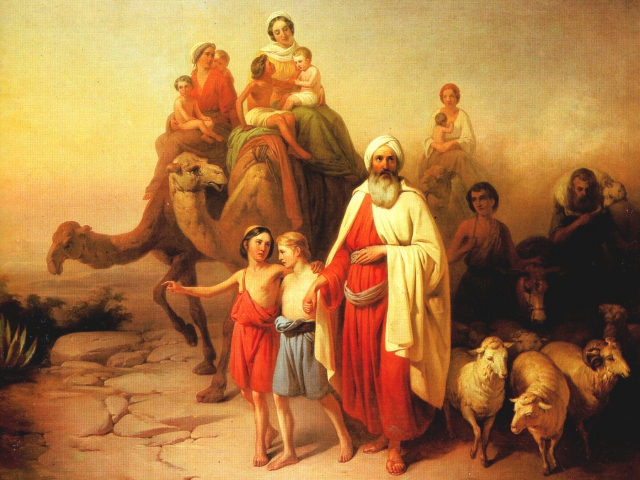 wikimedia.org
Your biblical name is Delilah! Delilah is best known as "the woman in the valley of Sorek." She was Samson's lover in the bible and was partially known for his downfall. Delilah means "delicate" or "dainty one." She is largely known for her spirit and femininity.
Delilah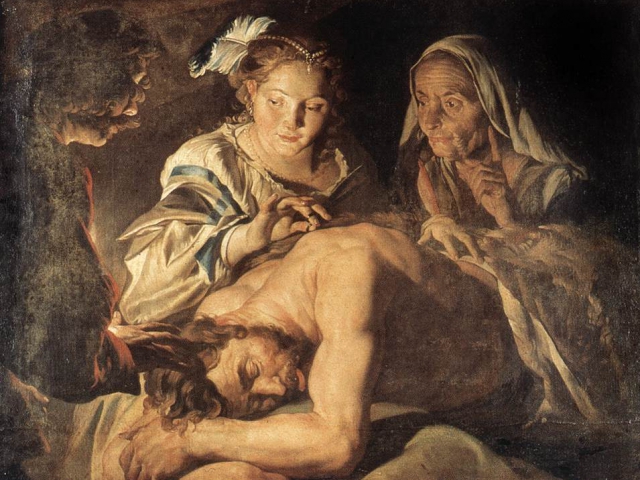 wikimedia.org