Are you driving the right car for your personality? Find out which car you should be driving!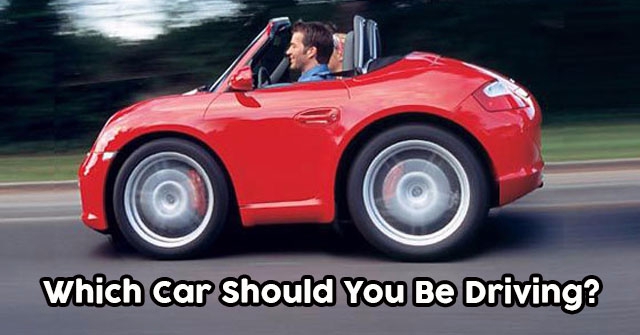 START THE QUIZ!
Question 1/10
independent.co.uk
What is your favorite music to listen to on the road?
Question 2/10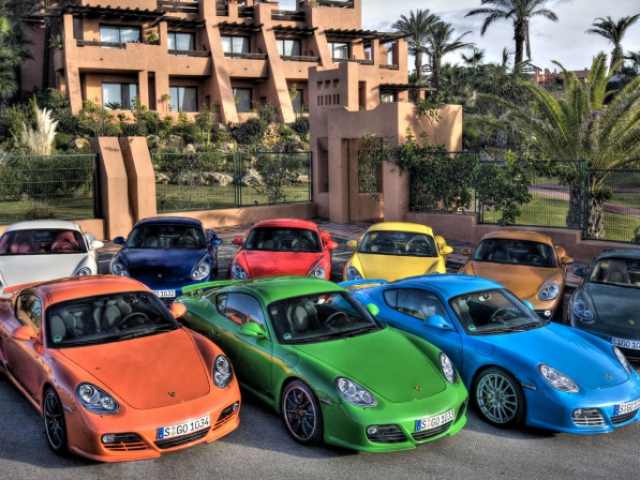 camarocarplace.com
Choose a color.
Question 3/10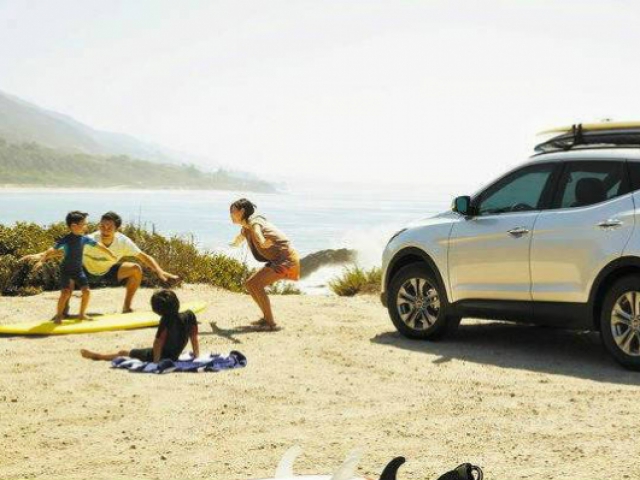 musclecarszone.com
What would be the perfect vacation destination?
A cross country road trip
Question 4/10
curbsideclassic.com
Where are your ancestors from?
Question 5/10
washnrolltn.com
Which foods do you prefer?
Question 6/10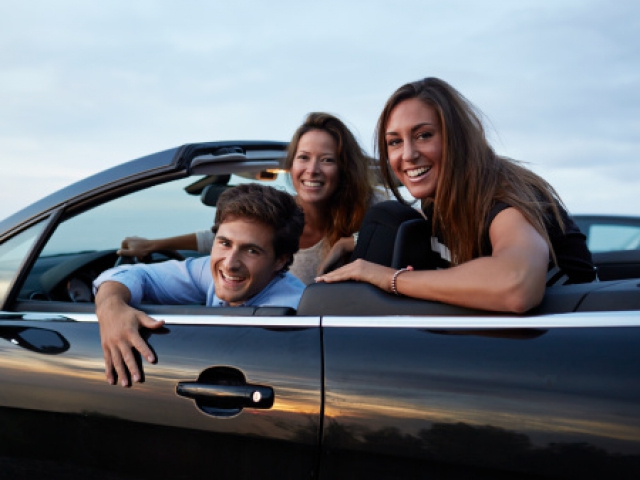 asset-cache.net
What do you like to use your vehicle for most?
Question 7/10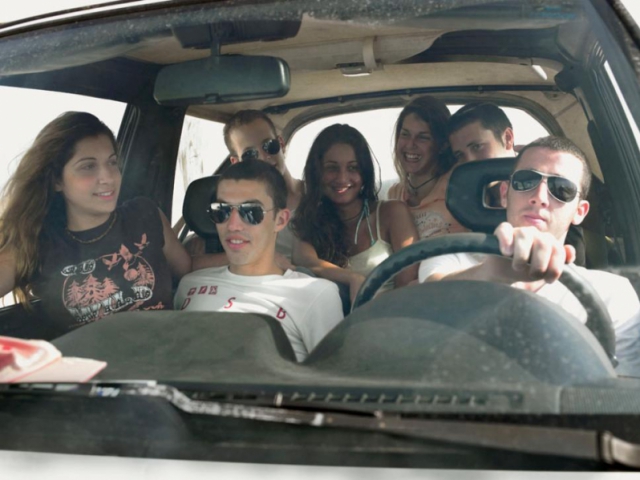 nydailynews.com
How many other people do you typically travel with?
Question 8/10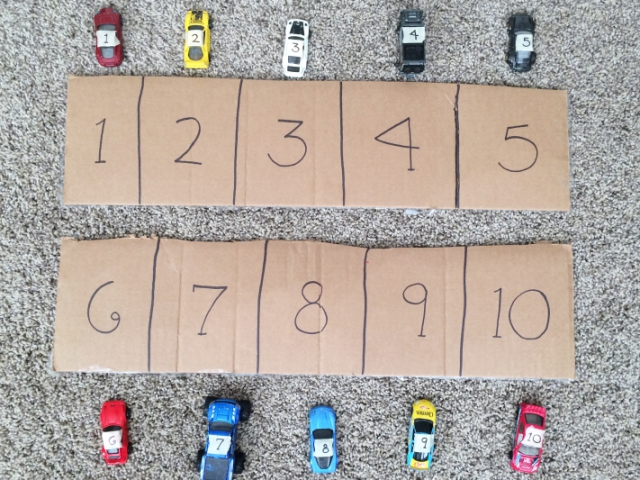 blogspot.com
Choose a number.
Question 9/10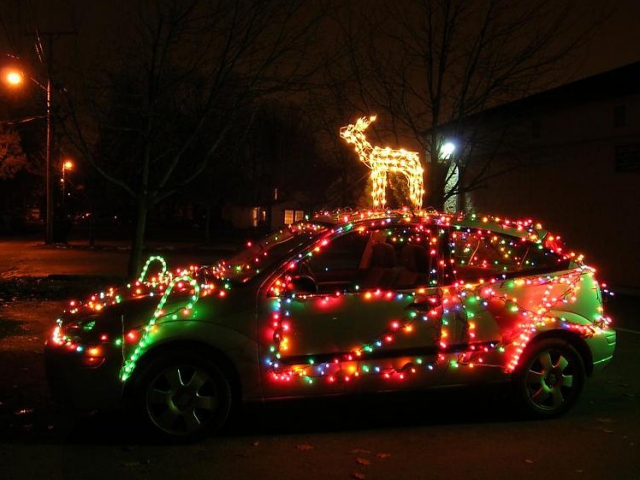 mp3car.com
What is your favorite holiday?
Question 10/10
dailymail.co.uk
How do you prefer to dress?
Practical and Professional
You should be driving a Lamborghini Gallardo! The Gallardo was named after a breed of fighting bull, and it is a very fast and exotic sports car. You enjoy speed and excitement, and the Lamborghini Gallardo is perfect for your personality.
Lamborghini Gallardo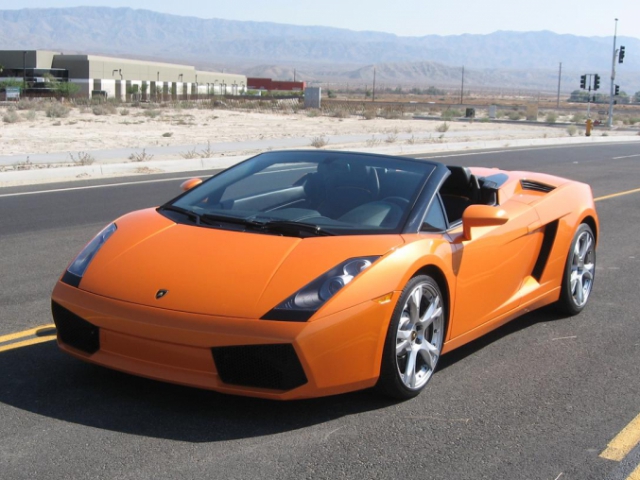 carriebv.com
You should be driving a Volkswagen Beetle! The Volkswagen Beetle is named
Volkswagen Beetle
automobilesreview.com
You should be driving the Peel Trident! The Peel Trident is the world's smallest car and is the perfect choice for those who are very unique and a little eccentric. Just like the Peel Trident, you are smart, fun, and ready for the future!
Peel Trident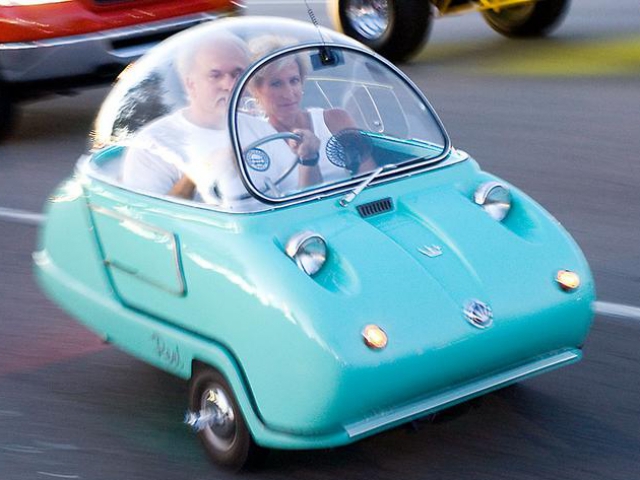 photo.net
You should be driving a Nissan Leaf! The Nissan Leaf is the first all electric car to be priced at a rate that almost anyone can afford. You care about the environment and saving money on gas. Like the Nissan Leaf, you are environmentally conscious and practical.
Nissan Leaf
nissanusa.com
You should be driving a Land Rover Defender! The Land Rover Defender is perfect for having exciting off-road experiences. You are an adventurous free spirit, and just like the Land Rover Defender, you can go anywhere!
Land Rover Defender
landrover.com