Find out which car you should be driving to show your personality to the world!
START THE QUIZ!
Question 1/10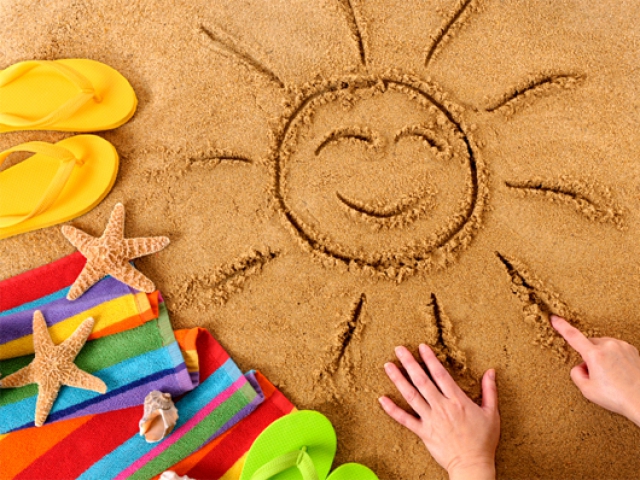 hiddentruffles.com
What do you look forward to most in the summer time?
Question 2/10
funrumor.com
Do you have any phobias?
Question 3/10
licdn.com
What do you pay the most attention to when you meet someone new?
Question 4/10
nyu.edu
Which part of the year were you born in?
Question 5/10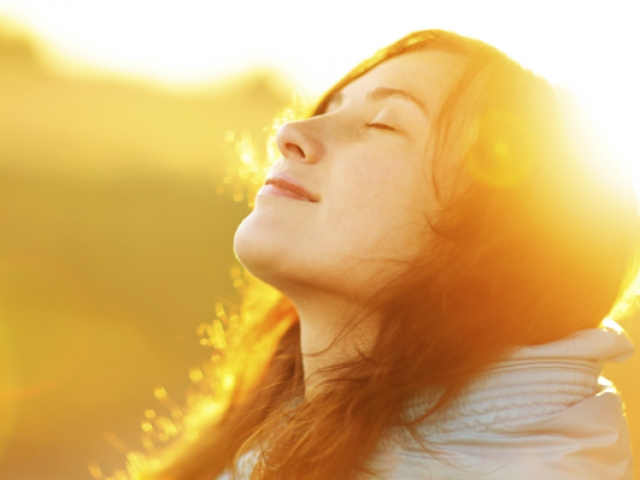 huffpost.com
How do you stay motivated?
Question 6/10
lcarsmotorcycles.com
Choose a color.
Question 7/10
searchprosystems.com
What is more important?
Question 8/10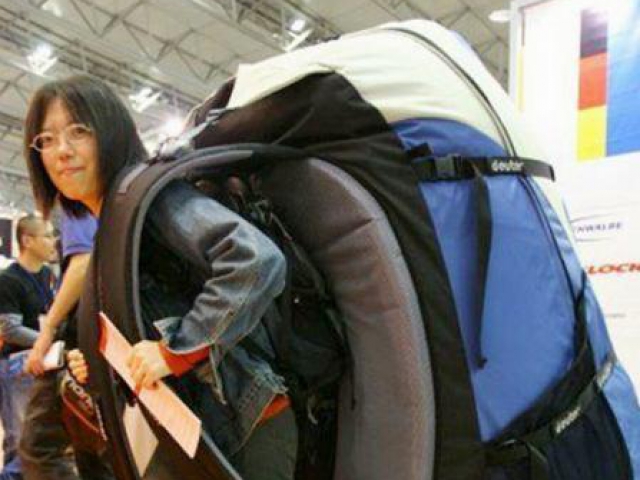 explorerscorner.com
How do you travel?
Light - Only bring what I need.
Heavy - Bring everything I might need.
Question 9/10
amazonaws.com
How do you prefer to communicate?
Question 10/10
deviantart.net
Others might describe you as...
You should be driving a coupe! You are young at heart and free as a bird. You are outspoken, energetic and carefree. You like to be noticed, and driving a coupe will make that happen.
Coupe
cargurus.com
You should be driving a pickup truck. You are person who works hard and plays harder. You are a serious, no nonsense person who takes pride in your accomplishments.
Pickup Truck
details-of-cars.com
You should be driving a muscle car. You are a person who loves cars and knows all about them. You have a lot of energy and enthusiasm. You like to be ready for anything, and a muscle car ensures that you are.
Muscle Car
mxstatic.com
You should be driving a station wagon. You have a demanding life with a lot of responsibilities, and you need a car that is reliable and practical. You are a busy person who has more important things to think about than being flashy.
Station Wagon
dieselstation.com
You should be driving a minivan. You love to live life to the fullest, but the destination is more important than the ride. You like sports, gatherings and fun events that involve transporting people, pets, equipment and refreshments.
Minivan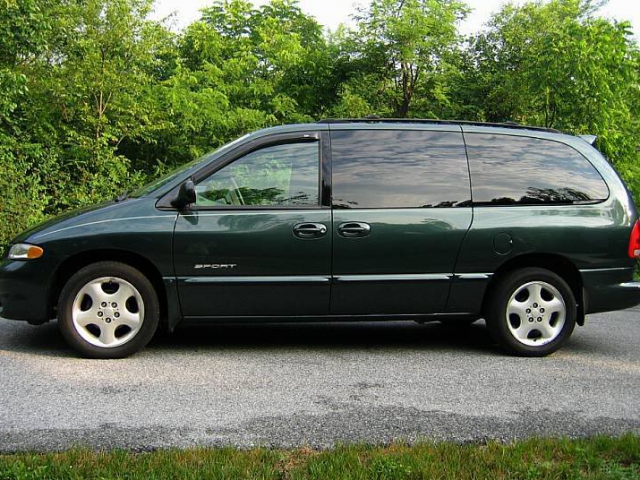 photobucket.com