Which famous actress from the 1950's are you most like. This decade is known for having some stunning actresses. Take this quiz to find out which one you have the most in common with. You are sure to be pleased with your result!
START THE QUIZ!
Question 1/10
pixabay.com
Which one of these words best describes your sense of humor
Question 2/10
pixabay.com
Which one of these 1950's fashion statements would you wear?
I don't like 1950's fashion
Question 3/10
pixabay.com
Do you like the movies from the 1950's?
I don't watch movies that are that old
Question 4/10
pixabay.com
Which would you rather be?
Question 5/10
pixabay.com
What's more attractive? A leather jacket or a blazer?
Question 6/10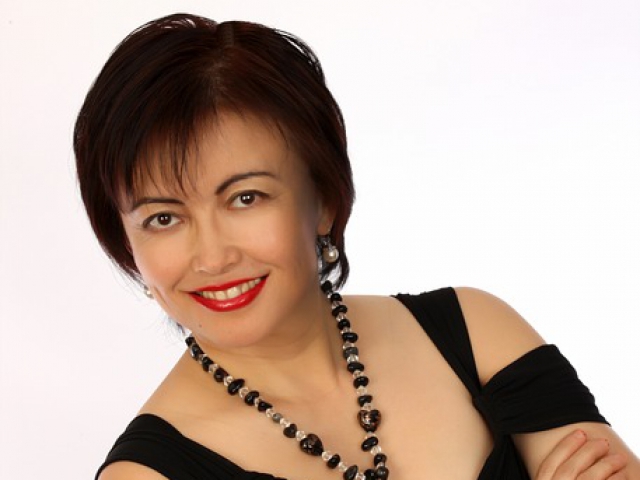 pixabay.com
On a scale from 1-10, how much self confidence do you have?
Question 7/10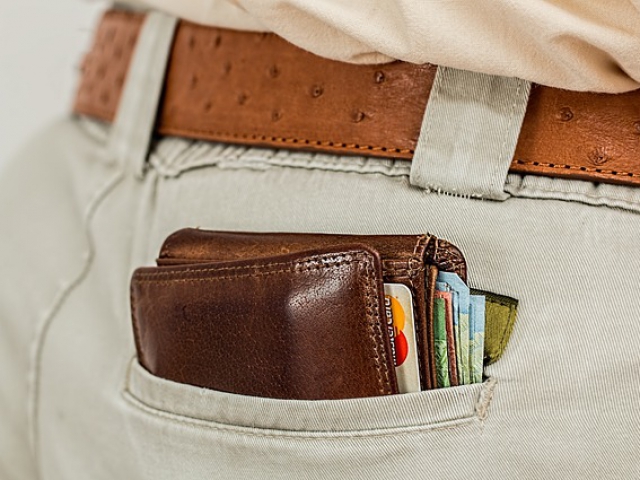 pixabay.com
Would you ever marry someone for money instead of love?
It depends on how much money they had
Question 8/10
pixabay.com
Would you rather live in the city, suburbs, or in the country?
Question 9/10
pixabay.com
"Imitaion is the greatest form of flattery." Do you agree with this quote?
Yes, if someone copies me they must love me
No, copycats are annoying
I'm sure how I feel about this quote
Question 10/10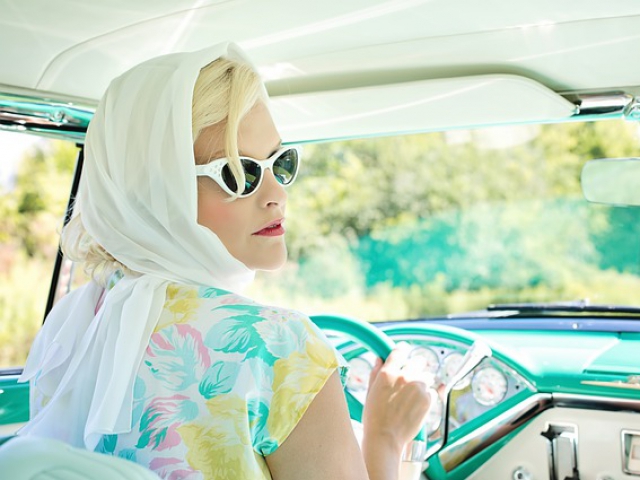 pixabay.com
If you could go back in time and live in the 1950's, would you?
Marilyn Monrow is probably the most famous actress from the 1950's. Not only was she a famous actress, but she was also a singer and model. Some of her most famous movies are "Some Like It Hot" and "The Seven Year Itch."
Marilyn Monroe
pixabay.com
Mamie Van Doren was taken on by Universal Studios when she was only 18 so that the company could find someone who could be seen as an equal to the already famous Marilyn Monroe. She didn't live in her shadow, though. One of her famous movies is "Teacher's Pet" which came out in 1958.
Mamie Van Doren
pixabay.com
Elizabeth Taylor is one of the last actresses to come out of the golden age of Hollywood, but that doesn't mean that she didn't leave her mark. She began to act in the 1940's and ended in the early 2000's. She is famous for her films "Cat on a Hot Tin Roof" and for her leading role in the 1960's film "Cleopatra."
Elizabeth Taylor
pixabay.com
Grace Kelly is famous for her acting in the 1950's, which is probably before she began acting in 1950 and stopped acting in 1956. Her short-lived career was not a boring one, though. She stared in many fmaous movies such as "To Catch a Theif" and "High Society."
Grace Kelly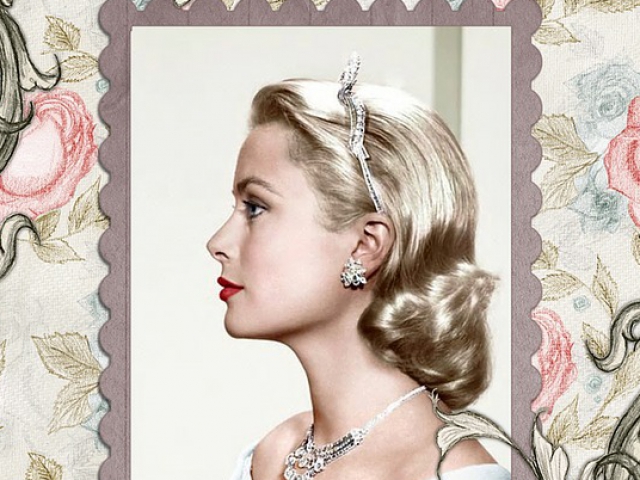 pixabay.com
Audry Hepburn is one of the most famous 1950's actreses. She was born in Belgium, but her modeling and acting career took her all over the world. She began acting in 1949 and stopped in 1989, just a few years before she died. She is famous for her roles in "Sabrina" and "Breakfast at Tiffany's."
Audry Hepburn
pixabay.com