Shhh, be sure to take this quiz in secret!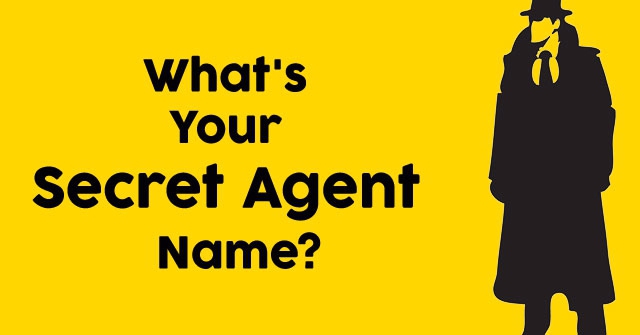 START THE QUIZ!
Question 1/10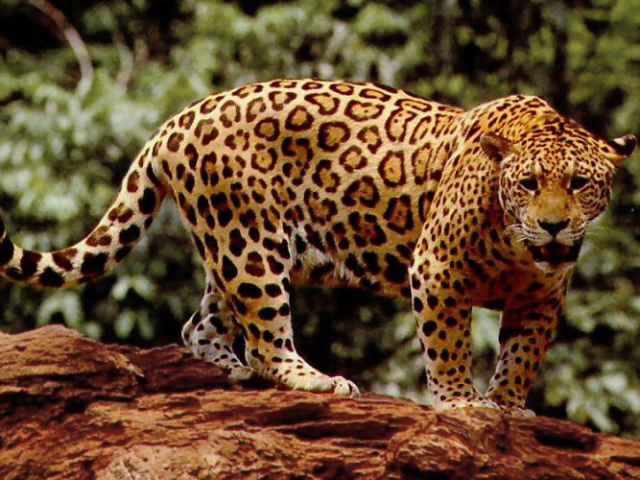 wikimedia.org
What's your spirit animal?
Question 2/10
wordpress.com
Pick a pattern!
Question 3/10
stthomasonline.com
What's your dream job?
Question 4/10
thelightacademy.com
On a scale of 1-10, with 10 being the most, how important was getting good grades to you while you were going through school?
Question 5/10
thedroidguy.com
What word best describes you?
Question 6/10
launch-marketing.com
What's your signature secret agent accessory?
Question 7/10
dailymail.co.uk
What sport do you enjoy watching most?
Question 8/10
123rf.com
Pick a jellybean flavor!
Question 9/10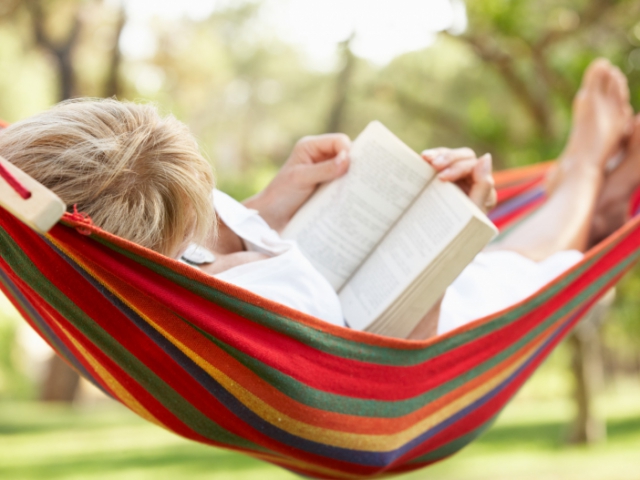 huffpost.com
What's your favorite hobby?
Question 10/10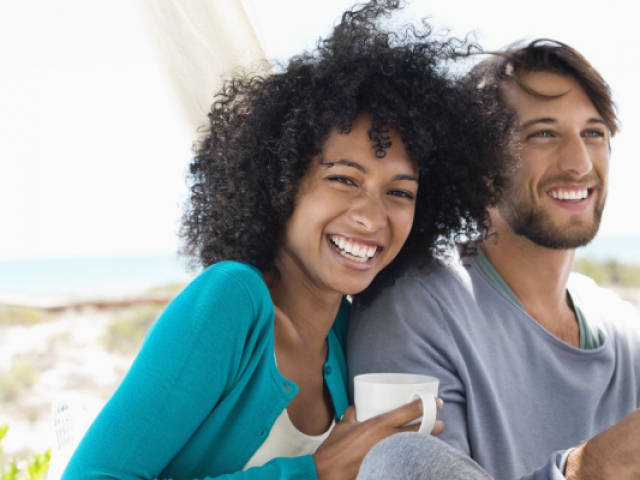 huffpost.com
What kind of person do you want to marry?
Someone who is has big goals
Someone who is down-to-earth
Someone who can have intelligent conversations
Someone who makes others laugh and feel comfortable
You are a natural born leader. Like the bald eagle, you are always cool, calm, and collected. You have big goals in life, and you're determined to meet them. Your ambition will take you far!
Bald Eagle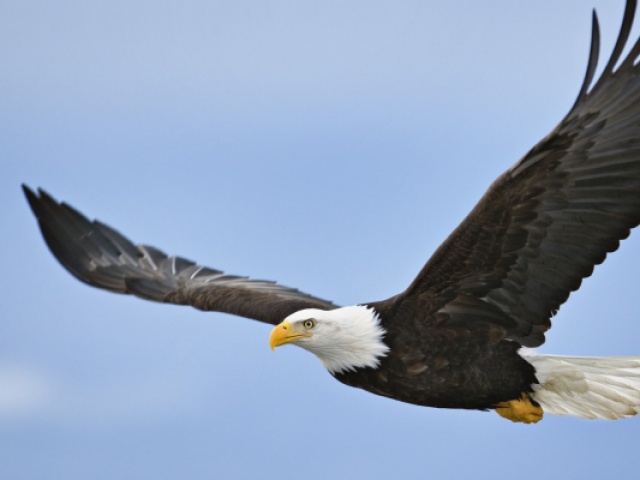 huffpost.com
You have a mysterious personality. You are quiet around someone you don't trust and still maintain your guard around your friends. Lots of people can't put their finger on what exactly it is that's different about you, and you attract lots of people this way. Your secret agent name is just as mysterious: Mr. Smith.
Mr. Smith
turner.com
You are intelligent and swift, like a crouching tiger. You are very clever and enjoy things like riddles and logic puzzles. You have lots of common sense and would make a great spy who always thinks on his or her feet!
Crouching Tiger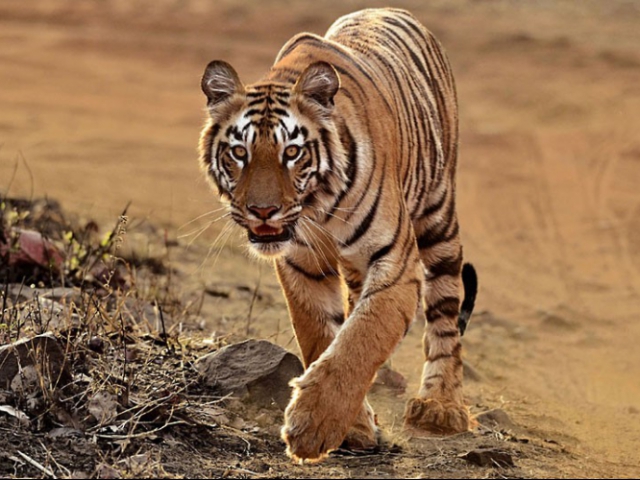 telegraph.co.uk
You are fun and quirky. Your friends can always count on your optimistic spirit to cheer them up even on the saddest days. Don't let anyone kill your glass-half-full, free-spirited vibe! Your secret agent name matches your personality: Happy Time.
Happy Time
gizmodo.co.uk