We've all got secrets, whether we'd like to admit them or not. Do you think we can tell what your sweet secret is? Take these 10 questions and find out!
START THE QUIZ!
Question 1/10
pixabay.com
What are you most proud of?
Being a helpful and kind person
My ability to roll with the punches
My childlike enthusiasm for life
Question 2/10
staticflickr.com
How would you most like to spend your birthday?
A fun pool party/ barbecue
Dinner and drinks with friends
Something low key with the family
Pizza and movie night with pals
Question 3/10
wikimedia.org
What's the one thing you could never live without?
A nice hot shower at the end of the day
Music and awesome headphones
Question 4/10
pexels.com
What would you most like people to know about you?
I am a wealth of pop culture knowledge
I have an amazing sense of humor
I always stand up for the underdog
I believe that age is just a number
It's never too late to begin again
Question 5/10
wikimedia.org
What do you typically eat for breakfast?
Donuts, danishes, anything sweet really
A fruit and yogurt parfait
Question 6/10
pexels.com
What quality matters most in a potential romantic partner?
Question 7/10
pixabay.com
As a child, what did you normally do for fun?
I colored or drew pictures
I played with my bevy of toys
I hung out with friends and went on adventures
Question 8/10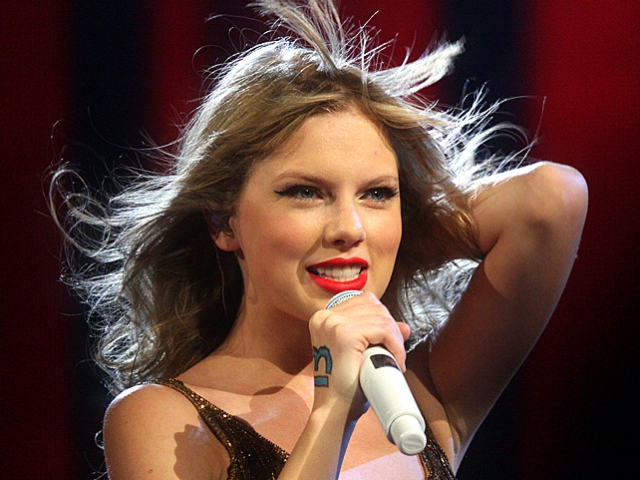 wikimedia.org
What genre of music is your guilty pleasure?
Question 9/10
wikimedia.org
When it comes to television, what are you watching?
Question 10/10
pexels.com
What's your favorite flower?
Your sweet secret is that you're still not completely over your ex! Even if you've moved on and the breakup is far from fresh, you still harbor some love for your ex. It's not even that you necessarily want your ex back, you just crave the kind of love and affection that they gave you. Fret no, you'll find a true love soon enough!
I'm Still Not Over My Ex
pixabay.com
Your sweet secret is that you care too deeply! Very often, you feel as if you care too much about things that you don't need to care about at all. From people to things, you can't help but invest yourself emotionally. Often times this can lead you to feeling hurt or even burned.
I Care Too Deeply
wikimedia.org
Your sweet secret is that you eat ice ream every night! You know that it's not good for you, but you can't help yourself from indulging in a scoop or two of ice cream every night. Some people like a stiff drink after work, you prefer a big old bowl of ice cream!
I Eat Ice Cream Every Night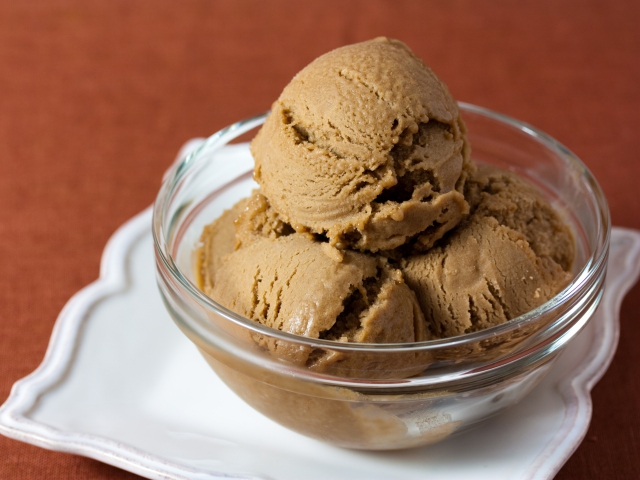 staticflickr.com
Your sweet secret is that you still sleep with a teddy bear! Childhood may be in your past, but you still can't help but snuggle with a teddy in order to fall asleep sometimes. It's not every night deal, but when you're feeling particularly stressed or overwhelmed, you reach for some childhood comfort.
I Sleep With A Teddy Bear Sometimes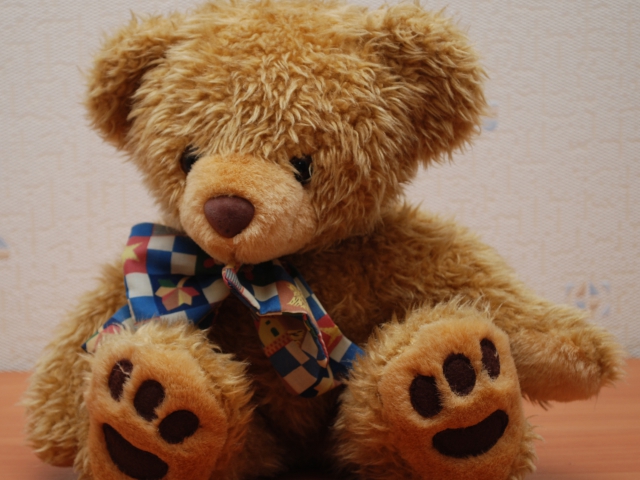 wikimedia.org
Your sweet secret is that you love Taylor Swift! We all have musical guilty pleasures, you just happen to share your guilty pleasure with a lot of people. Even though it's a secret, we don't think you're secret love of T. Swift should come with any shame. The girl makes catchy tunes that encourage you to sing along.
I Love Taylor Swift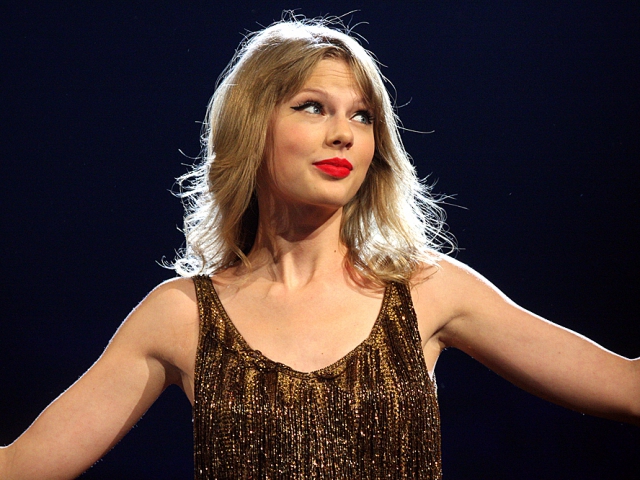 wikimedia.org