What snowy creature could you possibly be?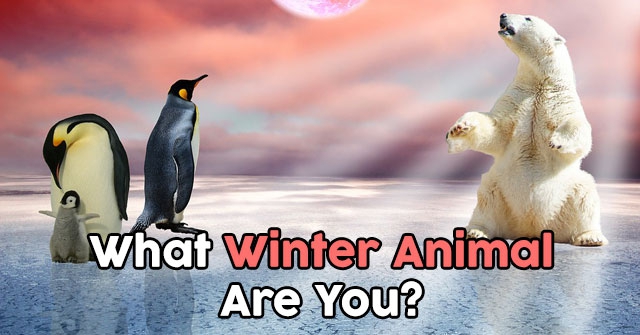 START THE QUIZ!
Question 1/10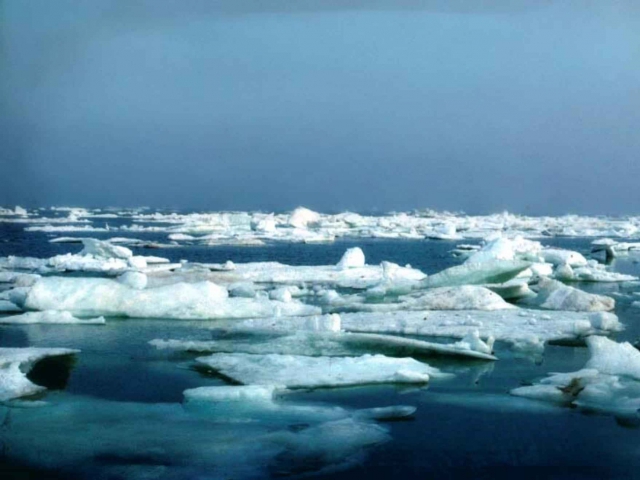 wikimedia.org
Pick an environment
Question 2/10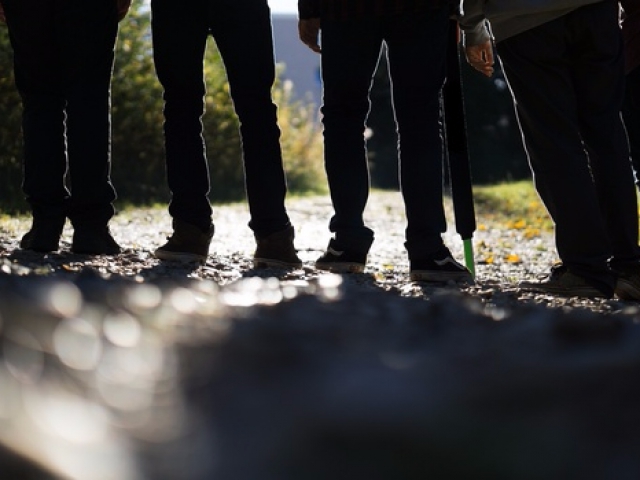 pexels.com
How would you say you work best?
Question 3/10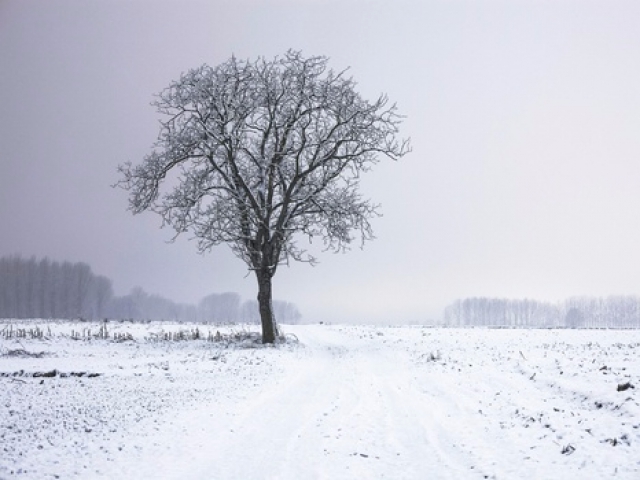 pexels.com
Would you say you're a fan of snow?
Question 4/10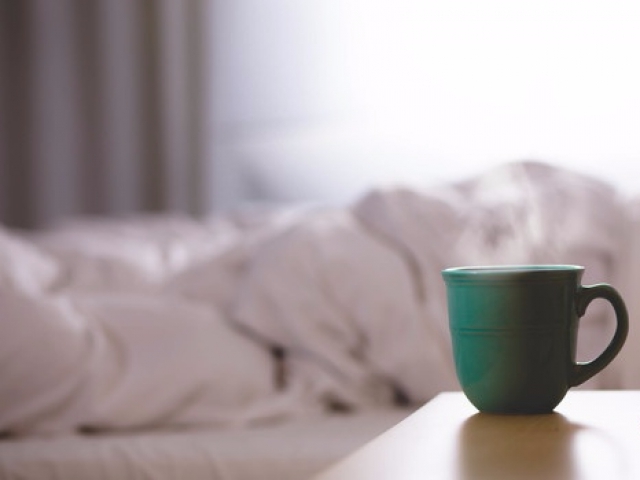 pexels.com
How much sleep do you usually need to function?
Question 5/10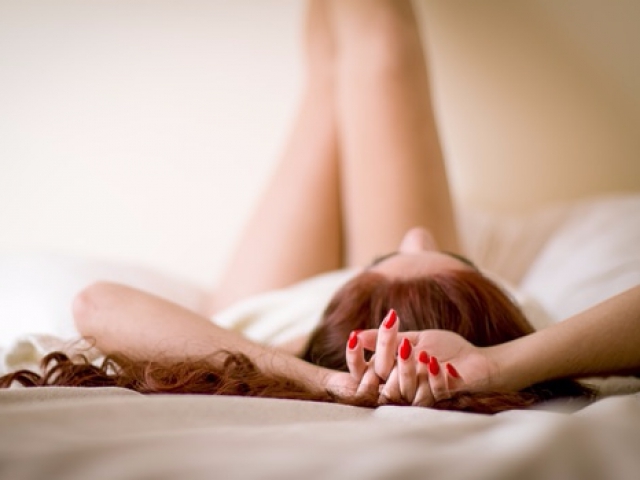 pexels.com
Are you a heavy sleeper?
Question 6/10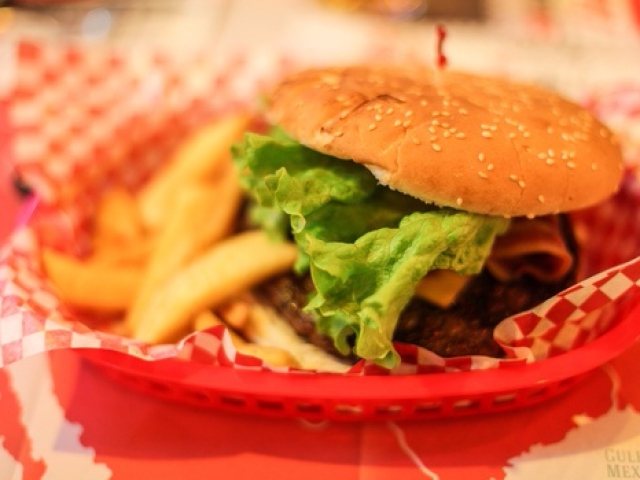 pexels.com
Choose something to eat
Question 7/10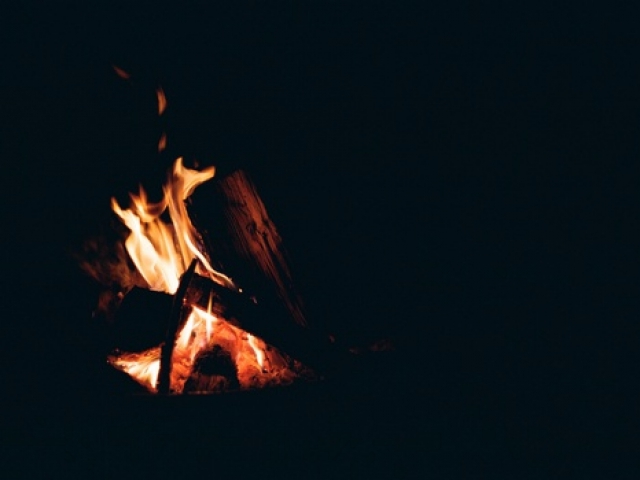 pexels.com
What activity sounds fun to you?
Question 8/10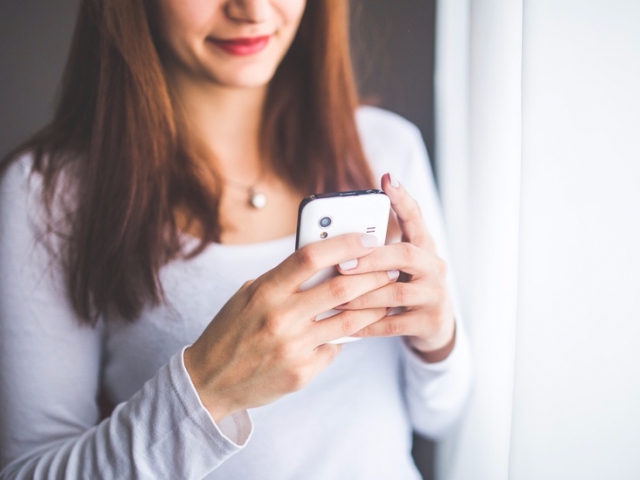 pexels.com
Which word best describes you?
Question 9/10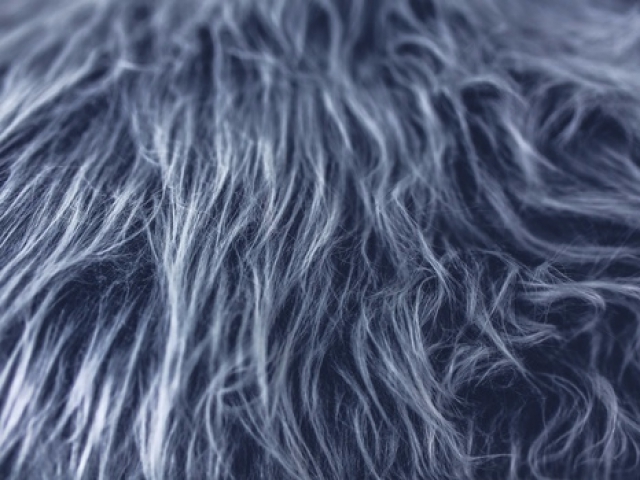 pexels.com
Fur or feathers?
Question 10/10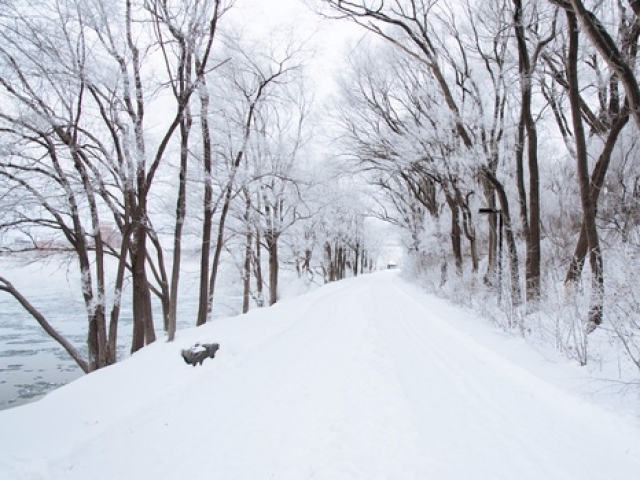 pexels.com
What would you consider cold?
You're someone who likes their sleep and if you're woken, you'll be quite cranky. You'd rather be in a nice warm place then outside in the cold.
Hibernating Bear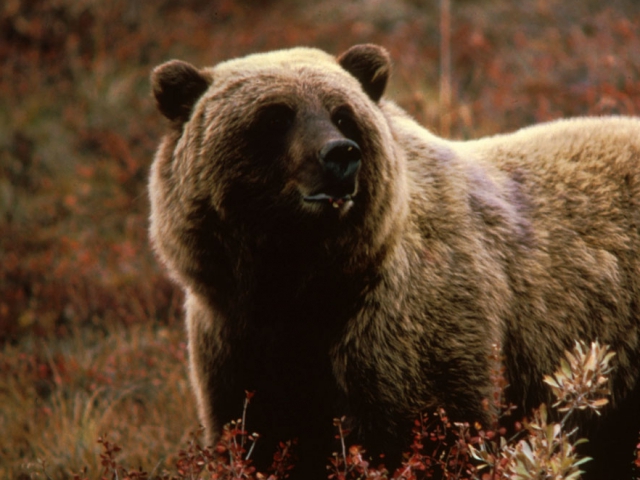 wikimedia.org
Fluffy and agile, you roam the lands looking for adventure. You're a quick-witted person who also has a charm about them. Because of the charm you are well liked and pretty popular.
Arctic Fox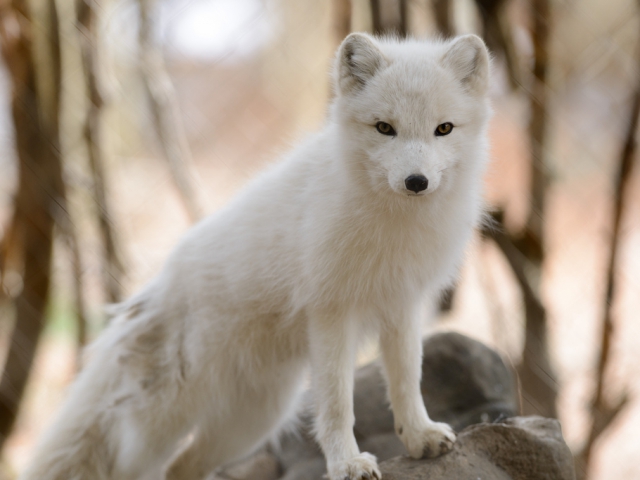 staticflickr.com
While you may look cute on the outside, you're actually a very tough and loyal person. If someone harms your loved ones, you'll make sure to get your revenge. You do have manners though and know when to share or be respectful.
Polar Bear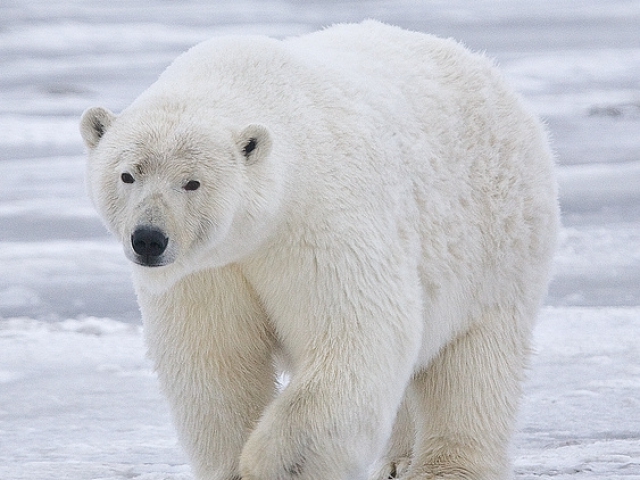 wikimedia.org
You are a pretty intelligent person who can communicate well with everyone around you. You're pretty adventures and will travel for miles just for fun.
Seal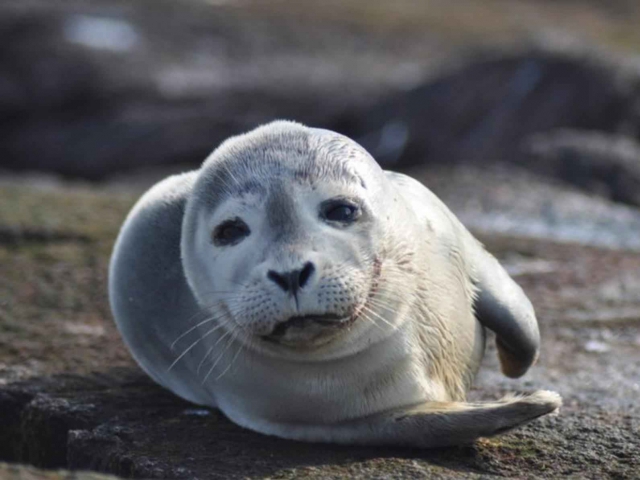 wikimedia.org
You're a loyal person who tends to be pretty clumsy sometimes. You are pretty romantic as well and once you find your significant other, you work to make it last.
Penguin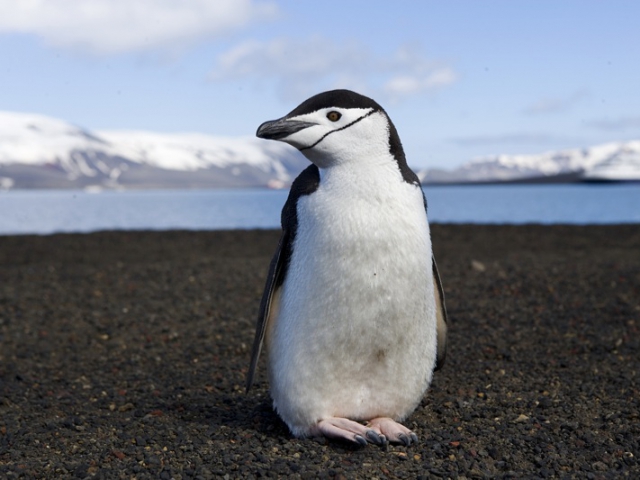 staticflickr.com