When you're at your most relaxed and natural state, which animal do you start acting like? Take this quiz to find out!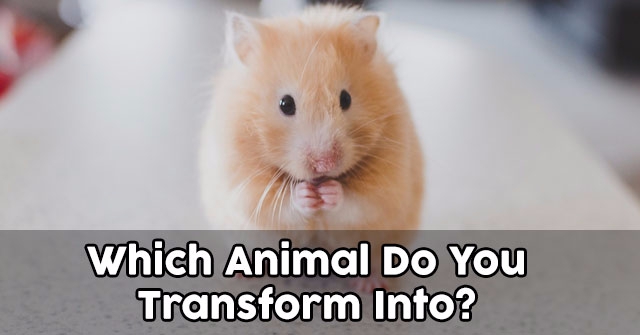 START THE QUIZ!
Question 1/10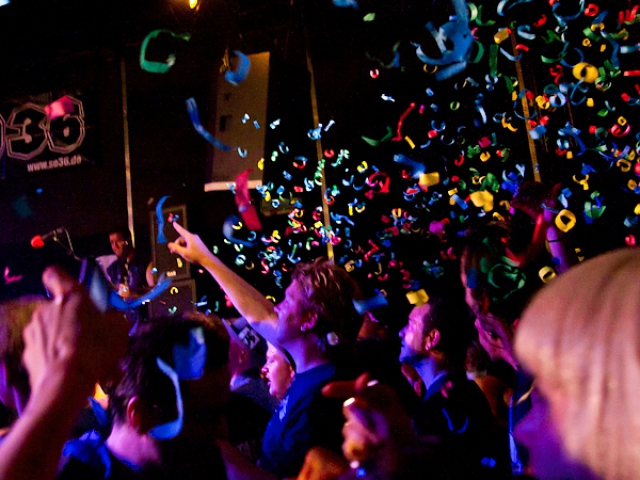 wikimedia.org
On a scale of 1-10, with 10 being the most, how much of a people person are you?
Question 2/10
wikimedia.org
Choose a fruit!
Question 3/10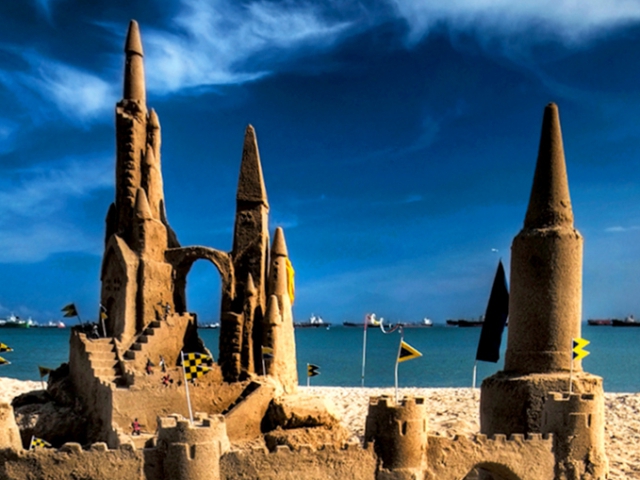 wikimedia.org
What's your favorite thing to do at the beach?
Swimming and playing in the water
Flying kites and collecting shells
Playing frisbee and beach volleyball
Question 4/10
pixabay.com
Where are you happiest?
Question 5/10
wikimedia.org
Pick a pattern!
Question 6/10
wikimedia.org
Which Olympic sport do you enjoy watching most?
Question 7/10
wikimedia.org
Which breakfast food do you prefer?
Belgian waffles with fruit
Question 8/10
wikimedia.org
Choose a hot drink to keep you warm on a cold winter's day!
Question 9/10
pixabay.com
Which word describes your personality best?
Question 10/10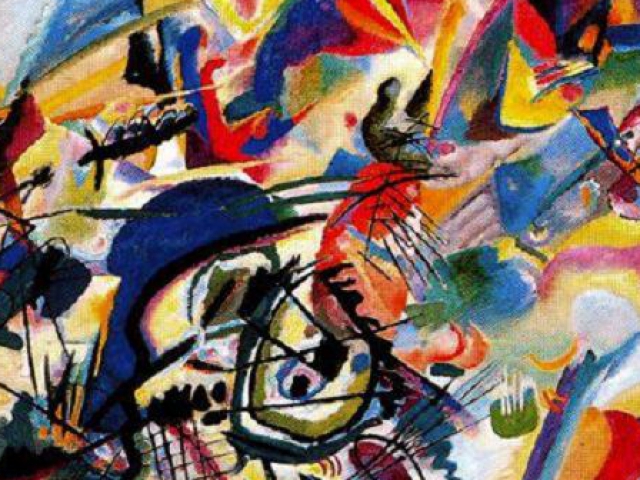 wikimedia.org
What kind of art is most beautiful to you?
You are a socialite. You prefer being surrounded by people over being alone, and you love being the life of the party and the center of attention. You are as flashy as a peacock!
Peacock
wikimedia.org
We know that sloths are stereotypically thought of as lazy, but you're a sloth not because you're lazy, but because you're relaxed. You are so easy-going and calm. Nothing can ever shake or anger you because you know that life's too short to be upset all the time!
Sloth
wikimedia.org
You are a free-spirit. You prefer to run wild rather than be cooped up indoors. You love being your own person and hate when others tell you what to do. You are as carefree and light-hearted as a horse!
Horse
wikimedia.org
You are naturally dedicated to your passions, driven, and determined to succeed. You are an extremely hard worker, never giving up and always keeping your eyes on the prize until you accomplish your goals - just like the beaver!
Beaver
wikimedia.org
You are a very positive and kind person. You love to smile, laugh, and interact with others. You make meaningful connections and care a lot about those you care about you. You are a friendly dolphin!
Dolphin
staticflickr.com