Question 1/10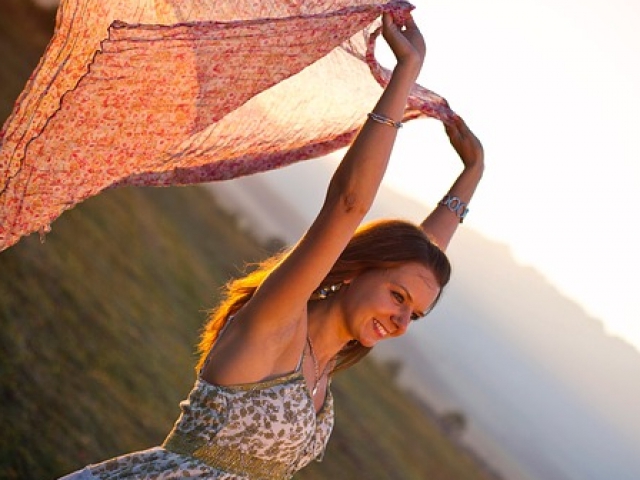 pixabay.com
Which word have you heard used to describe you most often?
Question 2/10
flickr.com
What's your favorite room in your home?
Question 3/10
wikimedia.org
What's your dream job?
Question 4/10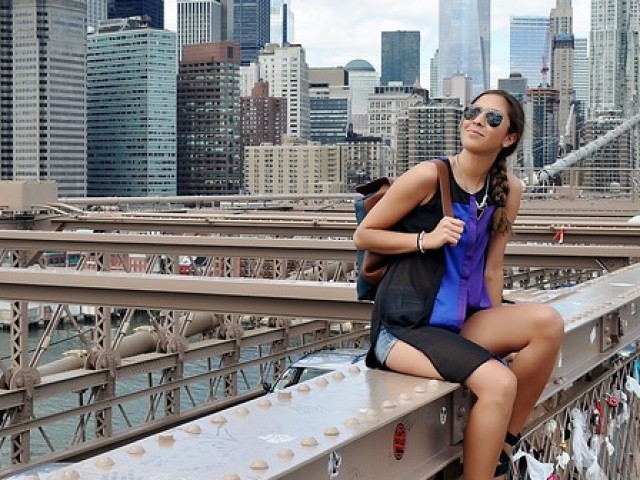 pixabay.com
What type of environment do you feel most comfortable in?
Question 5/10
wikimedia.org
How many foreign countries have you visited?
Question 6/10
pixabay.com
On a scale of 1-10, with 10 being the most, how adventurous are you?
Question 7/10
pixabay.com
Of the following, what is your favorite thing to do?
Question 8/10
pixabay.com
Pick a color!
Question 9/10
flickr.com
Are you right brained (creative) or left brained (analytical)?
Question 10/10
wikimedia.org
To be your friend, one must be able to...
Have intelligent conversations with you
Have enough common sense not to do anything foolish
Get along with all of your other friends
Offer their opinions on your creative, artsy projects
Go on big, spontaneous adventures with you
You are very intelligent and educated. You love to get lost in a good book, and you're always looking to gain more knowledge. If you could, you'd go be in school or taking some kind of class for the rest of your life!
Book Smart
pixabay.com
You have lots of common sense. You go with your gut instincts, and they're almost always correct. You've definitely got a good head on your shoulders!
Street Smart
pixabay.com
You are social and outgoing. You have a knack at making others feel at ease, and you're really good at reading people. Because of this, you attract many friends!
People Smart
wikimedia.org
You have a truly creative spirit. You are quirky, unique, and one of a kind. When you have the chance to let your creativity flow, you always come up with amazing things!
Creative Smart
deviantart.net
You were bitten by the travel bug a long time ago, and you feel most comfortable when you're on the move. You have a wandering spirit, and you've developed lots of travel sense because of this!
Travel Smart
pixabay.com
More Quizzes
Next Question
Book smart? Street smart? Or something else altogether? Take this quiz to find out!