Are you extremely protective, more like your child's best friend, or somewhere in between?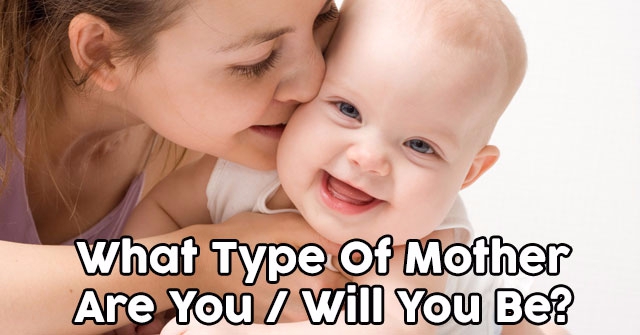 START THE QUIZ!
Question 1/10
flickr.com
What word describes you best?
Question 2/10
pixabay.com
Ideally,you would want your child to be...
Comfortable in his/her own skin
Question 3/10
wikimedia.org
What kind of snack would/do you make for your children most often?
Question 4/10
pixabay.com
On a scale of 1-10, with 10 being the most, how important would you say a child's school grades are?
Question 5/10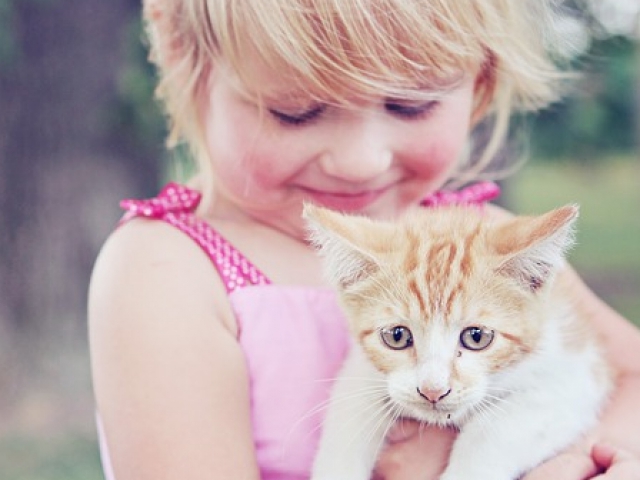 pixabay.com
Choose a family pet!
Question 6/10
wikimedia.org
At what age will you let your children go on dates?
13 years old, but only I knwo their date's parents!
When they're 25 and not a year younger.
Question 7/10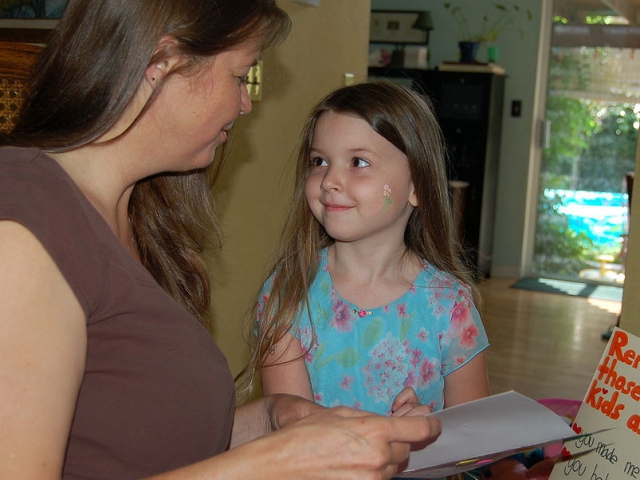 wikimedia.org
What's one of the best gifts you could receive on Mother's Day?
A 'straight A' report card
A hand-made greeting card
A pair of funky new earrings
A nice hand-written 'I love you' note
A mother-daughter or mother-son day of activities
Question 8/10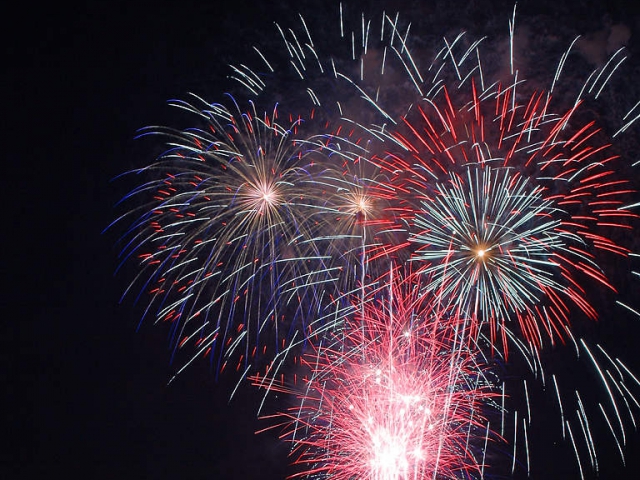 wikimedia.org
Which holiday makes you happiest?
Question 9/10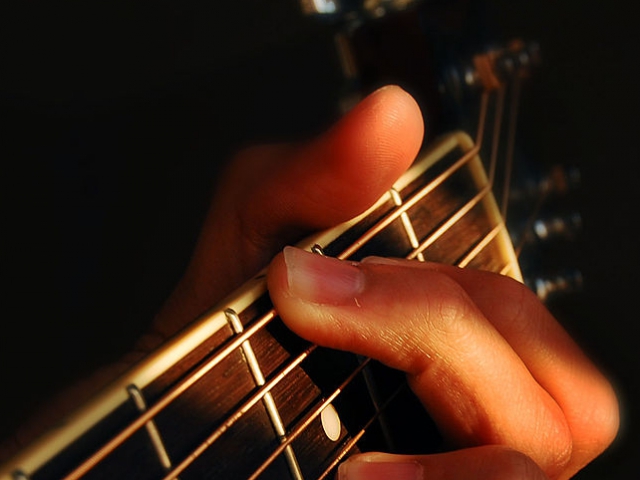 wikimedia.org
What's your favorite instrument?
Question 10/10
wikimedia.org
What type of friends do you LEAST want your child hanging out with?
You are the 'Tiger Mom.' You know your children's full potentials, so you will always push them to be their best and be successful in all aspects of their life. Some may call you overbearing, but you know it's only because you want what's best for your children!
Tiger Mom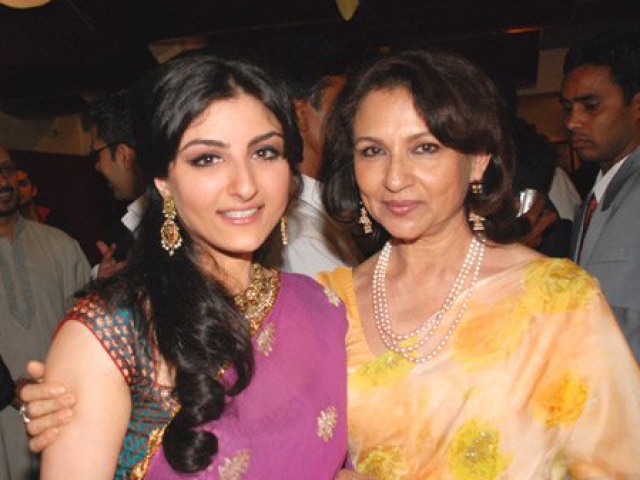 wikimedia.org
You are the protective mom! Your children are the most precious parts of your life, and you'd hate to see them hurt, sad, or upset. Because of this, you try to raise them to have good heads on their shoulders, and you fiercely protect them in any way you can.
Protective Mom
wikimedia.org
You are youthful, fun-loving, and free-spirited. You don't want your children to think they need to hide anything from you, so you try to match their youthfulness and be the cool mom!
Cool Mom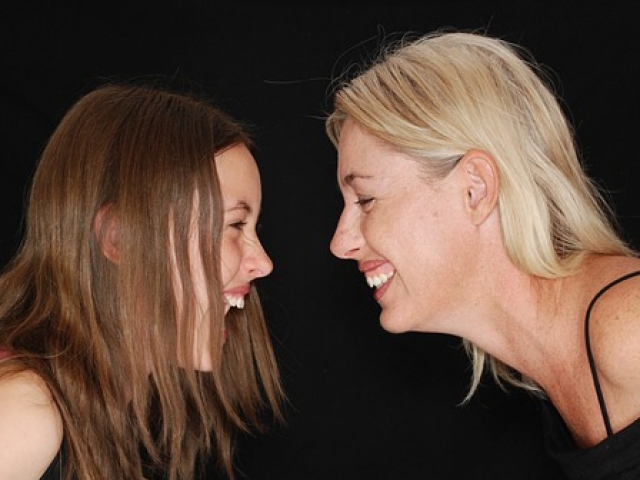 pixabay.com
You want your children to look up to you and have a good example to follow, so you always aim to be a role model to them. Your children not only love you with all their hearts, but respect you so much as well.
Role Model Mom
pixabay.com
You have a very unique relationship with your children. Not only are you their mother, but you are also their best friend. They can come to you about anything, and you always enjoy each others' companies.
Best Friend Mom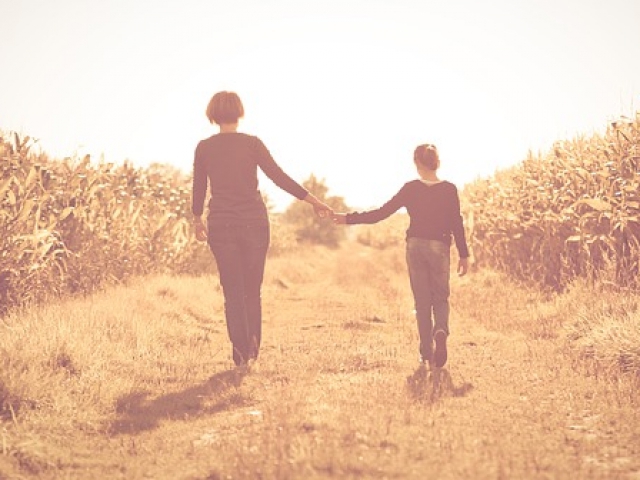 pixabay.com