It's important to know how we care about others! Take this quiz to find out YOUR friendship style.
START THE QUIZ!
Question 1/10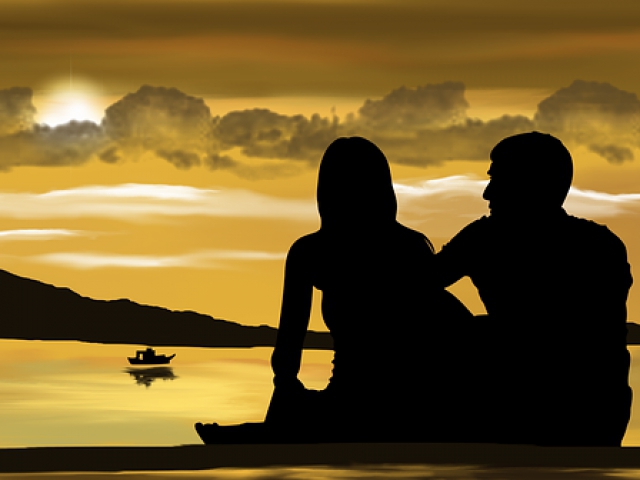 pixabay.com
Are you a male or female?
It's a bit more complicated!
Question 2/10
wikimedia.org
Pick a pet!
Question 3/10
pixabay.com
Are you more right-brained (creative, emotional) or left-brained (logical, analytical)?
Question 4/10
pixabay.com
On a scale of 1-10, with 10 being the most, how spontaneous or outgoing are you?
Question 5/10
flickr.com
Are you more of an optimist or a realist?
Question 6/10
pixabay.com
How close are you to your best friend?
He/she is the sister/brother I never had!
We're SUPER close - no secrets!
We're very close, but we also have our own private lives.
Question 7/10
pixabay.com
Which of these events would you be most excited to plan for your friends?
Dinner party with all your friends' favorite things
Rock climbing & white water rafting road trip
Question 8/10
wikimedia.org
Choose a pattern!
Question 9/10
wikimedia.org
Which drink is your top choice to keep you warm on cold winter days?
Question 10/10
flickr.com
How many TRUE friends would you say you have?
You are a very perceptive, empathetic person. You're able to put yourself in someone else's shoes and really feel for others. Whether it's simply a listening ear or an encouraging pep talk, you are always there to support your friends.
The Supportive Friend
pixabay.com
You are an adventure-seeker with a true explorer's spirit. Your spontaneous personality has taken you and your friends on many crazy adventures! You're an adrenaline junkie, and your friends know that they're in for a wild ride whenever you're planning any event!
The Adventurous Friend
wikimedia.org
You are the friend with a good head on your shoulders. Others come to you for help mediating an argument, or for serious life advice. You are logical and focused when it comes to your own life, and extremely reasonable when it comes to weighing out the pros and cons of any situation.
The Reasonable Friend
staticflickr.com
You are the friend that always makes others laugh. You are humorous and quirky with a killer sense of humor. Everyone knows that there's never a dull moment with you around!
The Funny Friend
wikimedia.org
You are the friend who is so likable, so easy to get along with, and so loving, that whoever befriends you always says that you soon start feeling like family! You are able to develop genuine close relationships with others very quickly because of your genuine, trusting, loyal personality.
The Feels-Like-Family Friend
pixabay.com