If your personality were a time on the clock, which time would it be? Where would you fall in the course of a day? Take these 10 enlightening quiz questions and discover the truth!
START THE QUIZ!
Question 1/10
pexels.com
Your friends say you are ...
Question 2/10
pexels.com
What's the worst thing about your job?
Question 3/10
pexels.com
You want to play hooky from work or school. What do you do with your day?
Stay in and sleep until 1 PM.
Go to a park and bask in the sunlight.
Spend the day with family.
Go shopping and run my errands.
Watch daytime TV and relax.
Question 4/10
pexels.com
When you go to a grocery store, you...
Never put things back where I found them.
Buy whatever catches my eye.
Ride around on the shopping cart.
Try to get in and out quickly.
Question 5/10
pexels.com
What do you do when you like someone?
I tell them to their face.
I become their best friend.
I act like I don't like them.
Question 6/10
pexels.com
Which color do you like the most?
Question 7/10
pexels.com
How long does it take you to fall asleep at night?
Question 8/10
pexels.com
What kind music do you like most?
Question 9/10
pexels.com
Choose a hobby:
Question 10/10
pexels.com
If you were an animal you would be ...
Your personality is much like the time 12:00 AM! You're a night owl who tends to feel most alive in the middle of the night. As a very creative and ambitious soul, you don't like to waste time sleeping when you can be working on your next big project! People see you as a true go getter who never rests!
12 AM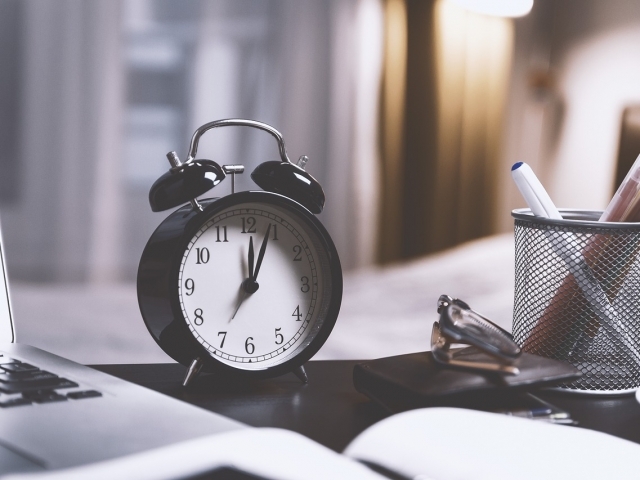 pixabay.com
Your personality is most like 6 AM! You're a quiet, peaceful, and reflective soul who doesn't like to make a big splash. As a kind and considerate person, you're always looking out for the best interests of others. Much like a sunrise, you bring others hope and a sense of well being.
6 AM
pixabay.com
Your personality is most like 11 AM! You're an energetic and optimistic soul who can find a silver lining in anything. You always do your best at whatever it is you're doing, even if your heart isn't necessarily in it. Others see you as an inspiring leader who can quickly bring about change and a sense of hope!
11 AM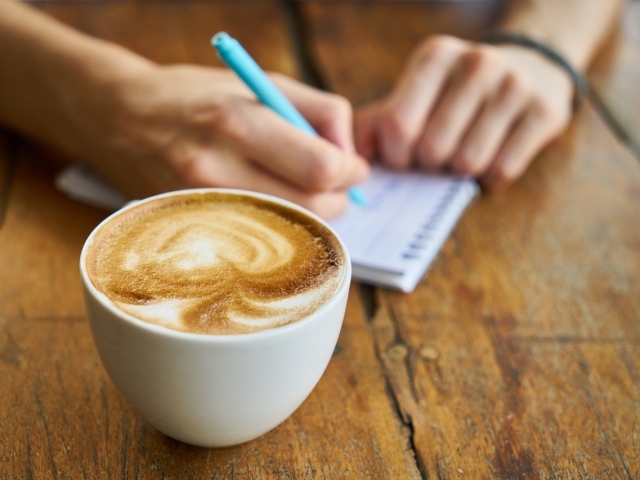 pixabay.com
Your personality is most like 4 PM! You're the type of person who doesn't have a true passion for working. All day, all you really want is to to head home to spend time with the people you love most. You're a very family oriented individual who always puts your loved ones before anything else!
4 PM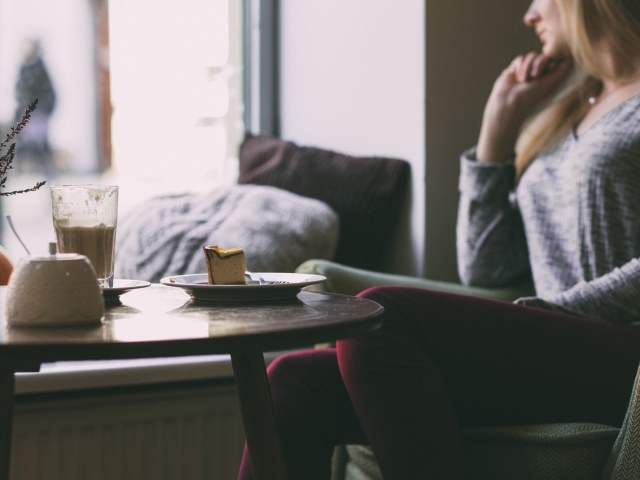 pixabay.com
Your personality is most like 9 PM! You're a social butterfly who loves to go out on the town, meet up with friends, and try new things. You hate routine and tend to feel most alive when stepping outside of your comfort zone. You'd never spend a night in if there was a chance to spend it doing something crazy!
9 PM
pixabay.com