Ah, men. When we think about what we look for in a guy, it's easy to envision all of the possibilities. Do you have any idea what outstanding physical trait your dream man will have? Take these 10 questions and find out!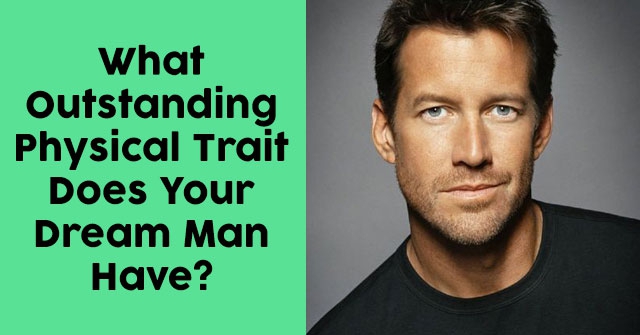 START THE QUIZ!
Question 1/10
pixabay.com
What trait is most important to you when it comes to a partner?
Question 2/10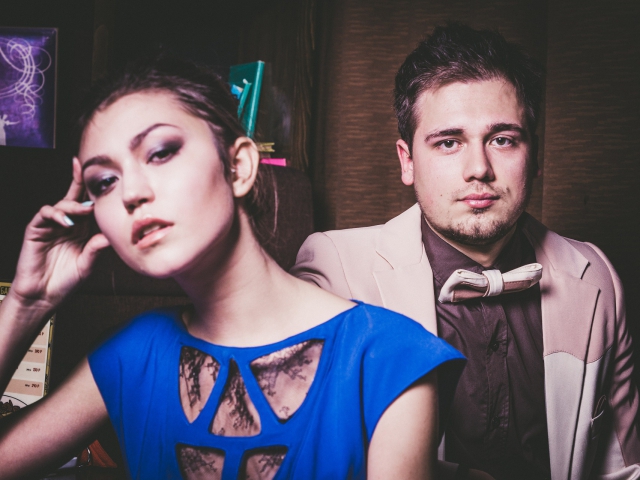 pixabay.com
Would you prefer your dream man to be older than you or younger than you?
Question 3/10
pixabay.com
Do you have ambitions of traveling the world?
I would love to see the world
I'd like to hit a few different countries
It'd be fun but it isn't a priority
I'm not fond of traveling
Question 4/10
pixabay.com
Which of these events would bring you the most joy?
Getting a promotion at work
Spending time with friends and family
Going on a shopping spree
Eating a truly amazing meal
Question 5/10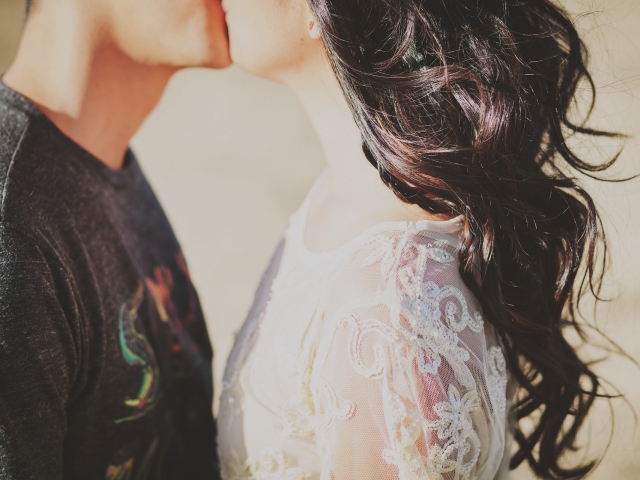 pixabay.com
What do you look for in a relationship?
Question 6/10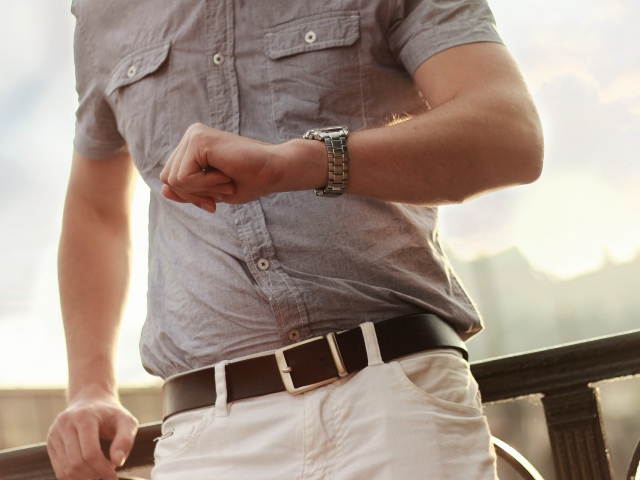 pixabay.com
What is the first thing you notice about a man?
Question 7/10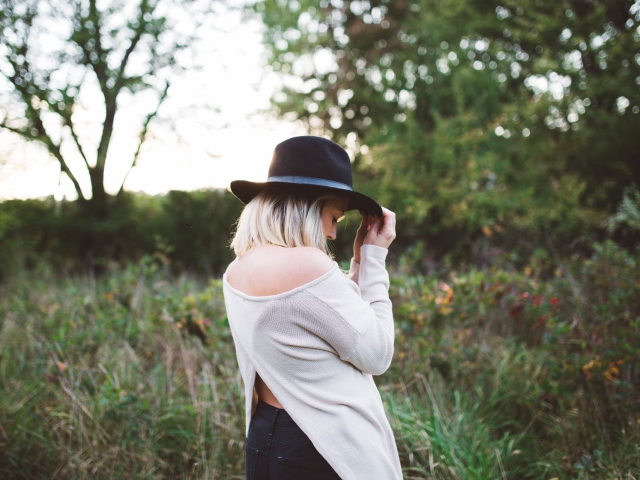 pixabay.com
Have you ever been accused of building walls around yourself?
Question 8/10
pixabay.com
Have you ever opened up to a partner completely?
Yes but it was very difficult
No I've never trusted anyone enough
Question 9/10
pixabay.com
What would you most like to receive on a first date?
An amazing goodnight kiss
I don't want anything just a good time
Question 10/10
pixabay.com
How important is it to you for your partner to be creative?
Your dream man will have truly outstanding and amazing green eyes. Not only are his eyes seductive and expressive, but they convey the warmth and kindness you've always sought in a partner. Your dream man has soulful eyes that you can easily lose yourself in for hours.
Amazing Green Eyes
pixabay.com
Your dream man has an outstanding and dazzling smile! His smile is warm, kind, and genuine. He can ease the tension in a room with a single grin. Your guy has an amazing sense of humor, which makes his great grin all the more appealing.
A Dazzling Smile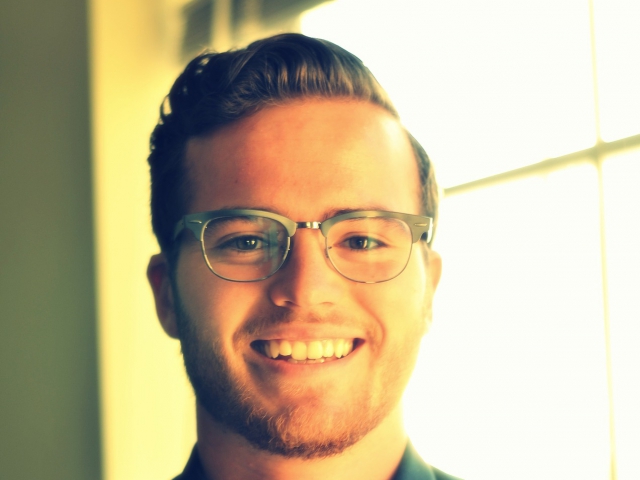 pixabay.com
Your dream man comes complete with an outstanding chiseled jaw! You know how the men from the 30s and 40s always seemed so classically handsome? Blame it on their chiseled and strong jaw line. You've always been an old soul with a love oft he past. It makes sense that your dream man would be classically handsome in all the right ways.
A Chiseled Jaw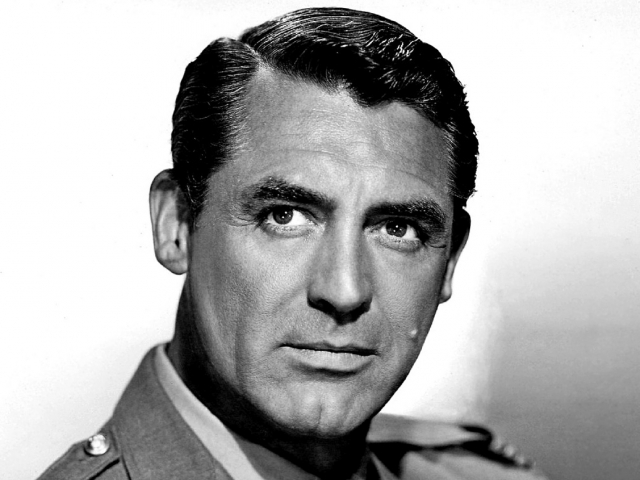 pixabay.com
Your dream man has an outstanding body! Even though you've never placed a high emphasis on physical looks, you're not one to shirk away from a partner with an amazing body. Much like you, your dream man takes care of himself. He frequently works out, loves to partake in activities such as hiking, and loves to eat good healthy food.
A Body To Die For
pixabay.com
While it might not be a physical trait, your man always looks handsome from the outside. Your dream guy has an amazing fashion sense. Much like yourself, your guy always looks put together and appropriate for any and every situation.
Amazing Fashion Sense
pixabay.com