Ah, dreams. They can be about anything and everything. Do you think we can guess what your last dream was about? Take these 10 questions and find out just how good we really are!
START THE QUIZ!
Question 1/10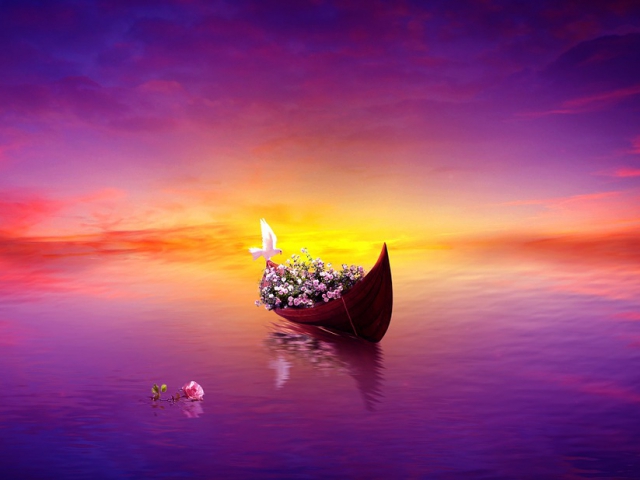 pixabay.com
How do you usually remember dreams?
As myself, through my eyes
I don't remember my dreams
Question 2/10
ytimg.com
Do you generally recall your most pleasant dreams or your nightmares?
Question 3/10
wikimedia.org
Have you dreamt about any of these experiences in the past two weeks?
Question 4/10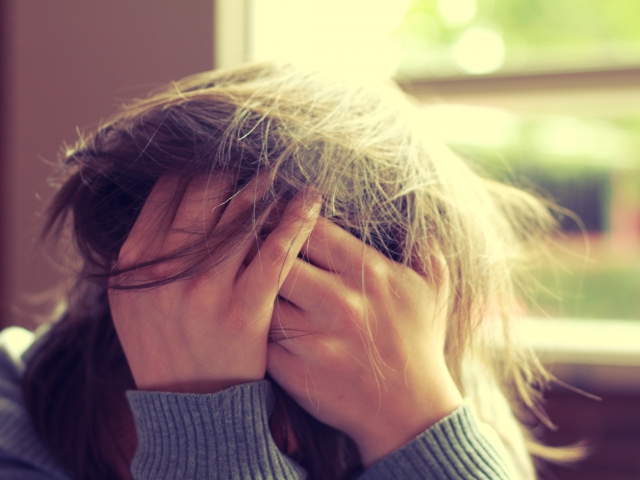 staticflickr.com
How do you deal with stress?
I face the problem directly
I become a bit irrational
I avoid it and hope it goes away
Question 5/10
staticflickr.com
Have you ever dreamt of your own death?
Question 6/10
pexels.com
Which of these words best describes how you feel right now?
Question 7/10
wikimedia.org
Which of these scenarios do you recognize from your dreams?
Question 8/10
pixabay.com
Are you currently where you thought you'd be in life?
No and I'm scared I never will be
Question 9/10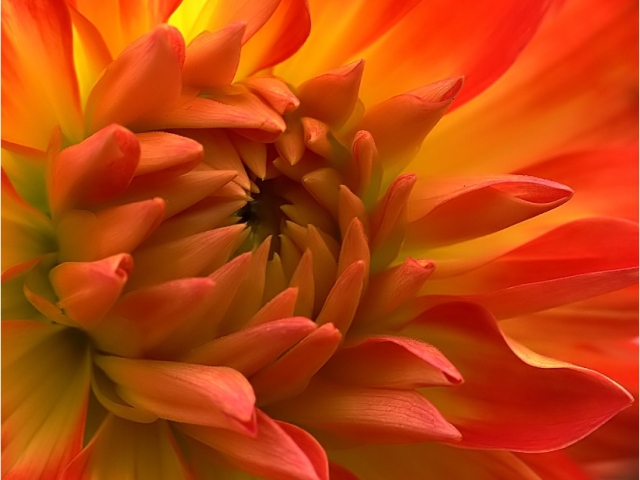 deviantart.net
Do you prefer warm or cool colors?
Question 10/10
pixabay.com
How much sleep do you typically get per night?
Your last dream was about finding the love of your life. You've thought about the moment you meet your soul mate a dozen times. So much so, that your fantasies are not drifting into your dreams. You just can't wait to meet your other half and finally feel content with your love life.
Finding the Love of Your Life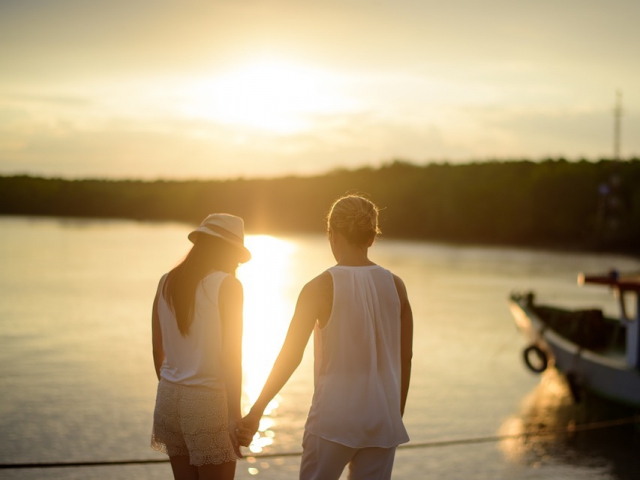 pixabay.com
Your last dream was about meeting a deceased loved one! Someone near and dear to you passed away in recent years and every now and then they pop up in your dreams. Sometimes they offer comfort and other times they offer advice. No matter what they do or say, you always feel comforted upon seeing them in your dreams.
Meeting a Deceased Loved One
pixabay.com
The last dream you had was about getting promoted at work! You work hard, put in extra hours, and always do what's expected of you. You feel as if you're long overdue for a promotion. Because of that, you can't help but fantasize about the day it actually happens.
Getting Promoted at Work
pexels.com
Your last dream was about adventuring to an exotic land! Because of circumstances out of your control, you never got to do the amount of traveling that you always wanted to. Because of this you dream nightly about all of the wonderful places you'll get to go once you have the time and money.
Adventuring an Exotic Land
pexels.com
Your last dream was about being bitten by a snake! Perhaps a friend or loved one double crossed you, leaving you feel betrayed. In this type of dream the "snake" is not an actual snake, but the person who betrayed or hurt you. Make amends and see if you still consistently have these types of dreams.
Being Bitten by a Snake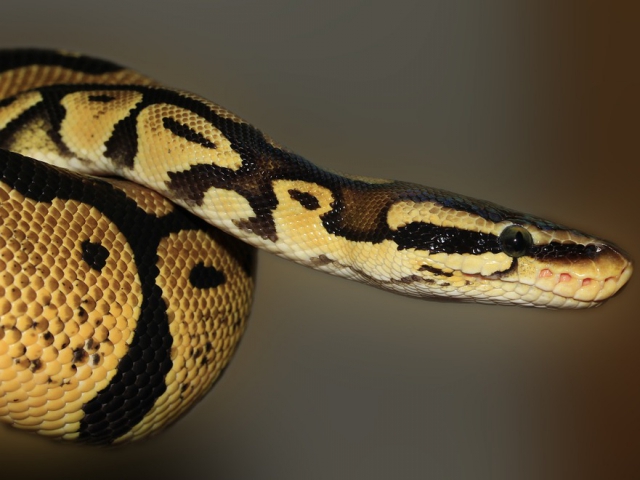 pixabay.com