Do you have a wild personality?
START THE QUIZ!
Question 1/10
staticflickr.com
What is your temperament like?
Question 2/10
wikimedia.org
What is your breaking point?
When people expect too much of me
When I'm taken advantage of
When something upsetting happens
Many things bring me to a breaking point
Question 3/10
staticflickr.com
You tend to think with your:
Question 4/10
wikimedia.org
What type of weather do you find most romantic?
Question 5/10
wikimedia.org
How often do you get angry?
Question 6/10
wikimedia.org
Do you think others would describe you as passive aggressive?
Question 7/10
wikimedia.org
What do you think has been the greatest motivation in your life?
Question 8/10
wikimedia.org
Which would you say you are?
Question 9/10
wikimedia.org
How do you usually handle stressful situations?
I'm not too bad with them
Question 10/10
wikimedia.org
Are you an extrovert or introvert?
You're a mysterious individual who fascinates everyone around you. You tend to be a bit impulsive in your actions which keeps everyone on their toes. You're an emotional person but that doesn't mean you wear your heart on your sleeve. You tend to keep people left out from what you are thinking until you truly trust them.
Tornado
wikimedia.org
Impulsive and spontaneous, you're an individual who just can't be pinned down! You have a rather methodical approach to life that many may have a hard time understanding. You're a very passionate person and you will put your all into whatever you do.
Lightning Storm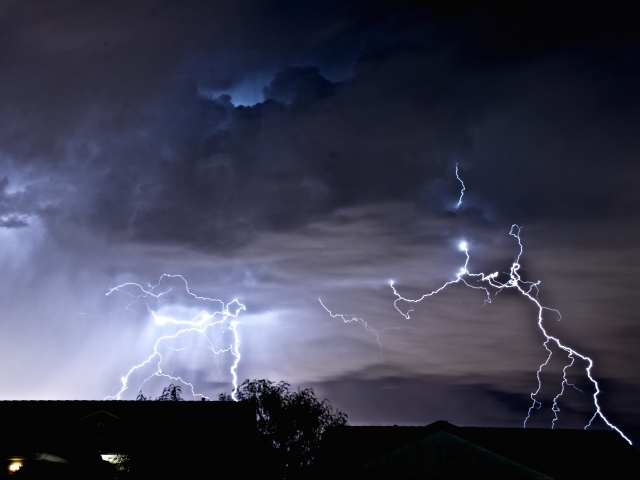 wikimedia.org
You're a pretty level-headed individual who rarely lashes out in anger. You usually think before you speak and tend to be the voice of reason in most situations. You rarely lose your temper but instead give the cold shoulder to whoever angers you.
Blizzard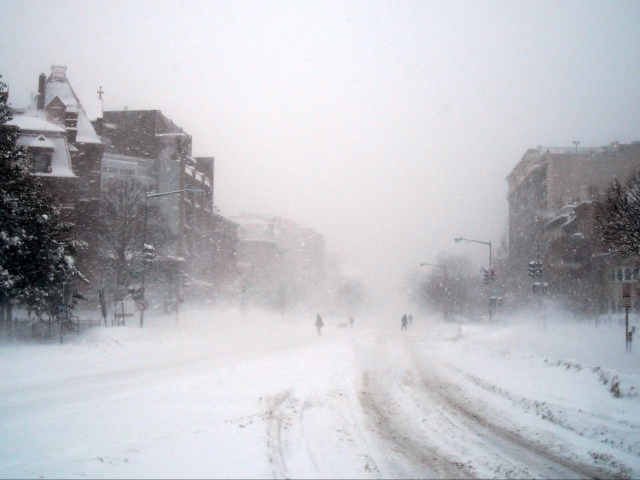 wikimedia.org
There's practically no one as passionate and wild as you. You're a very emotional person and you express and feel your emotions strongly. While others may label you as sensitive or hot-headed, it's just because they don't understand how empathetic of a person you truly are.
Heatwave
wikimedia.org
You have had so many challenges in life that they rarely stop you now. You thrive in difficult situations and are great at coming up with solutions to difficult problems. While you have been through many trials and tribulations, you always come out swinging.
Hail
staticflickr.com