What's so mysterious about you?
START THE QUIZ!
Question 1/10
pexels.com
Do you open up easily to others?
Question 2/10
pexels.com
Which of these is most important to you?
Question 3/10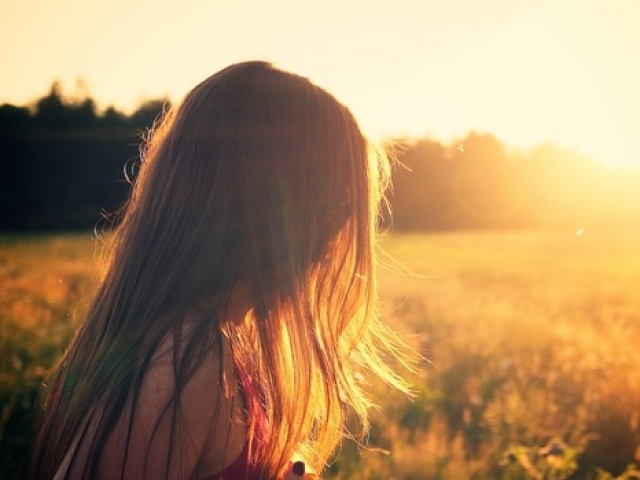 pexels.com
Are you a private person?
Question 4/10
pexels.com
Do you usually answer questions with more questions?
Question 5/10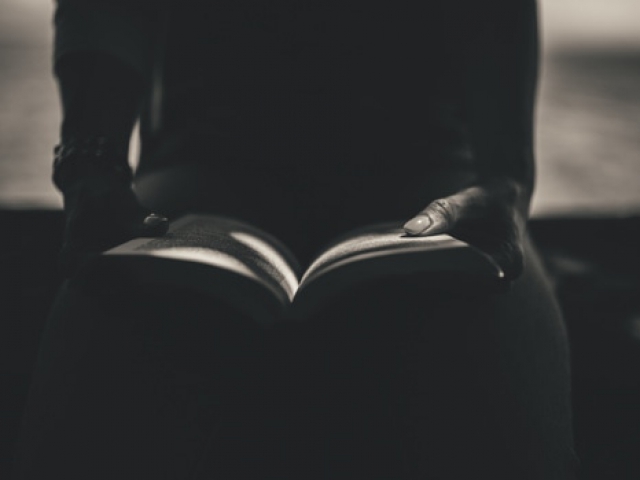 pexels.com
Would you consider yourself introverted or extroverted?
Question 6/10
pexels.com
Do even your closest friends and family keep discovering new things about you?
Question 7/10
pexels.com
Do you enjoy speaking about your childhood?
Question 8/10
pexels.com
Do you ever write down your thoughts in a journal?
Question 9/10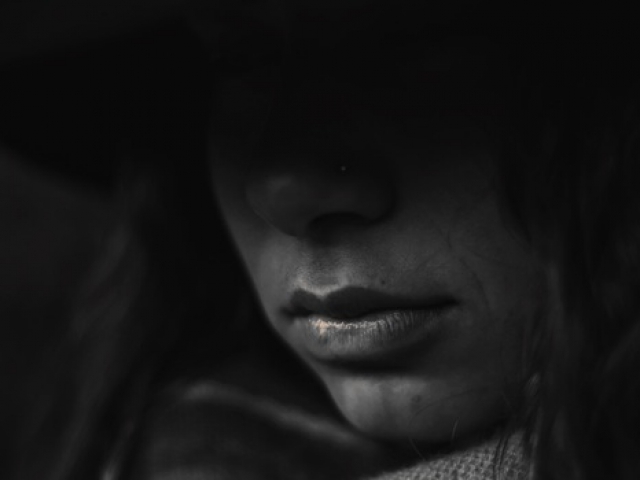 pexels.com
Do you believe honesty is the best policy?
Question 10/10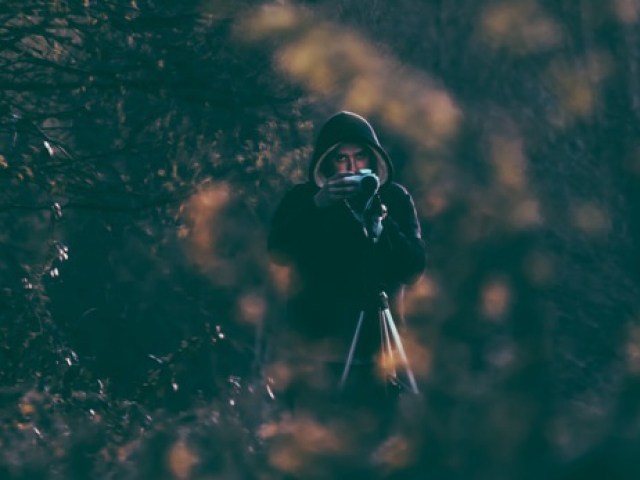 pexels.com
Do you keep many secrets?
You seem to always be watching the world but you don't usually say much. You value intelligence and you're always learn new things. You like to challenge others and you can complete any task you set your mind to.
You're Puzzling
pexels.com
You love playing games to keep people guessing. You're very spirited and bubbly and you have no problem making a fool out of yourself.
You're A Charade
pexels.com
You tend to keep to yourself and you rarely speak unless spoken to. Your friends and family know that they can trust you with any secret as you'll take that information to the grave.
You're Secretive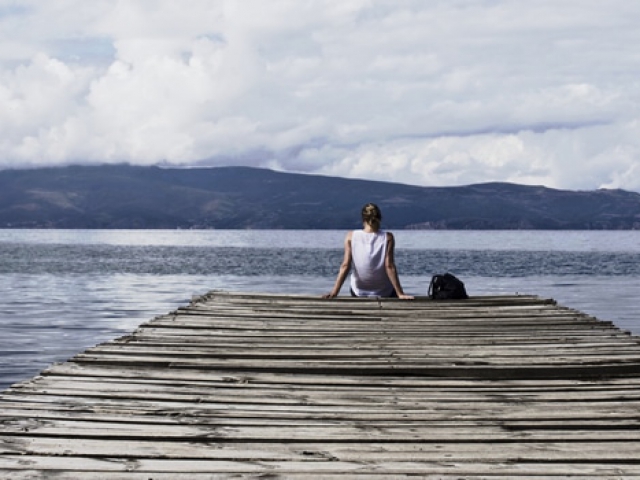 pexels.com
You don't talk much about yourself because you like to hear others talk. You like learning about their lives but your quietness makes it difficult for them to get to know you.
You're A Challenge
pexels.com
It seems like no matter how much someone may learn about you, there's still more to discover. You're a mystery that people can't quite understand.
You're A Riddle
pexels.com